Yes you read the heading right, Microsoft Lumia 650 will be the last Lumia from Microsoft.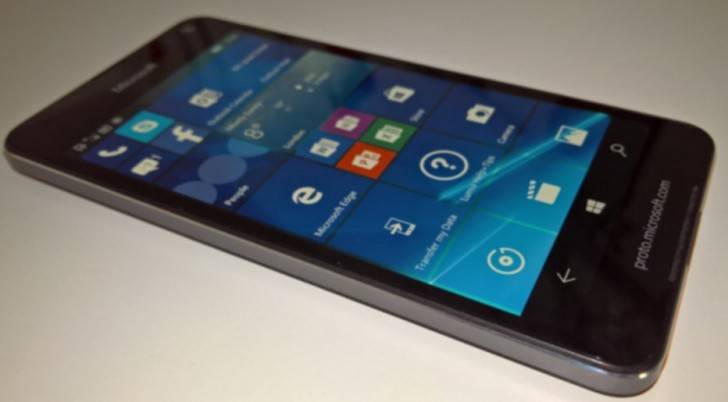 According to report, Microsoft Lumia 650 is set to launch on February 1 and there will be no launch event as it is a Mid-range mobile. For Lumia fans it is really a bad news. But…
Microsoft is planning to focus on Microsoft's Surface Phone after launch of Lumia 650. So, Microsoft will launch Mobile but not under 'Lumia' banner and this will be an end of era for Microsoft and even Nokia's Lumia brand.
Leaked Specifications of Microsoft's Last 'Lumia 650' –
5 inch display,
1 GB RAM,
8 MP Camera,
Front Facing Speakers,
Windows 10 Mobile OS
Qualcomm Quick Charging Technology
Microsoft Lumia Range will be remembered forever and we wish that Microsoft's Surface Phone may prove to be a hit and achieve a huge success. Surface Phone is set to launch in second half of 2016 and will come with Intel processors.