INSTALL NOW:
Download the Latest
Flipshope Extension
from here. This is temporary we will be back with the main one very shortly.
Working with Google, LG has gained in terms of technology and now it seems that first Android smartphone anywhere in the world to receive the Marshmallow 6.0 update will be the G4 smartphone from LG. This is excluding Google's own line of Nexus devices. The LG G4 with recieve the update starting with Poland next week, and "other markets in Europe, Asia, and the Americas to follow."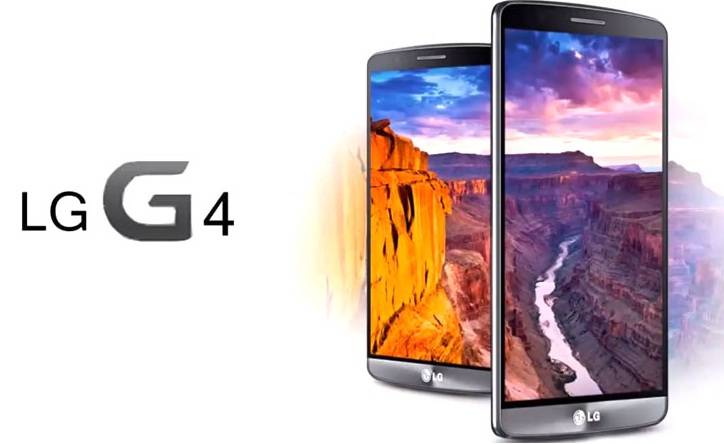 Chris Yie, the company's vice president and head of marketing communications, Chris Yie, said in a statement. "By working closely with Google, LG has been able to bring Android 6.0 to the G4 ahead of any of our competitors," and "While speed alone isn't an indicator of great service, it does go a long way toward giving consumers the confidence that LG is committed to its existing customers first."
LG notes some of the changes that will be coming with the Marshmallow update are:
Silent feature for sound and vibrate mode as well as a Do Not Disturb mode to block all sounds or only alarms and notifications
Doze Mode which shuts down background processing of certain apps when the phone is not in use, to significantly prolong battery life
Permissions have been simplified with greater control of the information applications can access, not only at the installation stage but anytime.
LG has worked with Google for Nexus 4, Nexus 5 and recently launched Nexus 5X. And from various Google Nexus devices LG's Nexus 5 was the best Nexus ever made. LG nexus 5 achieved a great success and so Google decided to upgrade the features of LG nexus 5 and then came LG Nexus 5X.
LG and Google are good partners now and thus google gave this great opportunity to LG that LG G4 will get update for Android Marshmallow before Nexus devices for the first time ever.
Author – Stavan Pandya.