Every mobile company has their own brand model. Moto G Series for motorola, Galaxy series for Samsung and Killer note for lenovo. Lenovo has been most successful with their Killer note series. Last year at this time lenovo dominated whole summer sales with their k3 note. That mobile can only be available in flash sale, but later they made an open sale. There were two different colors for that series now they are all set to launch their new mobile on Killer note 5 Flipkart. Here we are giving you every details of killer note 5 flipkart mobile.
Here is the Trick for buying Redmi 3s Prime and 3s from Flipkart Open Sale
Buy Lenovo Vibe K5 Note:
Lenovo Vibe K5 is going to be released in few hours, there are some launch day offers we don't want you miss them.
Where to Buy: Click here to [easy_media_download url="http://www.flipkart.com/lenovo-vibe-k5-note-gold-32-gb/p/itmejj6kczvxej4g?pid=MOBEJJ6K5A3GQ9SU" text="BUY 4GB K5 NOTE" target="_blank" color="blue_two"] [easy_media_download url="http://www.flipkart.com/lenovo-vibe-k5-note-grey-32-gb/p/itmejj6k7xcf8fjv?pid=MOBEJJ6KY3QC92QX" text="BUY 3GB K5 NOTE" target="_blank" color="blue_two"] [easy_media_download url="http://www.flipkart.com/mobiles/~k5-plus/pr?sid=tyy%2C4io" text="VIBE K5 PLUS" target="_blank" color="blue_two"]
The Prices of 4GB Vibe K5 Note is 13499 and it is available in Gold color, the price of 3GB Vibe K5 Note is 11999 it is available in Grey color. Where Vibe K5 Plus priced at 8499 and it is available in Dark Grey, Gold and Silver colors.
Lenovo Vibe K5 Note Launch Day Offers:
Bank Offer: Extra 10% Off, Valid on SBI Debit and Credit Cards.
Extra 2000 off on exchange
Flat 799 off: Buy Antvr Headset for 500 INR only
Flat 50% off: on Theater Max Controller
Specifications of Killer note 5 Flipkart:
Display : 5.5 inch full HD IPS screen
Processor : 1.8GHz MediaTek Helio P10 octa-core CPU
Camera : Front – 8MP, Rear – 13 MP with dual tone flash
RAM : 4GB
Storage : 32GB, expandable with microSD card
OS : Android 6.0 Marshmallow
Battery : 3500 mAH, Li-Po type
Connectivity : 4G LTE, VoLTE, Dual SIM
Recommended: Lenovo Killer Note 5 vs Redmi Note 3: Which one is better..?
Lenovo Killer Note 5 Launch:
This is an open sale, there will be two editions 3gb and 4gb. The release date is 3rd August 23:59:00 Hrs and there will be launch day offers. These offers will last long for only one day.
For the first time Lenovo Killer note series went on open sale and there will be so many offers on launching day with the gaming pad and advanced audio controller items.
Lenovo killer note 5 Price:
For 3GB RAM the price will be 11,999 INR

For 4GB RAM the price will be 13,499 INR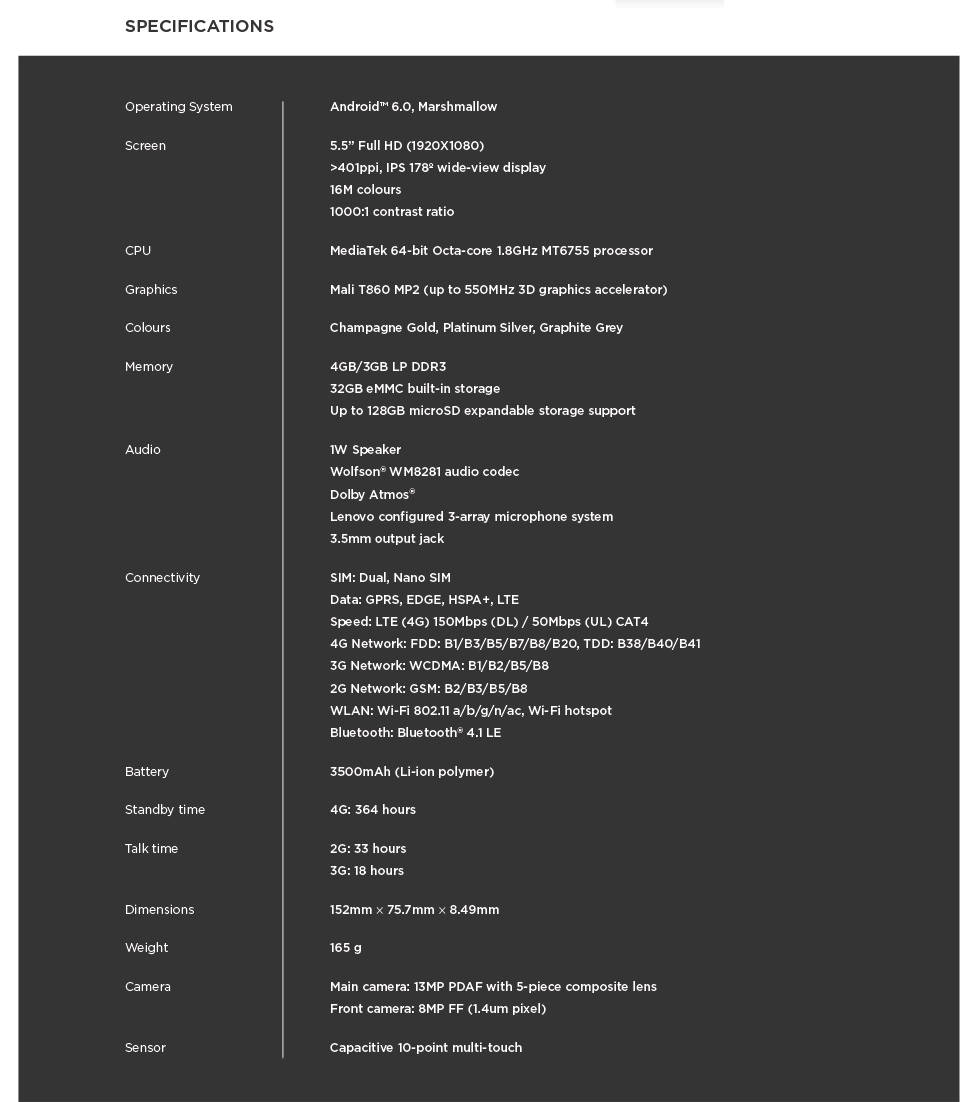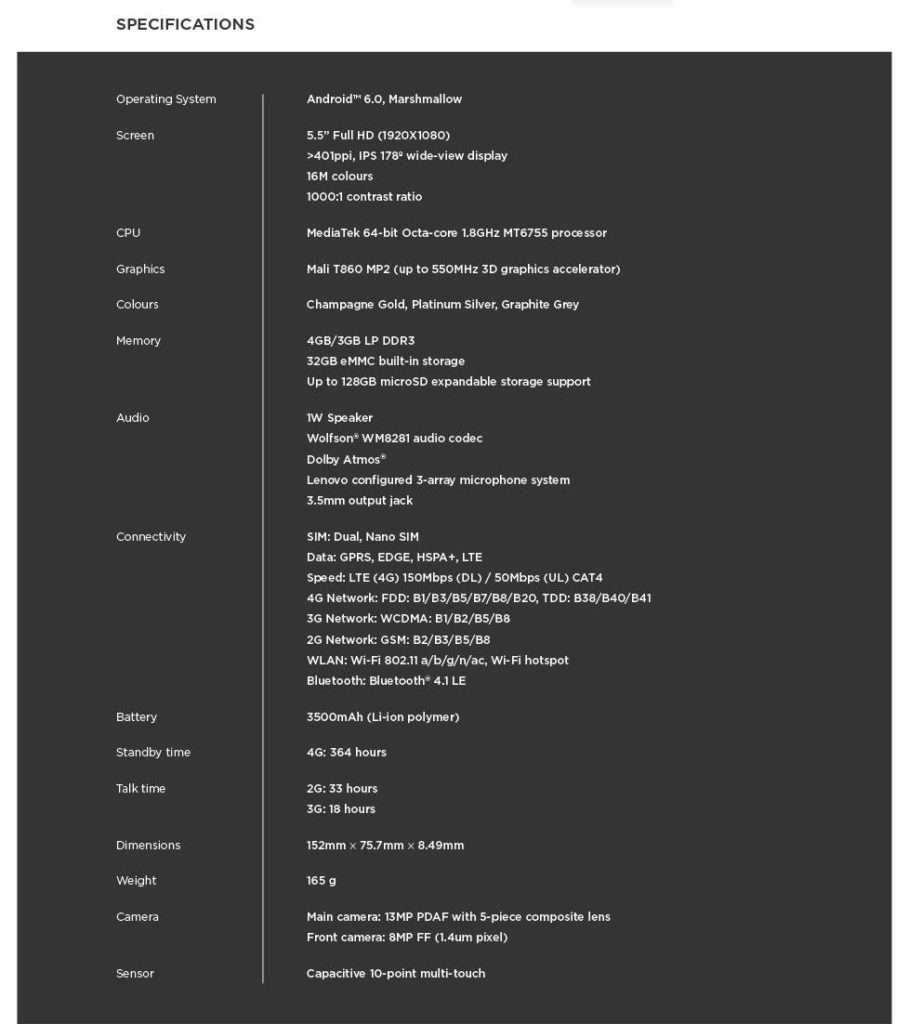 The launch of killer note 5 lenovo has been scheduled on 3pm of 1st August 2016. This will take place on Flipkart site. Everyone is so excited to know the price details of killer note 5 and official release date. Some rumors suggested that this going to be a flash sale just like previous killer series mobiles.
Lenovo Killer Series Flashsale:
We are at Flipshope providing auto buy for every flashsale products, previously we provided the auto-buy option for all lenovo killer Flipkart mobiles. This time it is going to be an open sale with the launch day offers. Read more about How Flipshope's Auto Buy Feature Helps Own your Lenovo K3 Note on Flipkart Mega Sale?
Just stay tuned to our blog on further flash sale details and auto-buy script. Here are the few videos which were mentioned in flipkart site regarding their Killer note 5 Flipkart launch.
Redefining your private theater experience:


Killer Note 5 Flipkart – The smooth multitasker:
With so much RAM at your disposal, the only thing you need to worry about on the #KillerNote5 is running out of apps. Watch till the end and prepare to be amazed.
KillerNote5- The perfect design:
If you think beauty is defined only by its looks, you have another think coming. The #KillerNote5 will bring about a new definition of beauty altogether. Here's a sneak peek!
KillerNote5 with Secure Zone:
We all have two sides to us- Good & bad, boring & fun, and so on. It only makes sense that our smartphone is a '2-in1' as well, right? See how the #KillerNote5 lets you be both people at the same time.


You may like: Top upcoming smartphones in india 2016 under 20000 Lenovo K5 Note is on top
Click here to buy from: [easy_media_download url="http://www.flipkart.com/lenovo-k5note" text="FLIPKART" target="_blank" color="blue_two"]