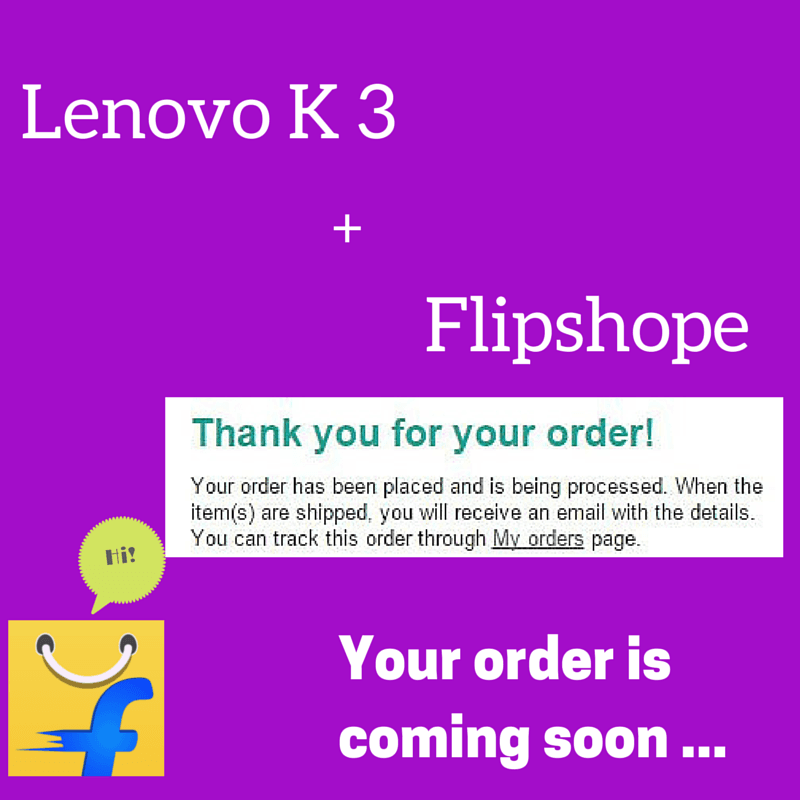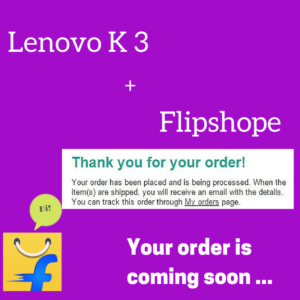 Lenovo K3 India Flashsale:
What is a flash sale?
Unless you have been living under a rock from the last couple of months, you must have heard about the flash sale phenomenon..As simple as it sounds, a flash sale is exactly that. A sale that lasts for just a few seconds and provides generously discounted merchandise. It may be fashion, home products, electronics or others. Customers expect flash sales to deliver well .. cheap(er) products.
How do you become a part of flash sales?
Most websites that allow flash sales ask you to register beforehand. For e.g., if a mobile phone is being sold at 1PM on a particular day, the website would close registrations for the phone a few hours beforehand in order to control the traffic. Only registered users are allowed to buy the merchandise.
What are the cons of these flash sales?
Everything sweet comes with a price. Or in this case, a lot of traffic, and more disappointment. The Indian e-market has seen a lot of flash sales for mobile phones in the past year. And most of it has been extremely distressing. Most users complained that merchandise was sold within a split second, on numerous occasions.
So, how does a consumer trick the trickster?
With most mobile phones being sold in flash sales, getting your hands on a new phone has become something like a dream come true! Well, that's where flipshope comes in. With all the best cell phones being sold in flash sales, flipshope brings to you a simple hassle-free solution. If you're one of the half a million users that have registered yourself for the Lenovo K3 Note flash sale on flipkart and have left it on your luck to get through the flash sale, well, we bring you good news! Flipshope's extension will do the work for you! You can read more about it here
Why give up your old cell phone for a Lenovo K3 Note?
In this tech savvy world, an old cell phone is like a bad habit, it becomes an addiction and ruins you. Don't let this addiction get to you. Instead check out the brand new Lenovo K3, with stunning features like :
Android v5 (Lollipop) OS
5.5 inch Capacitive Touchscreen
Dual Standby Sim (LTE + GSM)
1.7 GHz Cortex-A53 (MediaTek MT6752 64-bit 4G LTE) Octa Core Processor
Wi-Fi Enabled
13 MP Primary Camera
5 MP Secondary Camera
Expandable Storage Capacity of 32 GB
But, why a Lenovo K3 India when so many other cell phones are also available readily in the market?
A simple comparison chart would give you the answer :
Still unconvinced?
Well, why don't you read about the Lenovo K3 India Note reviews given by major blog sites here :
http://www.ibtimes.co.in/lenovo-k3-note-reasons-why-it-should-beat-smartphones-under-10000-like-lenovo-a7000-redmi-638132
Now you need it, don't you?
What are you waiting for? Go ahead and buy the new Lenovo K3 India Note with this extension:
https://bit.ly/flipshope