Were you among the whooping half a million users who had registered for the Lenovo K3 Note flash sale on flipkart? (For those who have been living under a rock, the 4G enabled Lenovo K3 Note hit the markets with a flash sale on 8th July, and the sale lasted for a mere 5.2 seconds.)
Priced at Rs. 9999, the K3 Note flaunts a 5.5-inch full-HD display with 1080 x 1920 pixels of resolution and a 13-MP rear and a 5-MP front-facing camera. Adding more glam to itself is the fact that it is a dual-SIM smartphone powered by a 64-bit 1.7GHz octa-core MediaTek MT6752 processor coupled with 2GB of RAM.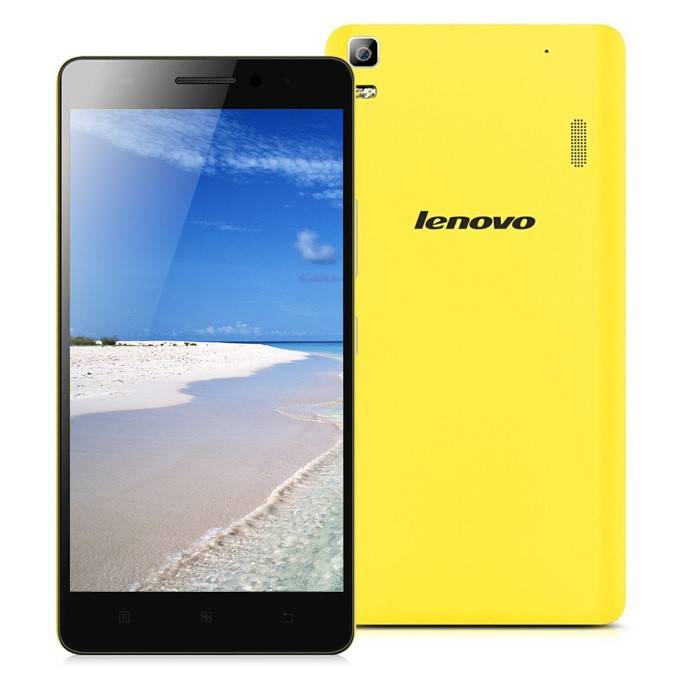 If you weren't already craving for this phone, we are sure now you are! But wondering how to compete with the half of the world competing to buy this phone? Well, we could let you in on our secret… Because we don't want you to be worried about the number of registrations the phone is receiving! Flipshope, the first auto buying company, sold more than 1000+ K3 Notes, and without causing the customer any harassment!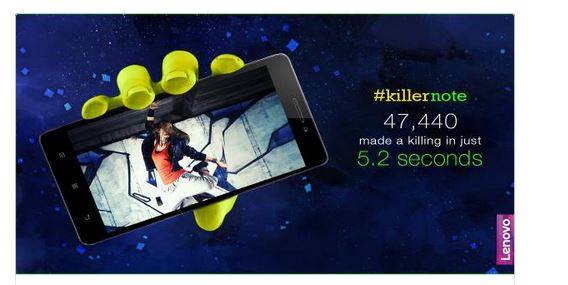 The above was literally how most people felt. Betrayed by their internet connectivity, cursing their bad luck, or just merely disappointed. But this wasn't so with our customers. They can enjoy the K3 Note without any hassle, and we could take some credit for this! All they had to do was register on flipshope, and voila! Once the flash sale started, the phone was theirs! They didn't have to do anything but pre-register with flipkart, and provide us their details.
So, what are you waiting for? Become a flipshopper today and enjoy with your very own K3 Note when it hits the markets again, by just clicking here or Here
Flipshope is an extension that provides coupons, discounted e-Gift vouchers, deals, price comparison and price graphs which help to buy the product of your choice at the perfect time and at the lowest price, helping you to save your money while shopping and also providing you cash-back on every purchase. Moreover, you can compare your products on 50+ sites at once and buy at the least price.