JIOMART- Desh ki Nayi Dukan app launched in India
There is reliance retail to speak about, they finally launched a macho weighted new commerce venture form of a hyperlocal grocery delivery online portal called JIOMART. Due to which Online Grocery space is heating up. JIOMART reliance is marking its entry into intensity to a competitive market of online grocery shopping. This market is currently dominated by Amazon, Flipkart, Walmart, Bigbasket, Grofers, and many other popular platforms. As reliance was teasing JIOMART over the years which looked like rumors. But now it is clear and officially announced by the Reliance industry.
When and where JIOMART- Desh ki Nayi Dukan App Launched in India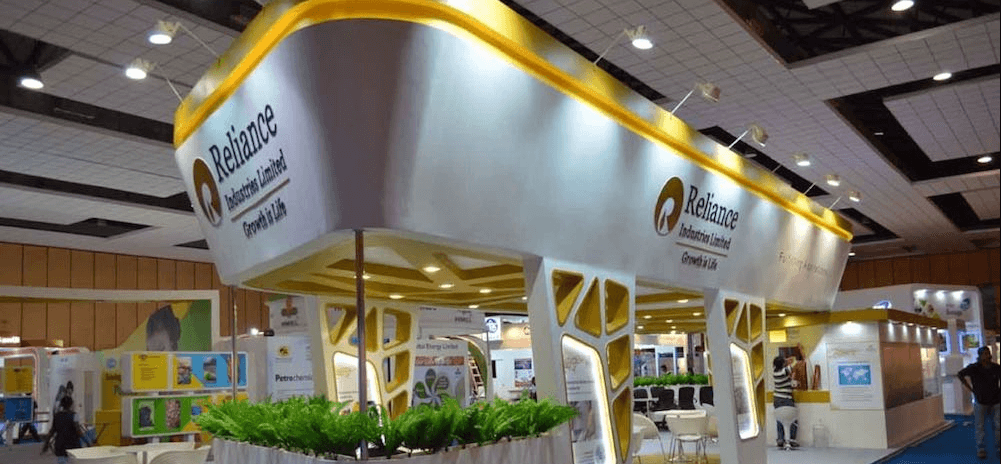 Reliance JIO has launched its hyperlocal delivery app which is named as Desh Ki Nai Dukan. For now, they sent out invites to their existing Jio customer base, for them to register on their app which will go live soon. Testing is having in 3 markets that are in Navi Mumbai, Thane and Kalyan and then they will gradually expand to the whole country.
How JIOMART – Desh ki Nai Dukan App work and helpful to us?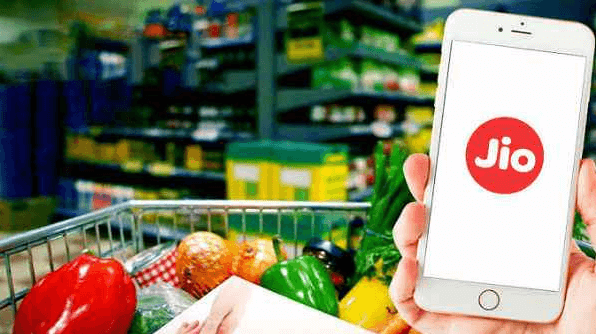 This app will connect consumers to their local Kirana stores to make their online shopping more continents. The company set that more than 50K products will be available on their online app. This makes the app different from other apps like Bigbasket and Grofers. The Product will be delivered to your doorstep within 2 hours of the order, which is what the company is claiming. They will also not ask any question if customers wish to return any Product. As we mentioned registrations are stared for costumers and as far as Kirana stores are concerned on-boarding of Kirana stores started earlier this year.
RELIANCE JIO equipping Kirana stores with points of sale terminals to digital transactions the previous year. They also helping Kirana stores get low-interest working capital and other assistance as far as managing the store is a concern, Mukesh Ambani has said that online business gives them an opportunity of about $700 billion.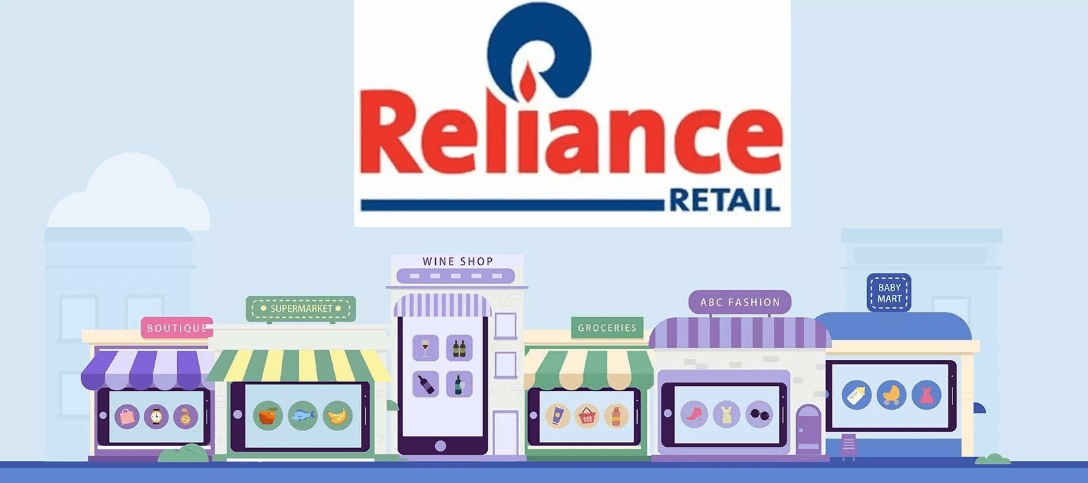 We all are very aware of the Reliance industry and their all ventures, which always came up with a big silence and prove with a loud sound of success. So here all Kirana stores have one more opportunity to boost their sales. And also Consumers to save more time and free from the stress of shopping in Rush. Similarly, this is a good sign of hope to working parents and children to serve a better life and more time for their children and old parents respectively.
JIOmart app Reviews
If you like this article(JIOMART-Desh Ki Nayi Dukan app) then, please share your reviews with us and if you have any suggestions then also please share it with us in the below comments.
Connect with us on Facebook and Twitter. Thanks a lot for reading this article. Join our Telegram Channel or you can download Flipshope extension for the latest tricks and offers.