It was around August 1995 when mobile phones were introduced in India. Since then, there has been a gradual development in the same context but now get ready for the Jio Phone Next Sale to witness the world's most affordable smartphone. Today mobile phones have made communication relatively more accessible and faster. Earlier, mobile phones used to be less equipped and were only used for performing essential functions. But, today's smartphones are capable of performing the best of functions. We know you guys are having so many questions about Jio Phone Next First Sale Date, so we are here to answer all your queries with a piece of detailed information about Jio Phone Next 2021.
Related: Jio Phone Next Specifications | Most affordable smartphone with cool specs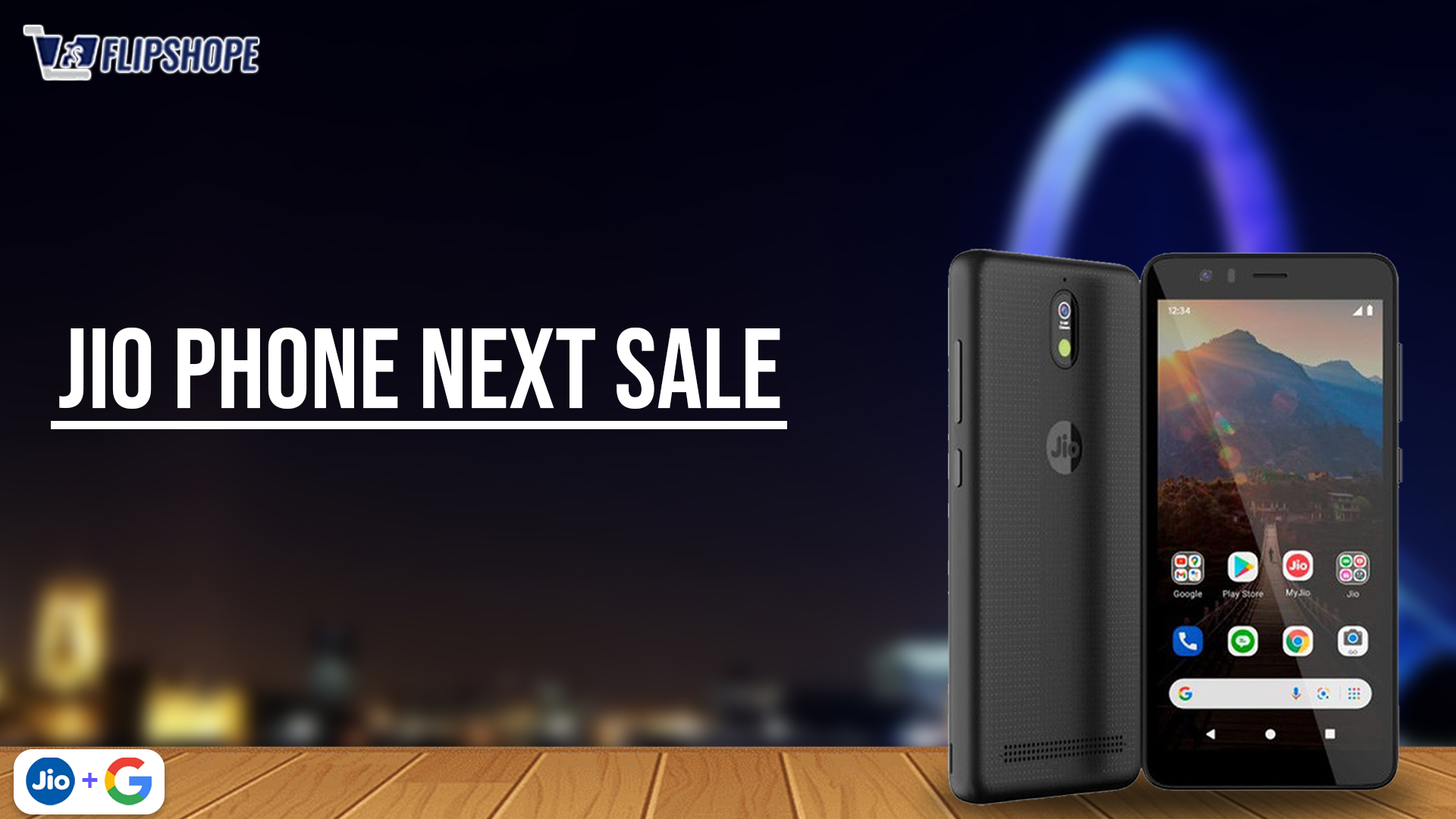 What is Jio Phone Next Sale Date?
Jio Phone Next Sale Date is expected to be around Diwali.
When Reliance launched the Jio Phone in 2017 for the first time, it was a moment of delight for all mobile phone users. It brought a digital revolution with itself that has helped in shaping the upcoming years of the century.
Now Reliance has come up with Jio Phone Next, and we are expecting that JioPhone Next Sale will go live from 15th October 2021.
How to buy JioPhone Next? (Easy Trick)
Here are the details:
Open My Jio App or Jio.com
Log in with the necessary details.
You will see a Jio Phone Sale Page.
Select the Jio Phone Next.
Complete the shipping details
Place the order.
As we all know, people are already quite eager about the launch of this Jio Phone Next; everyone wants to know about the specific details about the phone as soon as possible. This Jio Phone Next 2021 is becoming a sensation among all. Let us see what does it hold for us.
Also Check: How to book Jio Phone Next | Check step by step guide
What Specifications Jio Phone Next Will Have?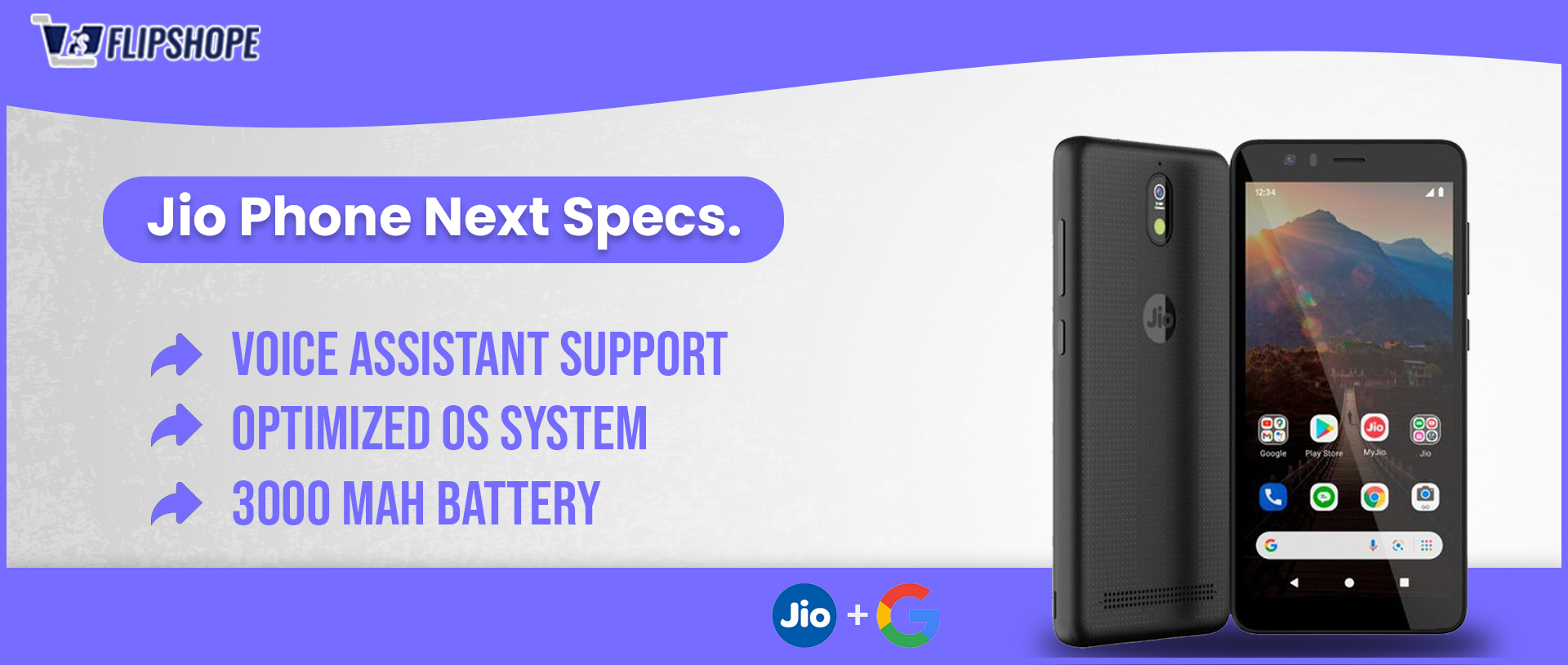 Jio has always been one of the most adored companies in this regard, as the customers have always liked the features it provides, which is why there are a lot of expectations this time. Here is a list of some of the specifications, which can be expected in the JioPhone Next 2021:
• Voice assistant support– With Google Assistant and Siri becoming so commonly used these days, Jio has tried to incorporate voice assistant support this time. This tends to facilitate day-to-day life and gives people to experiment with something new.
• Translation– This is an essential feature. Today are the times of rapid globalization, which forces us to change our places due to work. And learning a whole new language quickly is not possible for everyone.
• Optimized OS system– The phone is expected to run on Android 11(Go Edition).
• Also, it is needless to mention that the phone shall only be working with Jio Sim.
• It is also believed that this JioPhone Next 2021 will have pre-installed Facebook, Instagram, and other such applications, just like other Android phones.
• It also has a front-facing and rear-facing camera, which has really become a basic pre-requisite of being a smartphone.
• The phone is expected to have 2GB/3GB RAM, 3000 mAh Battery, 13 MP rear camera, 8 MP front camera.
Related: Jio Phone Next Price | The Most Affordable 4G Smartphone
What will be the JioPhone Next Sale Price?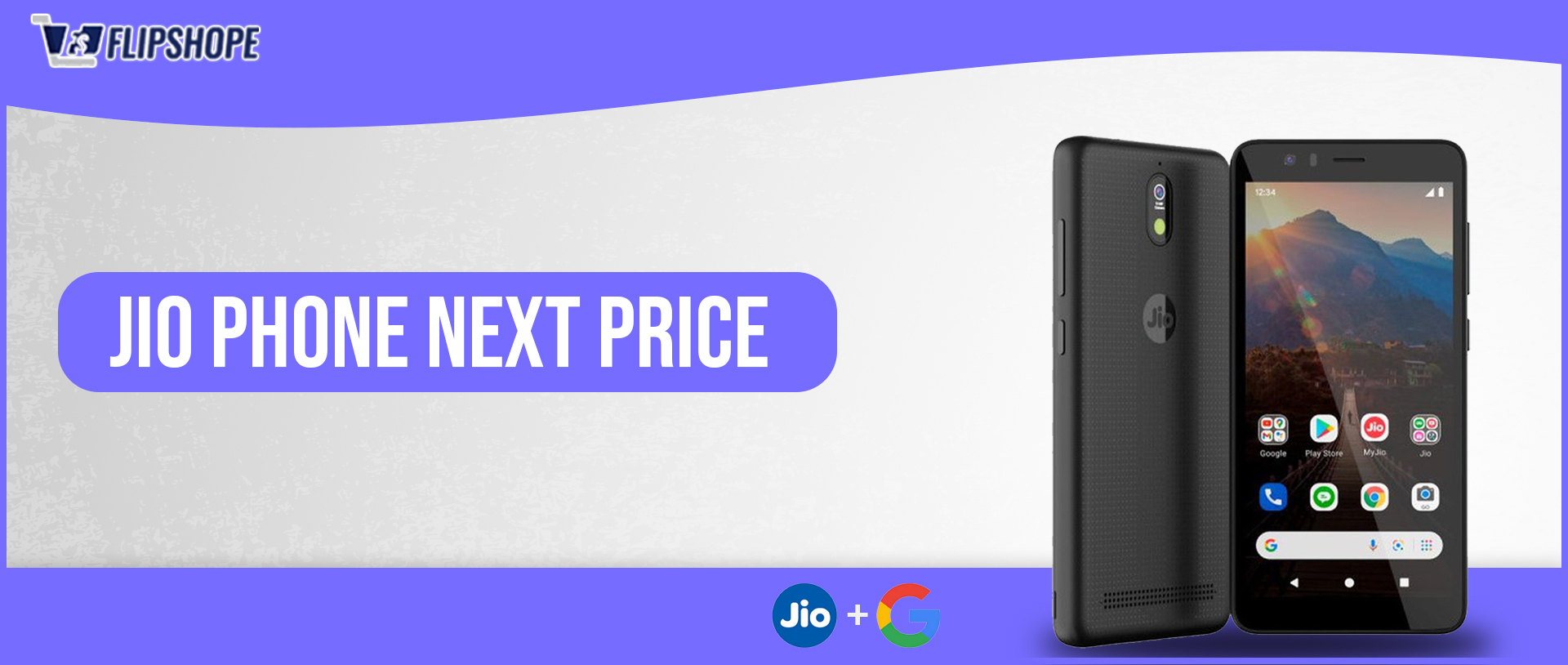 Jio Phone Next Sale Price is expected to be 3,499 INR.
This is the most important part of the blog. We will tell the details about the price of Jio Phone Next; as mentioned, many customers expect reasonable and affordable prices from Jio. The company is yet to announce the real price and details of the handset. According to one analyst, the phones might cost around 3,499 INR. As we all know, so many bloggers and media houses tend to predict the same. Also, the chairman has already claimed that this phone would be the most affordable globally. So, it is expected that it could be priced very much reasonably.
Frequently Asked Questions:
Q1. When will Jio Phone Next Launch?
A. There is no such specific date for the launch; still, it is predicted to be launch on 15th October 2021.
Q2. What will be the price of the Jio Phone Next?
A. Jio Phone Next's price is expected to be Rs. 3,499.
Q3. Will Jio Phone Next be the most affordable mobile phone?
A. Yes, Reliance's chairman Mukesh Ambani announced that it would be the most affordable smartphone globally.
Q4. Will Jio Phone Next be a 5G mobile phone?
A. No, it will come as a 4G smartphone.
Q5. When will pre-booking of Jio Phone Next start?
A. We are expecting the pre-booking of Jio Phone will Start 10 days Before the launch
Conclusion
As we all know, India is heading towards digitalization. The country cannot expect the people to get adjusted to the digital methods unless there are optimum devices, internet packages, and facilities.
Next most important thing, that all these services need to be affordable and cost-effective; as a country where we are still struggling with the basic needs, affordability of the products is needed to be assured. Jio, as a telecom company in India, is trying its best to bridge the gap between different sections of society.
This step is another milestone in the same regard. Let us wait for this product, which has immense potentials to fulfil our expectations.
If you like this article (Jio Phone Next Sale), please share your reviews with us, and if you have any suggestions, please share them with us in the below comments.
Connect with us on Facebook and Twitter. Thanks a lot for reading this article. Join our Telegram Channel, or you can download the Flipshope extension for the latest tricks and offers. For any queries, please Whatsapp us on 9999488008.