Google has officially announced that Android Wear is coming to the iPhone. But there are a few caveats. For one thing, only the latest iPhones — those that are running iOS 8.2 and up — are supported (that includes the iPhone 5 onwards). More importantly, this app only works with the very latest in Android Wear watches.Right now, the only watch that works with this is the new LG Watch Urbane.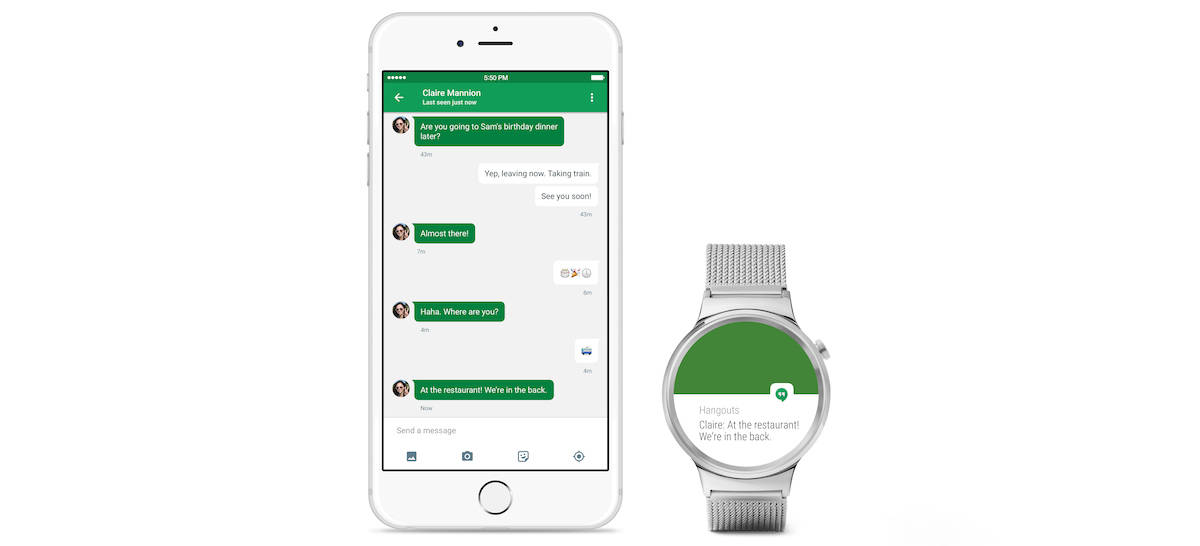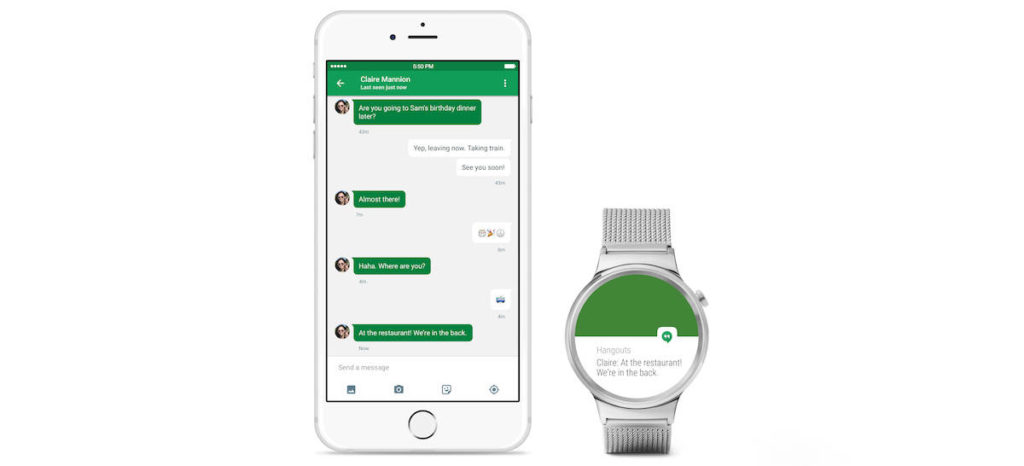 But what about older Android Wear devices? Well, we're told that the iOS app won't work with them because they don't run the latest Android Wear release out of the box. Only the latest Android Wear watches have this capability, a spokesperson said, in order to ensure a streamlined setup pairing with an iOS phone. That said, while older Android Wear devices aren't technically supported, I wouldn't be surprised if someone somewhere were able to make it work. Of course, we won't be able to find this out until we can try it out for ourselves.
All told, Android Wear for iOS should work almost the same as it does for Android phones. You'll get notifications from your favorite Google services like Gmail, Google Calendar and Google Now, as well as Apple's Calendar, Google Fit, the weather, alarm, agenda, Translate and so forth. It'll work with voice queries and you can change the watch face just as you can with the Android app. According to Google, you don't need to have any of these apps installed; they're all built into the iOS app itself (We're guessing that you'll be asked to login with your Google credentials and it'll go from there). Any third party app notifications that show up on your iPhone will also show on the watch. However, if you want true native third party app syncing, apparently that's still in the works.
If you happen to have an LG Watch Urbane and you have an iPhone lying around, you can go ahead and try out the app — it's slowly rolling out on Apple's App Store starting today.
Though many ios users are unhappy as there are limited Android watches available for iPhone.
Author – Stavan Pandya.