iPhone 7 Ditch 3.5mm Jack Headphone : According to reports, Apple with the launch of iPhone 7 may remove the standard 3.5mm headphone jack.
Launch of Apple iPhone 7 is still very far but rumors about the next generation iPhone is floating all around. And from that one rumor is about 'Apple to abolish 3.5mm HeadPhone Jack'. Some Apple fans were Happy and most of the Apple fans were at all not happy about the news.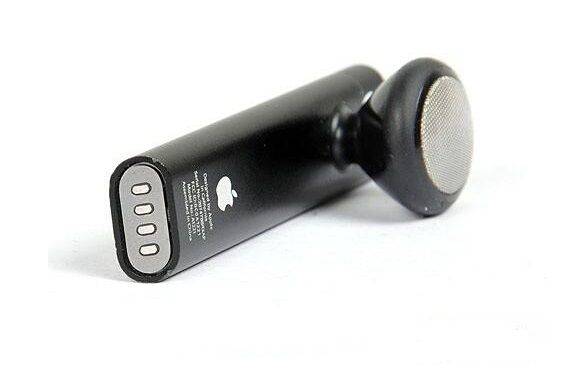 iPhone 7 Ditch 3.5mm Jack Headphone
Why this move from Apple ?
Apple is planning to iPhone 7 to Ditch 3.5mm Jack Headphone as it wants to be slim. Another reason points that Apple may ditch headphone to develop waterproof iPhone.
Then What about Headphones ?
Accroding to two Chinese websites 'Anzhuo.cn' and 'Feng', if there will be no headphone jack, then Apple iPhone 7 will use its Lightning port and Bluetooth headphones to connect wirelessly. Apple is rumored to be working on Wireless EarPods to bundle with iPhone 7.
EarPods can be used while calling as it will have microphone and it can also make use of Siri.
'More than 2,17,000 people petition to save the 3.5mm headphone jack in the Apple iPhone 7'.