Today we are going to talk about Indian Social media apps. Social media is a virtual world where we can connect with our family and friends. we can also connect and check updates of Celebrities, Politicians, Brands Etc. and we can make new friends virtually no matter where they are living. We are using some very famous social media websites like Facebook, Instagram, Snapchat, etc. But, do you know? some Indian social media apps are also rocking the Internet and getting Popular in youth. today in this article we will give you Indian Social Media app List with details.
Sandes App | Best Alternative for WhatsApp?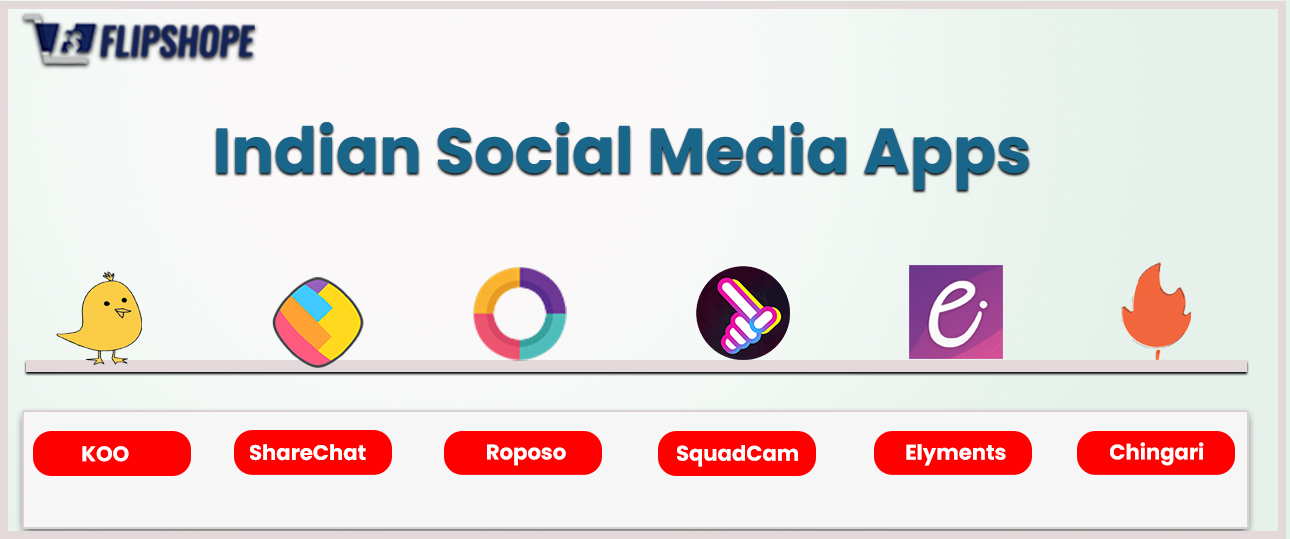 Indian Social Media Apps
The social media world is very famous and chaotic as Millions and Billions of people use social media daily. The no. Of Indians who use social media is also very high and increasing daily and that high number created an opportunity and so now we have some famous Indian Social Media Apps that are purely an example of Making India "Aatmanirbhar". Read ahead and get the Indian Social Media app List and Their Details.
Sharechat
This app is one of the oldest in this list of Indian Social Media Apps, this app lets you Join Different groups, you can make friends, talk to strangers and you can also download content like WhatsApp Status, Short Funny videos.
The app is available in 15 Indian Languages, you can enjoy Entertaining content like Funny videos and educational content is also there on this app. You can check some amazing Shayaris, Quotes, Health and fitness tips, etc.
Founders: Ankush Sachdeva, Bhanu Pratap Singh, Farid Ahsan
Koo
So, 2nd app on the list of Indian Social Media Apps is 'Koo'. Koo is an Indian Social media App developed to give people a chance to connect with each other. Koo won Aatmanirbhar Challenge which was a govt. Challenge to create apps in India and make India 'Aatmanirbhar' Koo won in the 'Social' category.
This apps works like Twitter but it lets you use Indian Languages. and like any new update by the user on Twitter called tweet on this app, it's called Koo. Koo got popular when PM Narendra Modi mentioned this app in the winning list, and also when govt. Officials joined Koo ditching foreign social media apps.
Founder: Aprameya Radhakrishn, Mayank Bidawatka
Related: How to remove KineMaster Watermark | KineMaster Mod Apk for Free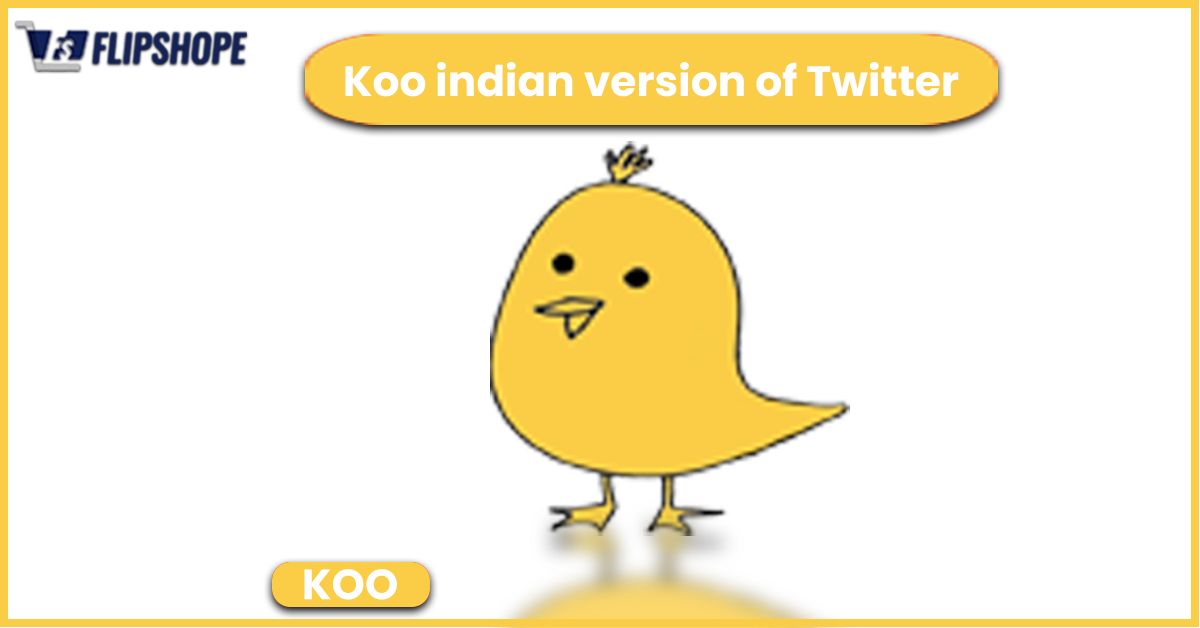 Roposo
Next in the Indian Social Media App List is Roposo, this app lets you share Visual content like Photos and Small videos. Roposo reached 33 Million Active Users Mark in December 2020 and it's still growing.
You can share your short videos and photos related to different categories like Food, Comedy, Music, Fashion Etc. The app has many users and so you get amazing content daily unique, entertaining, and also educative.
Founder: Mayank Bhangadia, Avinash Saxena, Kaushal Shubhan
Elyments
This is another app in the Indian Social Media App List and this app lets you share content with millions of users and you can do chatting, High-quality Video and Audio Calling from this app. we can say it's a mix of Facebook and WhatsApp and that makes it a Super social media app.
Elyments let you share many types of files with your friends and family you can also share content with all the Users, as we said it is a super app so it also has a feature of group audio and video calls and more.
Founders: This app was Developed by 1000 volunteers of Art of Living
SquadCam
This app is a chat app and you can capture and share images with your friends and in groups, the image quality is not reduced when you share it. Squad cam gives you free cloud storage for Photos and Videos. This app is kind of a combination of WhatsApp and Instagram.
Chatting and sharing images you can do both in this app your photos are visible to all the users and they can also comment on them but they can cot chat until you accept follow request. So, it's one of a cool Indian Social Media Apps
Founders: Alen Abraham, Jankar Rajpara, Hiren Kanan
WIX – Best Free Website Builder | Design your website now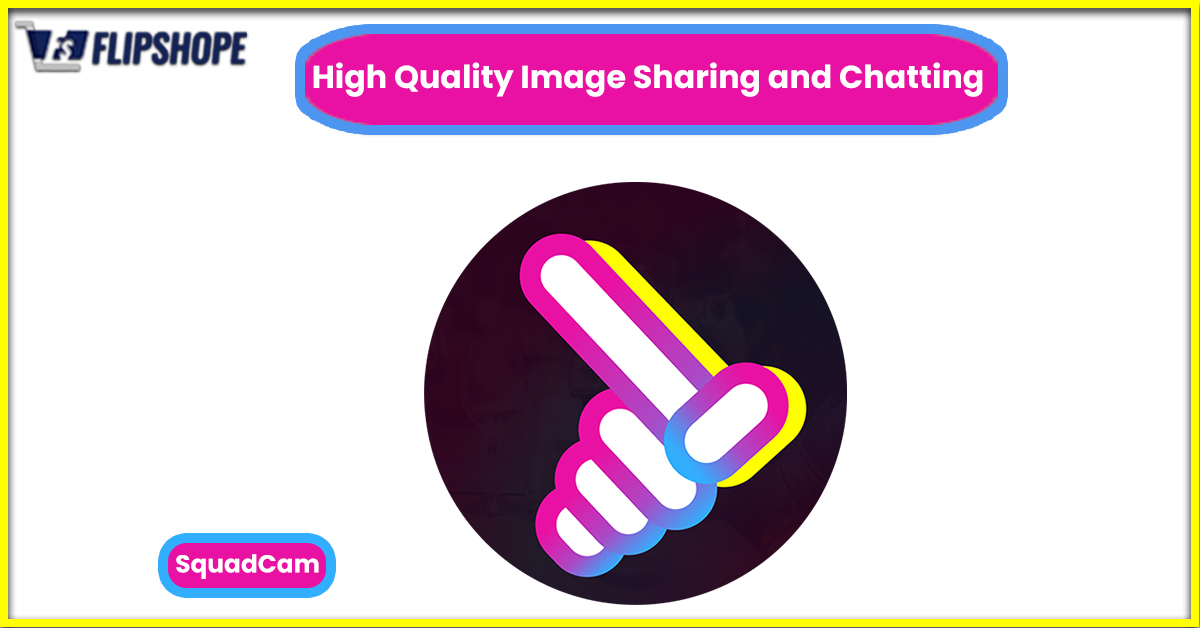 Chingari
Chingari is another video and photo-sharing app and it is very popular in youth, the app lets you become a star. You can create and view amazing content in many categories. This app is also available in many Indian Languages and has a very big user count.
On Chingari you can explore the content for entertainment purposes, tips, music, quote, etc. As we said this app is famous in youth and so there are many content creators, they share amazing content.
Founder: Sumit Ghosh, Biswatma Nayak, Deepak Salvi
List of Indian Social media apps
Koo

Roposo

Sharechat

Elyments

SquadCam

Chingari
Conclusion
We have tried to present 6 Indian Social media apps. these are amazing and simple to use and offer many features too. The problem is that we are not aware of such apps and hence we don't use these apps. I hope this article helps you in knowing about popular Indian Social media apps.
If you like this article (Indian Social media apps) then, please share your reviews with us and if you have any suggestions then also please share them with us in the below comments.
Connect with us on Facebook and Twitter. Thanks a lot for reading this article. Join our Telegram Channel or you can download Flipshope extension for the latest tricks and offers. For any queries please Whatsapp us on 9999488008.