Twitter is one of the most popular Social media platforms or we can say microblogging platforms. People and brands use Twitter and many want to gain followers today we are going to reveal how to get followers on Twitter. Twitter is a globally used platform and has a huge user base. You can share your thoughts on this platform in 280 characters this message is called 'tweet'. Twitter can be used for personal use, business use or you can simply use it for new updates on any topic. So, let's start this topic and be ready to get followers on Twitter.
Indian Social media apps | Top 6 Made in India Apps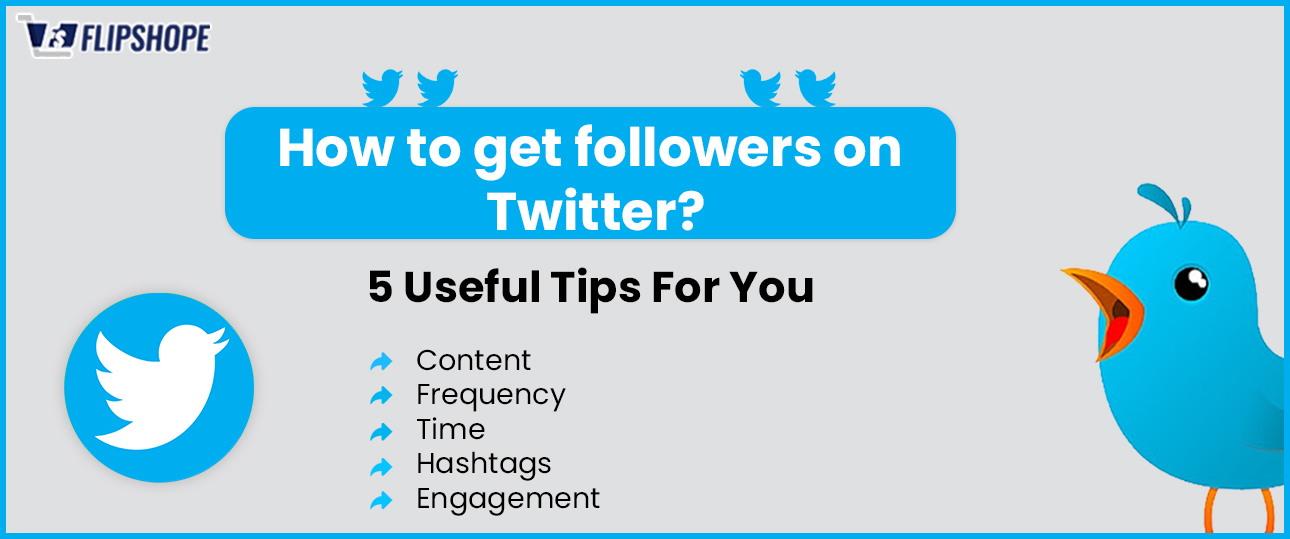 How to get followers on Twitter | Useful tips
Twitter can help, if you are a Social media freelancer, business owner or you just want to promote anything, Twitter is one of the best platforms for that because it has a mass user base. You can use this platform for connecting to new people or to promote your service or product but for that, you need to get followers on Twitter so read ahead we are sharing some important points and you can use them for increasing your followers.
Content
The most important part is your content, you need to create valuable and strong content in your niche and visual content is a huge success itself so create visual content which has values for others and that can impact a wide range of users also focus on quality because that also matters a lot.
So, you need to focus on Value, and impactful content that must be in visual format and quality should be high That's one important point on how to get followers on Twitter.
Best Android Browsers | Best Browsers and features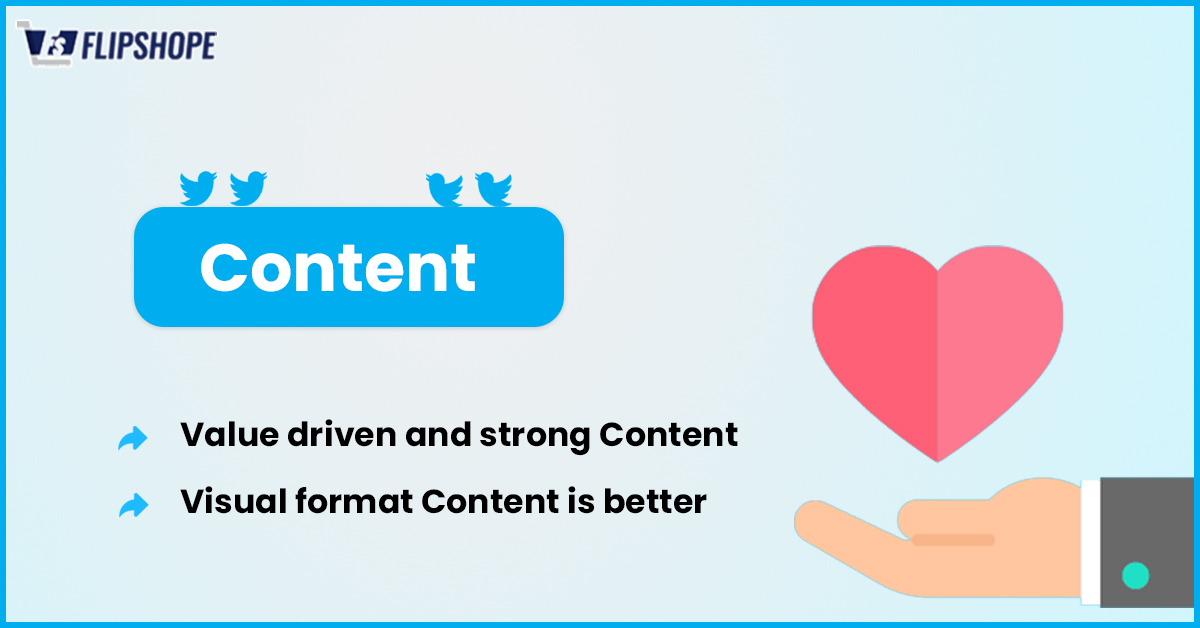 Post Frequency
That's another important point you can use to get followers on Twitter, your posting frequency is very important. You know what content you have to post the next thing is how to post it so don't rush or don't be so slow. Post frequently but also relevantly.
You can post 2-3 times a day if you have something important for your followers, otherwise, even 1 post per day is also enough but posting daily is very important that's how you remind your users about you.
Post Time
Yes, posting time is also very important. And to know your best posting time you need to know your target audience and their usual behavior or habit like when most of your users are active on Twitter and to know this you can use Twitter Insights.
So, now you know the best time but it changes daily or so always analyze the best time using Twitter analytic tool and post when most of your audience gets active on Twitter your post will reach a larger audience. So that's how to get followers on Twitter by posting on time
Post Hashtags
Hashtags are important and by using them you can get followers on Twitter; you should always use hashtags on your posts because hashtags are a way to create a library of content posted on the relevant topic.
People searching for a topic using a hashtag can view your posts and that's how you can get new followers as your valuable pots will force them to follow you.
Engage
Engagement is a huge positive point; you should always engage with your audience and reply to them also you can use hashtags to search for posts related to your niche and comment on them by doing this you are engaging with people from your niche and that'll make them follow you.
Engaging with the audience not just gives you followers but also makes your audience happy and it also tells them that you care for them caring is as important as increasing followers. That's how to get followers on Twitter.
Download Instagram Videos | 6 best ways to download videos for free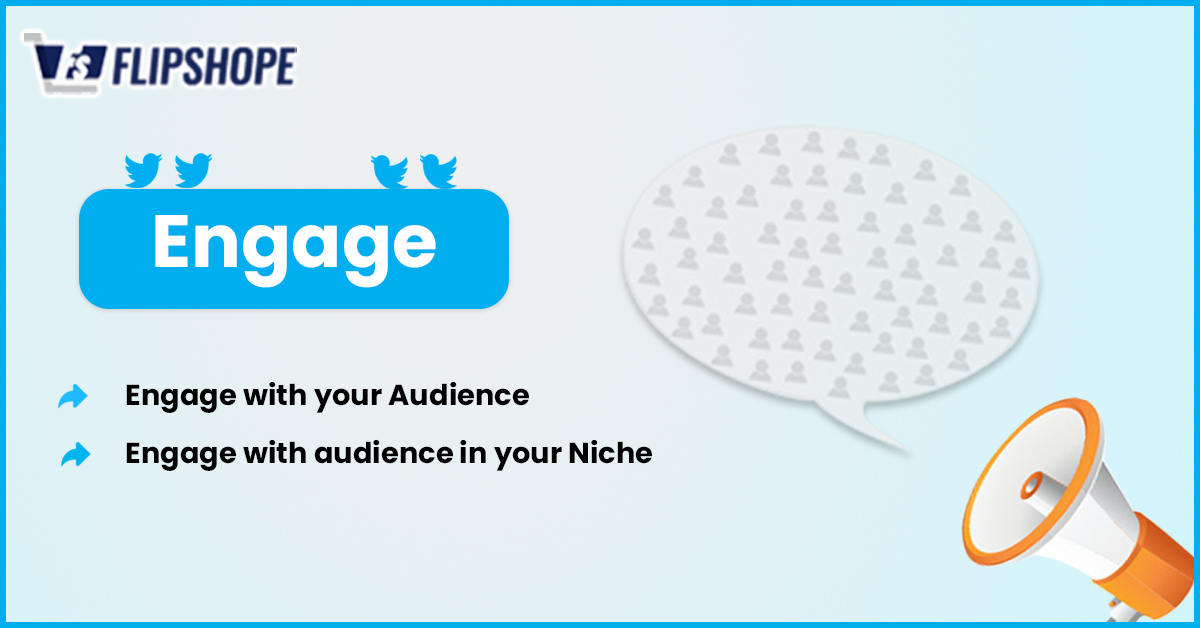 5 Points to get more followers on Twitter in a Glance
Content- Value, Niche Related,

visual and

High-quality

Post Frequency- post daily at least 1 post a day

Post Time-

Check when a large

number

of your followers come online and post accordingly

Post

Hashtags-

use Hashtags people it's a content directory that helps users in

searching

related

content.

Engagement- Engage with your audience and you can also engage on Niche related pots by searching them through Hashtag.
Conclusion
People use Twitter to share thoughts, you can find brands, politicians, celebrities here. If you are using this platform to market your services or products and wonder how to get followers on Twitter now this post is your answer. you can do that here it's an active platform so you can also engage with them and also you can solve the problems of your customers.
If you like this article (How to get followers on Twitter | 5 Twitter Hacks) then, please share your reviews with us and if you have any suggestions then also please share them with us in the below comments.
Connect with us on Facebook and Twitter. Thanks a lot for reading this article. Join our Telegram Channel or you can download Flipshope extension for the latest tricks and offers. For any queries please Whatsapp us on 9999488008.