Instagram is one of the most popular social media platform in the world. If you are using this platform and want to deactivate or delete your account permanently due to privacy concerns, then we will help you. Through this post, we will guide you on how to delete an Instagram account.
Do you want to make a distance from social media? Having any privacy concerns? Want to take a break from people?
Any other reason? Don't worry, just follow the steps which we have shared below.
How to delete Instagram account
After deleting your account, you will not be able to get it back. To delete your Instagram permanently follow these 3 steps:
1. Login to your account on the Instagram website and not on the mobile app.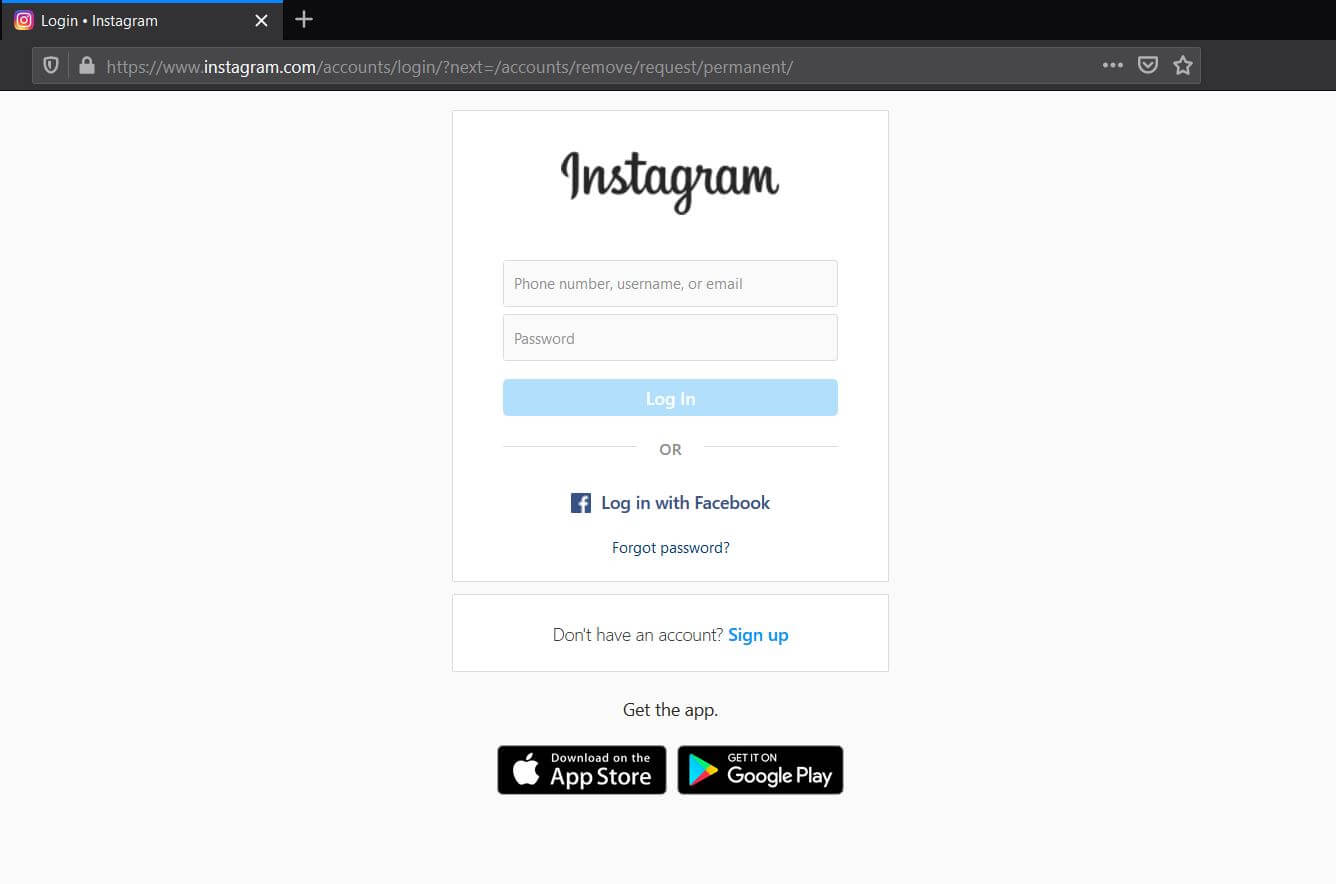 2. Go to Delete Your Account page of Instagram and select a reason for 'Why you are deleting account?'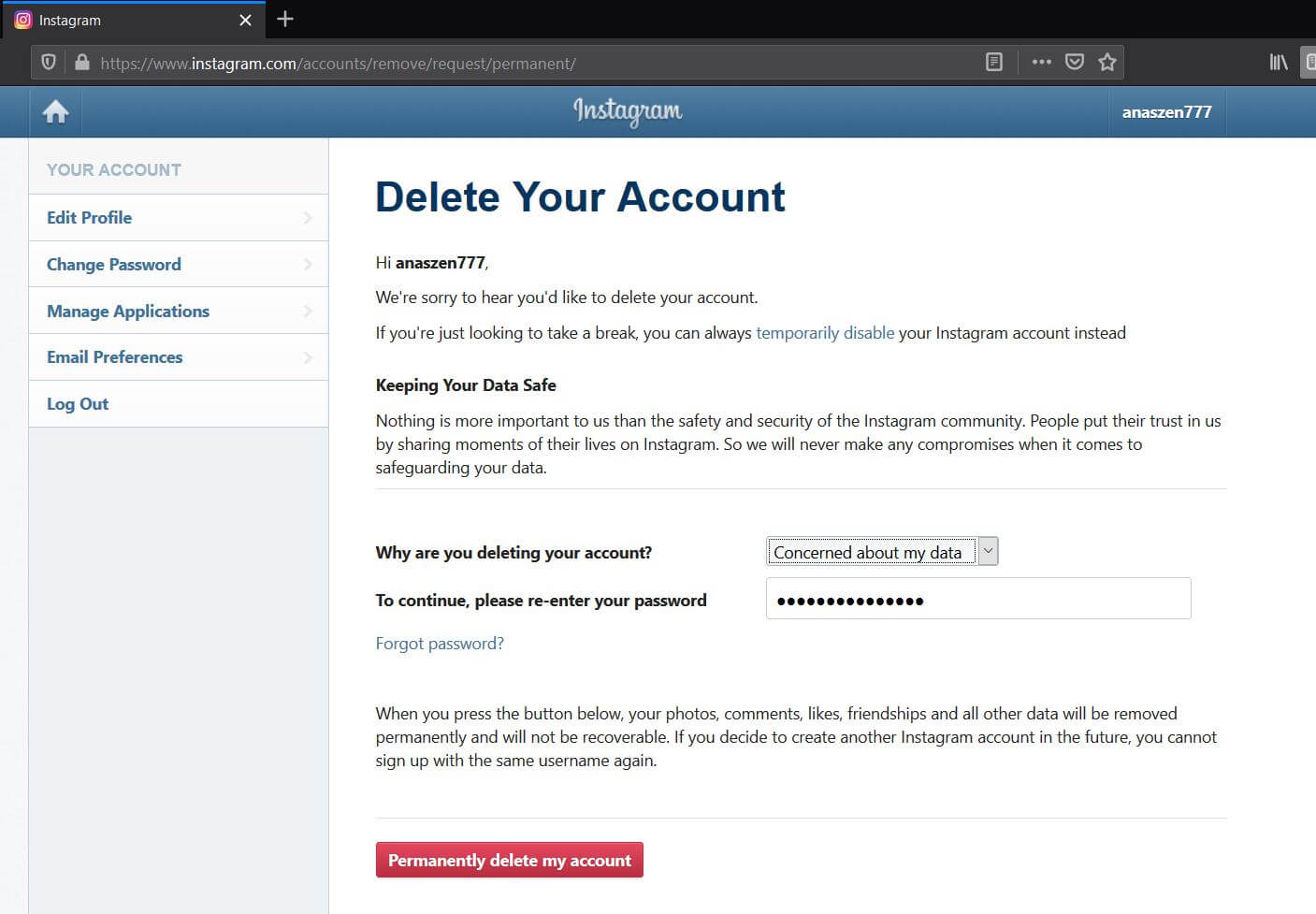 3. Now enter your password and click on 'Permanently delete my account'. It will ask for confirmation just click on 'Ok'.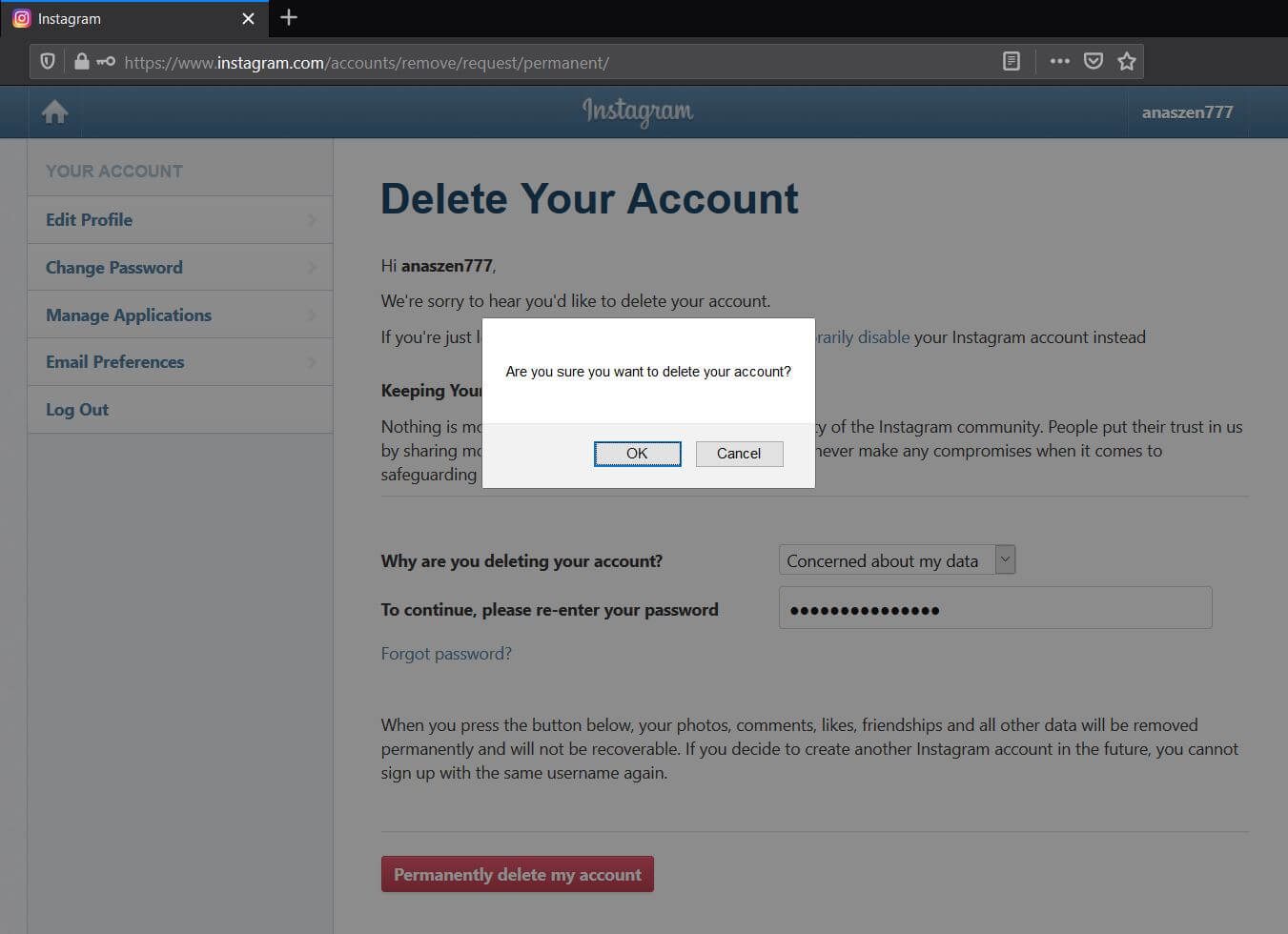 4. Done. You have successfully deleted your account.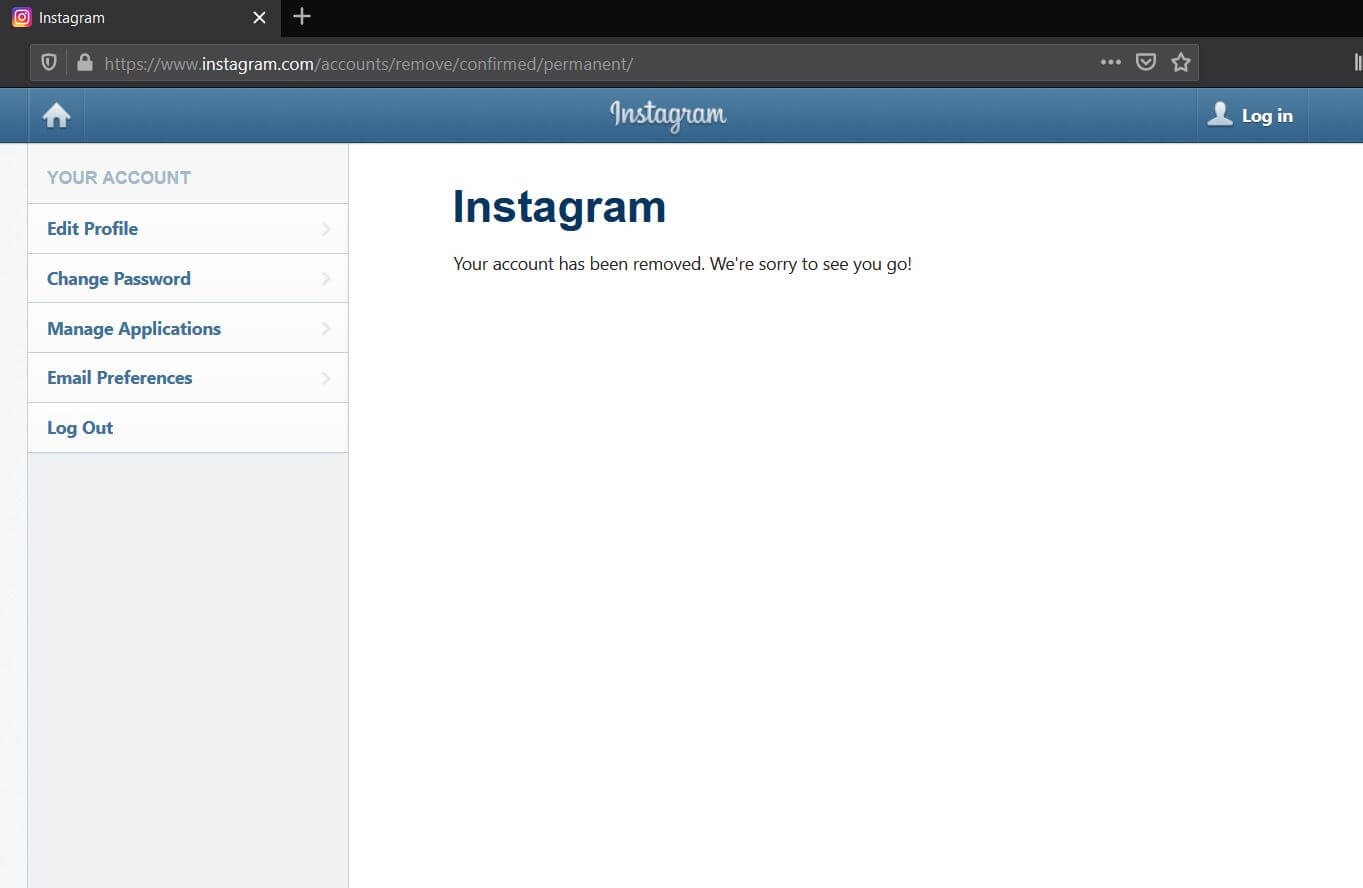 Getting Bored? Play Amazon Quiz & Win Exciting Prizes
How to deactivate Instagram account
Getting bored from Instagram? Any privacy concerns? But don't want to delete an account?
If you don't want to delete your account permanently, then you can disable it temporarily. It is very easy to deactivate your account. Follow these steps:
Simply log in to the Instagram website. This method is not going to work on the app.
After that click on 'Edit Profile'.
Now at the bottom, you will see 'Temporarily disable my account' just click on it.
Then select the reason 'Why you want to disable Instagram account?'.
Enter your password.
Click on 'Temporarily Disable Account'
Done!
How to reactivate Insta account
Again, getting bored? Want to reactivate your Insta account?
To reactivate your account, you just need to login to your account and the account will be reactivated. Also, this time you can use the mobile app.
If you are facing any trouble, then leave a comment below this post. We are always ready to help you. I hope you will like this article and please don't forget to share it with your friends. For the latest updates, bookmark our website and keep visiting us.