Internet becomes an essential part of our world and we need it to do our daily work and so we should know How to Browse Safely. our dependency increased massively on the internet in the time of Lockdown. We used the internet for connecting to our loved ones, and to buy our daily essentials online. Everything has a negative impact and so as more and more people are getting used to the internet people some people were using it incorrectly. Today internet browsing is not so safe but does not worry just read ahead we are sharing some tips for safe browsing.
Sandes App | Safest Messaging app?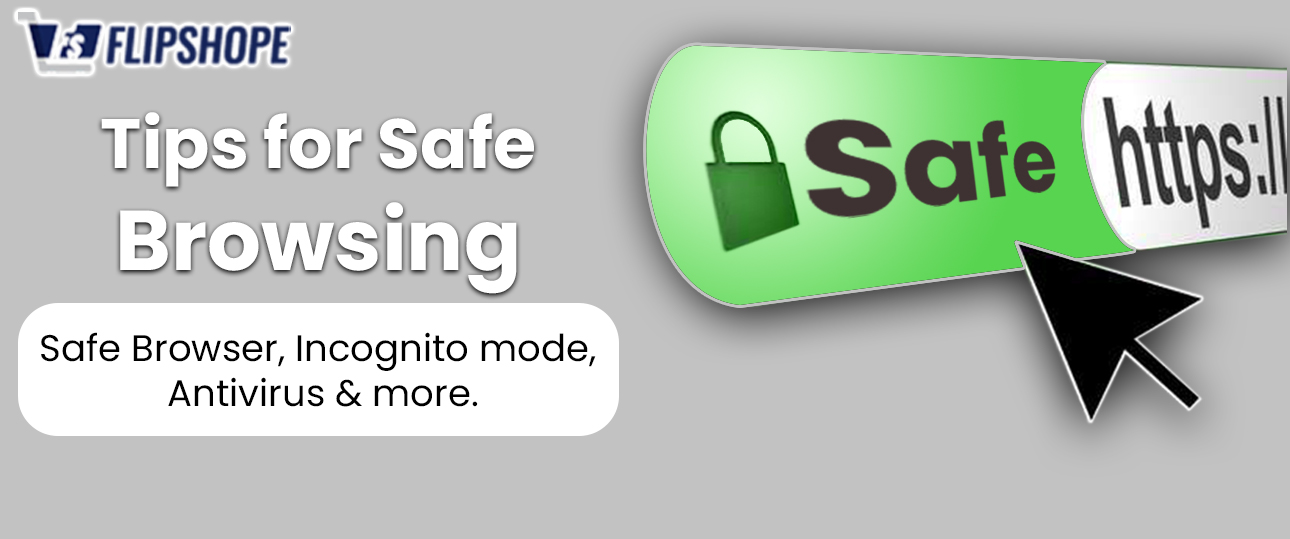 How to Browse Safely
Internet is a virtual world where being safe is as important as in real life. So, we should always follow tips by experts for our own safety. If you become a victim on Internet, it is not just a virtual thing it'll affect you in the real world badly so get Working tips for Safe Browsing and keep yourself away from the frauds. read ahead to know how to browse Safely…
Safe Browser
Let's learn how we can browse safely with one of the most important points which is a browser. To browse the Internet, we need a browser, and today as we can find many browsers offering different and unique features, we should always choose a safe browser that is trustworthy to have strong privacy and safety options to tackle all the threats faced online. Some of the trusted browsers are Chrome, Firefox, Opera Edge Etc.
AdBlock
Usually, most browsers come with AdBlock features such as Chrome, Opera mini, etc. It is important to enable the ad-block features so you don't face pop-ups of annoying ads while browsing. Sometimes these ads work as the door of viruses and malware which can badly infect your device or can even steal your privacy so worry not and keep reading these Useful tips and tricks for safe browsing.
Use Private or Incognito mode
Using your browser in private or Incognito mode makes your browsing experience even safer. You should use incognito mode for any of your personal or confidential browsings. This way your browsing data and history is safe and never get saved on the browser. If you use a normal browsing window for this, remember to clear caches and Browse Safely.
Redmi Note 10 Pro Max Specifications | 108 mp Primary Camera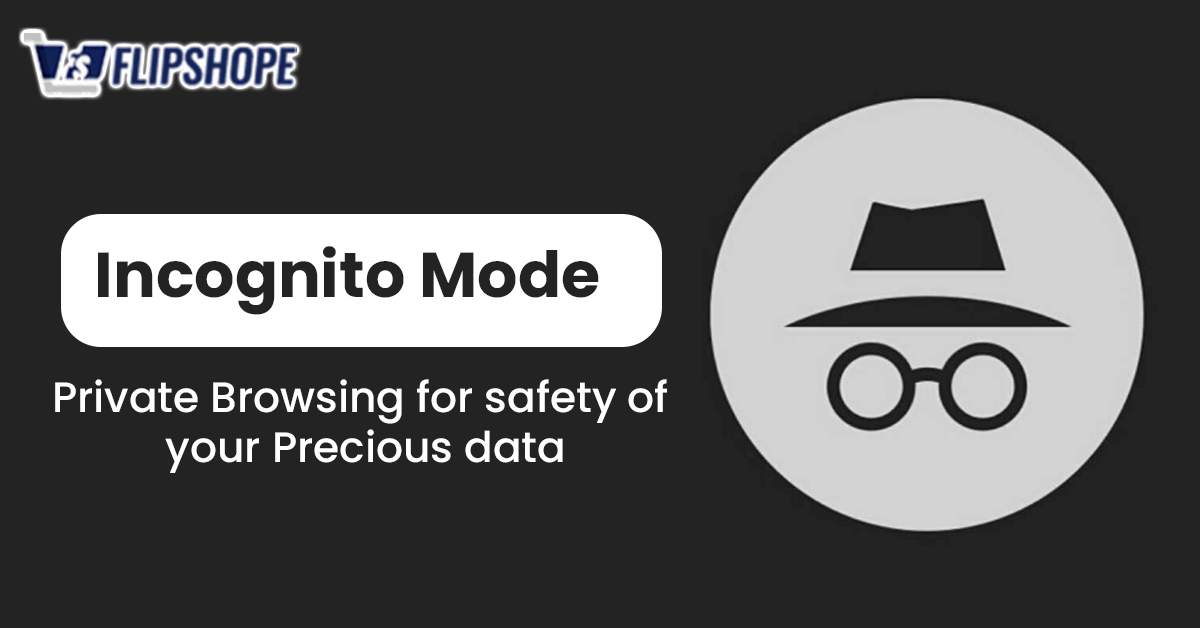 do not track feature
One of the very important tip for safe browsing is using the 'do not track feature. You may already know about this, and if you aren't then you must know about this feature. This feature of your browser actually asks the websites to not track your online data. Most of the browser comes with this feature. Some browsers already have this feature enabled automatically and some don't You can turn on manually and that's how to browse safely.
Latest Browser Version
Let's know how to browse Safely with the latest version of the browser, no matter which browser you are using always keep the updated version because new versions bring new security and safety features so that you can browse the internet safely and threats stay away from you
Antivirus protection
Antivirus protection is much needed when you use the internet on your device. To be honest, it is impossible to avoid risks while using the Internet and especially while browsing. However, you can minimize these risks using these Tips for safe browsing.
Boat Watch flash Specifications | Best affordable smartwatch?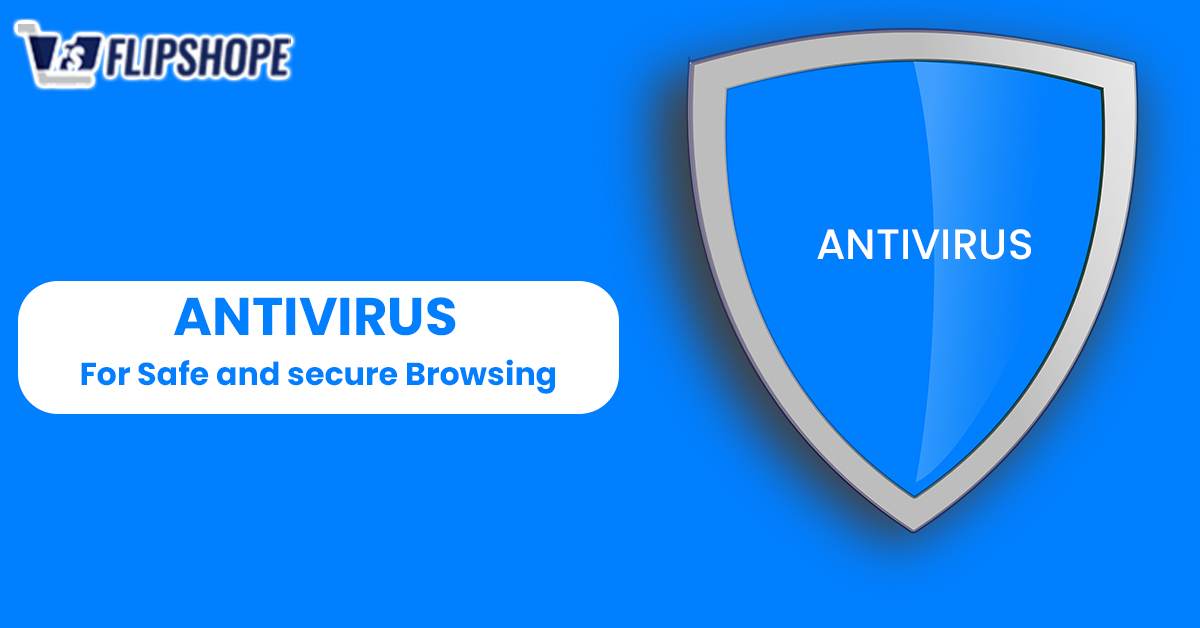 Updates of Antivirus and Firewall.
Only installing Antivirus is not enough. You also need the latest update of the installed Antivirus and Firewall. Updates are required because every day new techniques of hacking and hijacking data are invented. So, it is important to protect your device from new techniques, and updating Antivirus helps in this.
Don't open the risky links and attachments
Sometimes, we tend to see many links and attachments on the Internet while browsing. The important thing to be noted is that these links are not safe to open at all. The free software download link can be actually a virus trying to get into your device. We also get such links in messages nowadays but we should never open them.
More Tips
Some common but important tips on how to browse safely are to always use powerful passwords that mean difficult passwords. Another tip is that you should never put important information on any sites which you don't trust. Never click on ads pop-ups and on attracting links or on any exciting offers link. Always trust yourself and use your mind before putting everything on the internet.
Top 5 Upcoming Smartwatches in India | arriving soon
Conclusion
So we hope now you know How to Browse Safely with our tips, and these tips actually help you to maximize your protection. all the tips are simple, easy to follow, and easy to remember, and yes, one more important thing is Remember to always use strong passwords, and always log out before exiting from any websites, etc.
These tips are simple but very powerful. Sometimes, we tend to overlook these tips and they cause difficult problems. So, I hope this article helps you in doing safe browsing. Recommend us any tips if you think we have missed them.
If you like this article (How to browse safely) then, please share your reviews with us and if you have any suggestions then also, please share them with us in the below comments.
Connect with us on Facebook and Twitter. Thanks a lot for reading this article. Join our Telegram Channel or you can download Flipshope extension for the latest tricks and offers. For any queries please Whatsapp us on 9999488008.