Great Indian Amazon Freedom Sale Offers, Amazon Great Indian Freedom Sale on Apple iPhone 7, iPhone 6s, iPhone 6s: Amazon never fails to impress their customer, on every festive, they will come up with amazing offers. So on this year Independence day, Amazon is now running their Great Indian Amazon Freedom Sale Offers. Amazon is so successful with last years Freedom sale so now they are looking to take over the online shopping with this year Amazon freedom Sale offers. This great Indian sale will go live on 9th August and will end on 12th. It is a 72-hour marathon with back to back freedom sale offers.
Check out: Great Indian amazon freedom sale day 1 offers:
How to get Great Indian Amazon Freedom Sale Offers:
Stay tuned to this article for daily offers
How to Shop in Great Indian Amazon August Sale:
We recommend you to install flipshope chrome extension because this will make your shopping so easy. You can check all the available coupons and deals in one click.
Our extension will let you add all the available coupons with one click, this is our unique auto apply coupon Feature. After visiting product page you will see one icon at the right sidebar click on that icon, it will apply all the available coupons and gives you the cheapest price.
Bank Offers on Great Indian Amazon Sale:
This time Amazon is giving extra cashback on SBI credit and debit cards.
Both types of cards can be used on app and desktop
You will get 10% cashback on desktop and 15% on amazon app
What actually Great Indian Amazon Freedom Sale Offers is..?
This is one of the greatest shopping deal ever for all online shoppers, every year Amazon will announce their freedom sale offers where some other shopping sites like Flipkart and Snapdeal will try to give competition to Amazon on their bigger sale. But in the end, Amazon will dominate them all with their deals. This is a 72 hour sale so they named this as 72 Hour deal Marathon. In this sale time amazon announcing new offer on every 30 mins. This is the time for you to say goodbye to the old phone and buy a new trending smartphone. This sale will fulfill all college junior dreams with their new laptop offers and this sale will bring so many large appliances to house.
You may Like: 4G mobile vs 5G mobile: How they are similar and different?
When This Freedom Sale Offers Begin..?
This sale will start exactly on 9th June 00:00 Hrs and will end 12th June 23:59Hrs. This time the festival will run on before independence day this will give so much time to users to choose their products.
Great Indian Offers on Amazon August Sale:
This sale is filled with all day and night offers and Amazon promised this is going to be the biggest ever amazon August sale. So fingers crossed there will be so many price drops and offers are yet to reveal.
Here is the promo of Amazon August Sale:
Grab your golden chance and soon we will update daily offer here, don't forget to shop with Flipshope Extension for auto-apply coupons.
Amazon Freedom Sale Offers And deals
1- Electronic offers
Time of deal 8/8/16 8:00 AM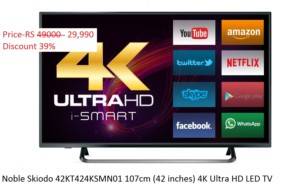 Time of deal 8/8/16 12:00 AM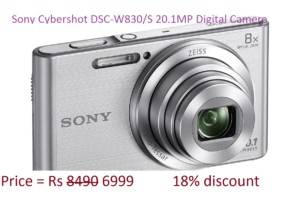 2- LARGE APPLIANCES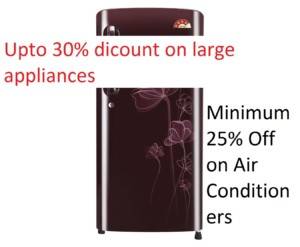 1- Up to 25% Off Washing Machines Click here
2-Up to 25% Off Refrigerators click here
3-Minimum 25% Off on Air Conditioners Click here
3-FURNITURE DEALS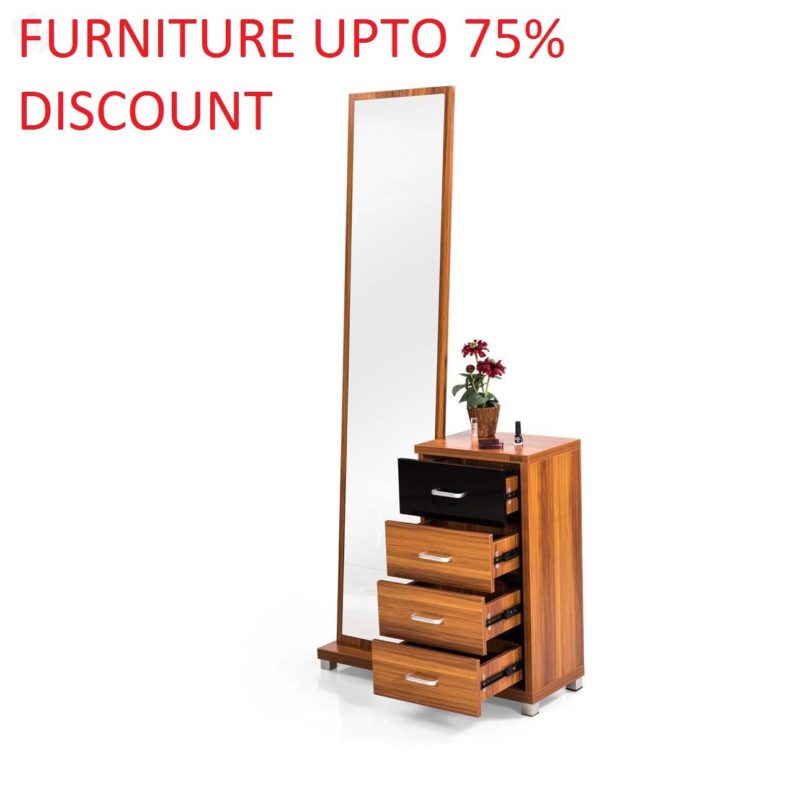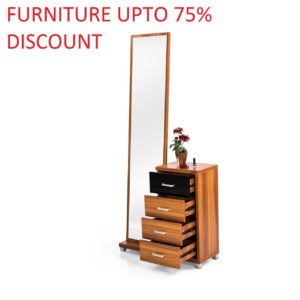 3-FOOD AND KITCHEN OFFERS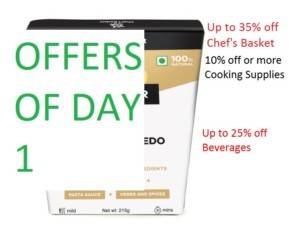 3-Up to 25% off Beverages Click here
4-