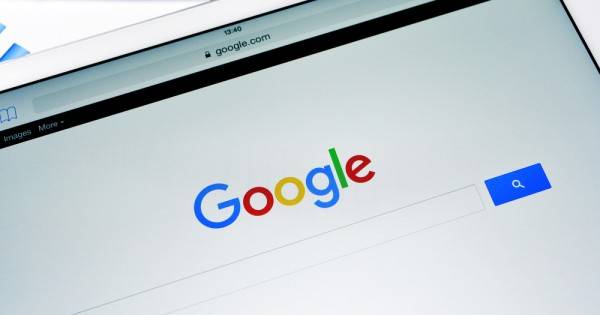 Smartphones and tablets have made access to information easy and simple using evolving technologies. News publishers around the world reach the readers through mobile web. But when a webpage takes a long time to load, readers lose interest. So Google has announced that it will be sending its mobile traffic from Google search to the new quick- loading versions of the articles using its new project called Accelerated Mobile Pages (AMP). The AMP Project aims to make mobile web better. The project is expected to start by the end of February 2016.
Richard Gingras, the head of Google News has mentioned in a blog post that messaging apps like Viber, Line and Tango, and news platforms like NDTV, Cinematoday, Fox News and Nikkan Sports will be connecting to AMP in 2016. He also added that advertising technology firms like Ad Acience, Krux, Moat, Taboola, Teads.tv, Polar, Nativo will support AMP. The AMP Content will be monitored by Google Analytics, Chartbeat, comScore and Parse.ly.
Facebook which is not a partner of AMP has a similar project called Instant Articles to provide fast loading news articles on Facebook.
The AMP uses a slightly different technology. It uses a proxy cache, something similar to a Content Distribution Network (CDN) like Akamai. By this technology, small publishers need not pay extra to publish their content on a CDN. Google software engineer, Malte Ubl has revealed that the AMP pages include a default layout for the news articles that uses basic CSS and HTML. He also said that AMP will include a validator and in built web components.
A developer preview of the AMP project was held in October. By now, Google is seeing 16,000 new AMP pages every day. Since its launch, the AMP pages have received several advancements like new web templates, HTML 5.0 resizable iFrame, a Vine embed tool and a Brightcove video player. Google has planned to add more analytics tools for better monitoring of the stats of the usage of AMP pages.
Google also has an open source project in GitHub which will allow publishers to work on metered paywall and subscription option AMP. Pinterest has tested from its mobile app that AMP pages are loading four times faster than regular mobile pages.