Are you a student in a college with grand ideas and big dreams? Do you often wonder what would it be like to be associated with one of the most reputed organizations in India; to work and build lasting relationships with talented and highly qualified professionals? Are you waiting for an opportunity to prove yourself and make an impact?
General Information about Flipshope.com Campus Ambassador Program
Apply to be a Flipshope.com Campus Ambassador
If yes, then Flipshope.com Campus Ambassador Programme could be for you. It is a platform where you can make a difference by learning new skills, meeting new people, building self-confidence, experiencing the corporate world and living your vision.
1) About Flipshope.com Campus Ambassador Program:

The Flipshope.com Campus Ambassador Program is a platform for students who are passionate about start-ups and to run active programs in their college. A Flipshope.com Campus Ambassador is a leader with a keen interest in starting and building a community. It is our program to hire summer internees and to offer full time job opportunities.
These Campus Ambassadors work on exclusive projects that will help them pick amazing hands-on experience. The program is built for these students to maximize their learning, and to improve their skills in business development, marketing. Interested? Read on.
2) What does a Flipshope.com Campus Ambassador get?
Certificate and letter of recommendation on successful completion of the program.
Paid internship opportunity at Flipshope.com.
Full time job opportunity at Flipshope.com.
You shall receive a stipend for every month based on your performance and goodies as a bonus.
Prizes for every challenge that you conduct on this program.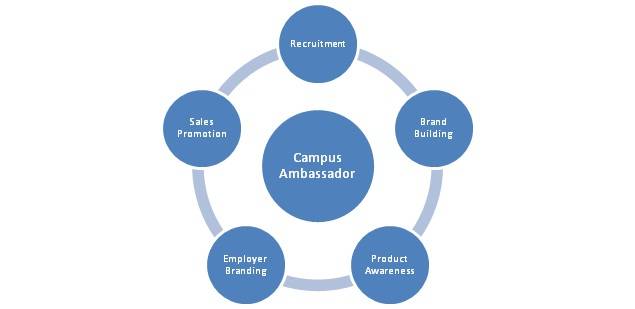 3) Who can become a Flipshope.com Campus Ambassador?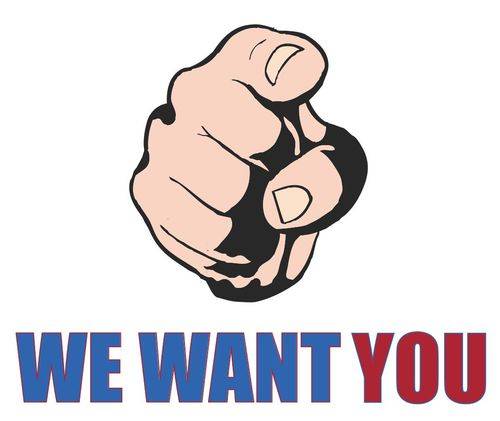 Students must be enrolled at a college or university in India.
Student must be Indian citizen with permanent address.
Second, third and fourth year of any college students can apply.
4) What are the Roles and Responsibilities of a Flipshope.com Campus Ambassador?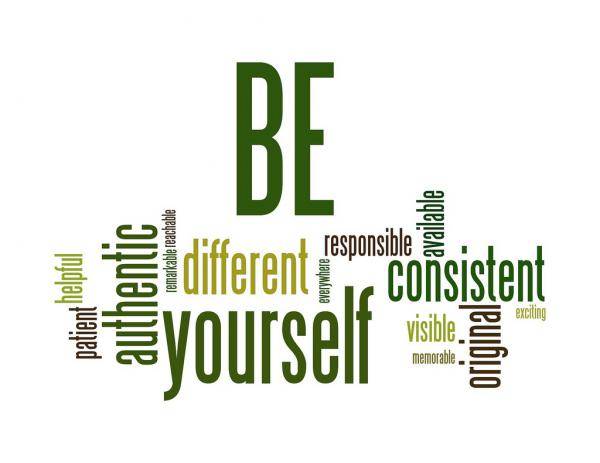 You will be interacting with the students in your college, guide them and build the Flipshope.com community in your college.
You will promote Flipshope as an on campus start up in your college.
Create events, activities, and opportunities that help student's best use Flipshope.com extension.
Get us extension downloads from your college.
The average time of commitment: 1-5 hours per week.
5) Sounds great, how do I apply?
To apply, you should preferably be a second, third or fourth year student at your university.
Click on this given link to apply for this programme.
http://bit.do/caflipshope
If you love marketing, business development and want to nurture your leadership and entrepreneur skills, the Flipshope.com Campus Ambassador Program is for you. Drop us a mail on shravan@flipshope.com to become a Flipshope.com Campus Ambassador today or else you can fill the form from here.
Flipshope Campus Ambassador Program