Flipkart on Monday announced that this year's Big Billion Days Sale will start from October 13, and end on October 17 but, would be available only on the Flipkart app. Notably, there was so many issues which have been faced by the customers on Last year's Big Billion Day sale, which enraged buyers for 'cheating' on discounts and many problems faced by users while making purchases, from site crashes to wrong prices and other errors.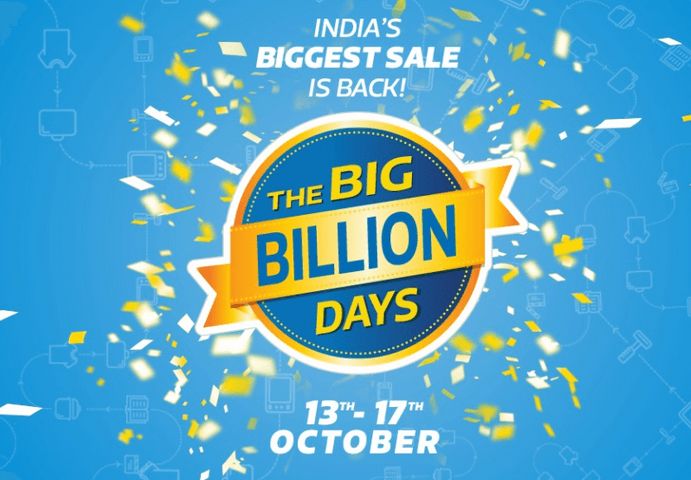 "As an app-only shopping event, our 'big billion days' have exciting offers and discounts across 70 product categories for customers," Flipkart said in an emailed statement.
Last year the Big Billion Sale was accessible via the Flipkart website, which the company claimed had received billion hits, the sale next month is spread over five days to celebrate the ensuing festive season. Thus, it is called 'Big Billion Days'.
The Moto G (2nd Gen) 4G LTE version will be available for pre-order through the Flipkart app on October 15 for Rs. 8,999. The phone is made available as part of the Flipkart Big Billion Day sale. The phone will be available for pre-order till stocks last.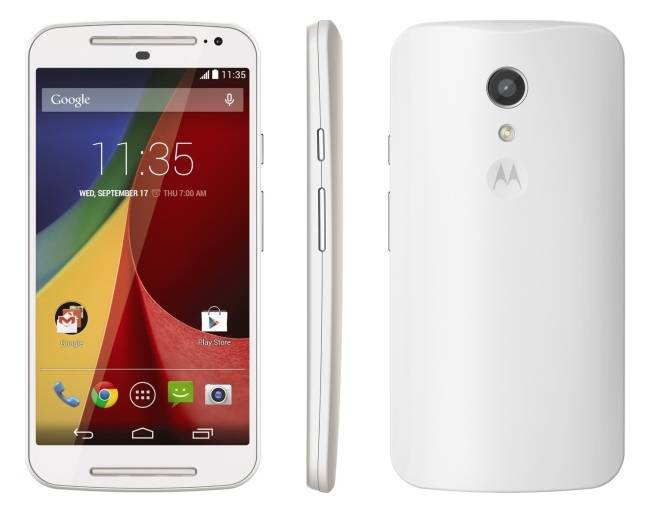 We can expect the company to sell the Motorola Moto G (Gen 2) LTE at a higher price after the sale ends and the handset will be available for pre-orders till stocks last as Motorola has not disclosed number of units that will be up for pre-order. At a price of Rs. 8,999, the Moto G (Gen 2) LTE will be also give hard time to Motorola's own Moto E (Gen 2) 4G, which is currently retailing at Rs. 6,999 – and was launched at Rs. 7,999 in April. The Motorola Moto G (Gen 2) LTE comes with almost similar specifications as its 3G variant except support of 4G.
Motorola India back in July had permanently slashed the price of its Moto G (Gen 2) 16GB to Rs. 9,999, down from its launch price of Rs. 12,999. Also, 8999 Rs of Moto G (Gen 2) is for 16 GB version, so Motorola will have to slash the prices on the 16 GB 3G version.
Moto G (2nd Gen) LTE is one of the best phones which comes with 4G connectivity and will give tough competition to competitors like Micromax, Xiaomi and Asus.
Author – Stavan Pandya.