Flipkart Amazon Snapdeal Offers are back in this year Big Billion Day.
Check snapdeal offers
Flipkart big billion day live now check here
Amazon India announced its 'Great Indian Festive Sale' to take on Flipkart's 'Big Billion Days' festive season discount offer that will run from October 13 to October 17. Amazon India's festival sale is a challenge to its arch rival Flipkart as the dates clash – sale will be available during the same period.
Unlike the Flipkart sale, which will be app-only, Amazon Great Indian Festive Sale deals will be available to consumers on both, website and app.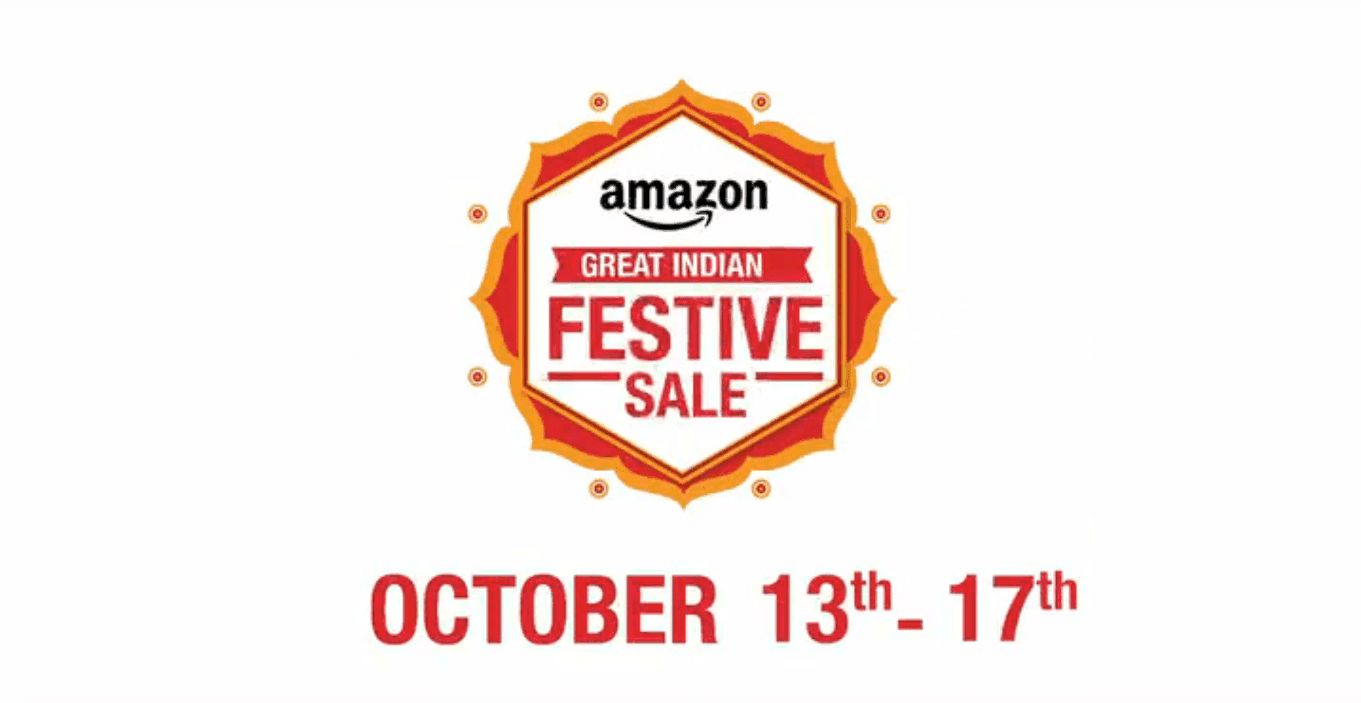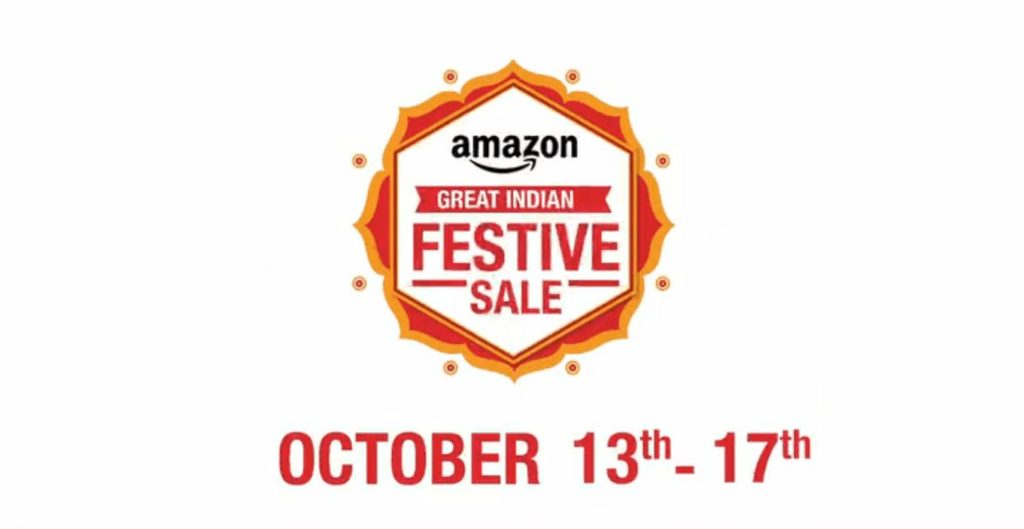 Flipkart Amazon Snapdeal Offers:
Flipkart has announced its Big Billion Day sale starting 13 October till 17. Exciting offers across 70 product categories will be up for customers in the app-only shopping event.

13th – 17th October: Amazing Discounts on all Fashion & Lifestyle Products
14th – 17th October: Great Discounts on Home & Kitchen Appliances
15th – 17th October: Buy Mobiles at Mind Blowing Prices
16th and 17 October: Get BIG Savings on Electronics & Automotive
17th October: Books & More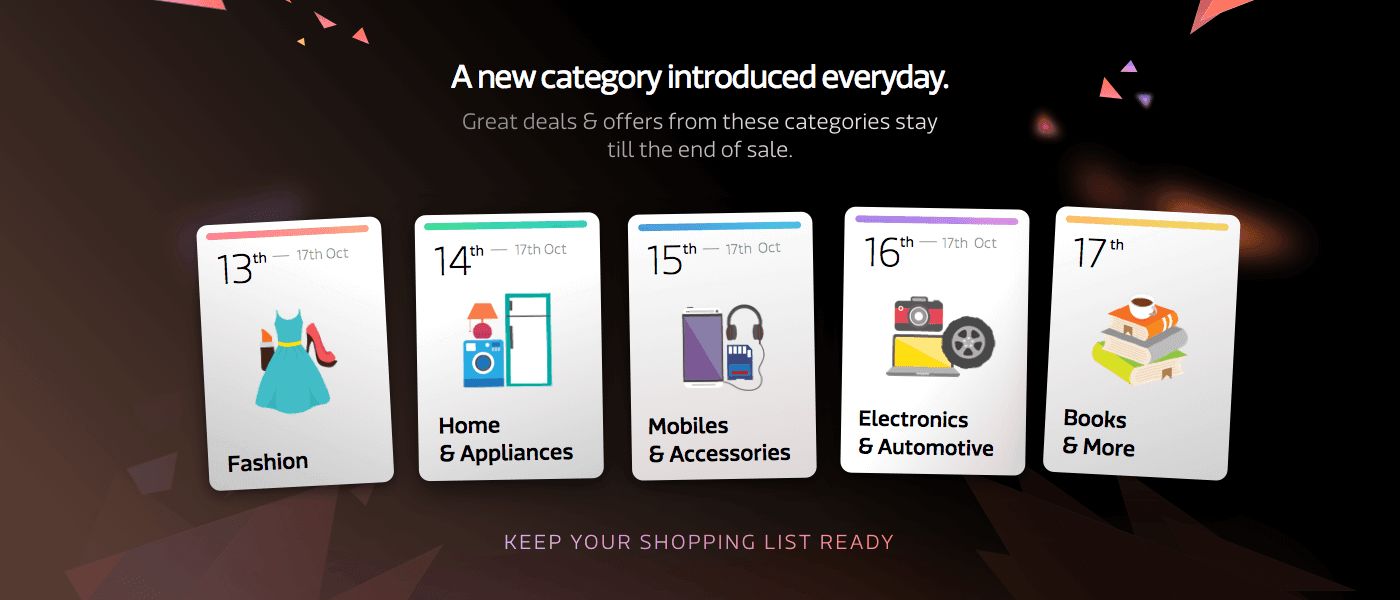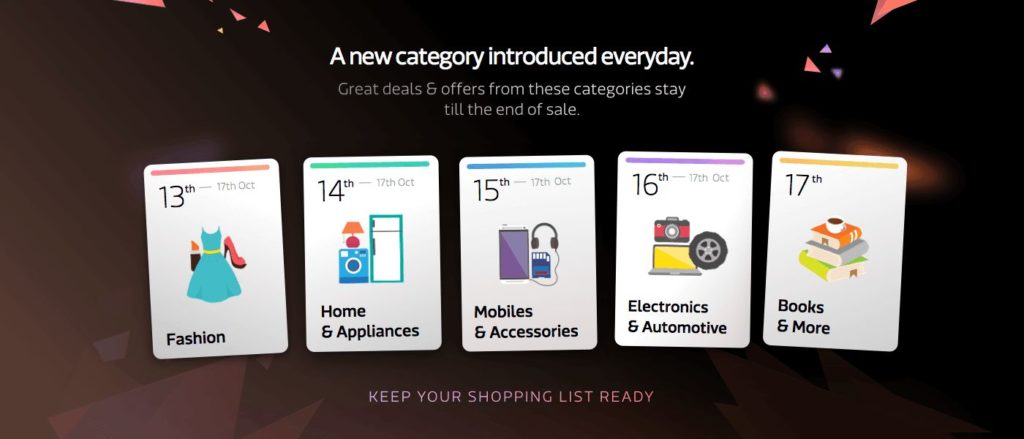 Amazon India has also announced its Great Indian Festive Sale. Interestingly, the date falls between 13 and 17 October, Unlike Flipkart's Big Billion Day, which is an app-only shopping event, Amazon India will allow customers access the deal on the web as well. However, it has some special deals for app users like privilege to access the deals 15 minutes before it hits the website and 15% additional cash-back for HDFC card users.
Snapdeal announced that will be holding a special Monday Electronics Sale on 12 Oct where shoppers can avail of discounts across personal devices, home appliances, and electronics.Snapdeal has kicked off the Diwali sale season in earnest with the launch of one-day Snapdeal Preview Monday Sale offering discounts up to 70% in certain categories. It later announced that it had recorded a tenfold spike in sales that day.
Tips to Avoid Overspending
With Flipkart Amazon Snapdeal Offers and deals aplenty this festive season one can overspend or spend on things that one doesn't need. How to avoid it
Have a plan: Don't buy for the sake of buying. Allocate a realistic sum for festive shopping. Make your shopping list and then divide the total spend on the various items–clothes, shoes, gifts, etc. or at least allocate a certain sum towards discretionary spend and put a limit, on any unplanned, impulse spend, use Flipkart Amazon Snapdeal Offers wisely.
Don't get tempted: Try not to spend on arbitrary goods, even if they are available at a discount. While making your shopping list, ensure you include only those things that you really need. Look for deals, for the goods on your shopping list, but be mindful of not splurging on impulse shopping, goaded by discounts. For instance, advertisements like 10% discount on gift shopping of more than 3,000 is so tempting. But 10% of 3000 is Rs 300. Is it a gain of Rs 300 or a loss of Rs 1,200? Don't go overboard on the amount that you have set? Question your buying decision : the couponsis the purchase of value?
Download Flipshope Extension :): By downloading the Flipshope Extension to your chrome browser you can see the date wise price graph which will help you in deciding that whether the price has actually slashed or not. Apart from the coupons, deals and product comparison on the product page itself.
Download it HERE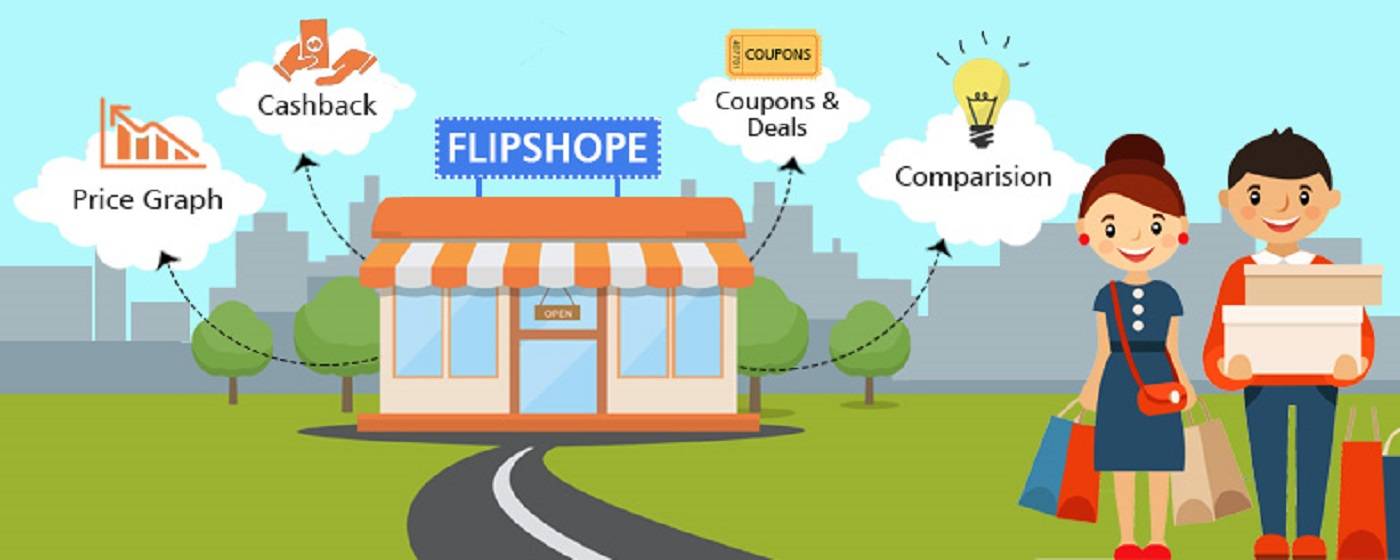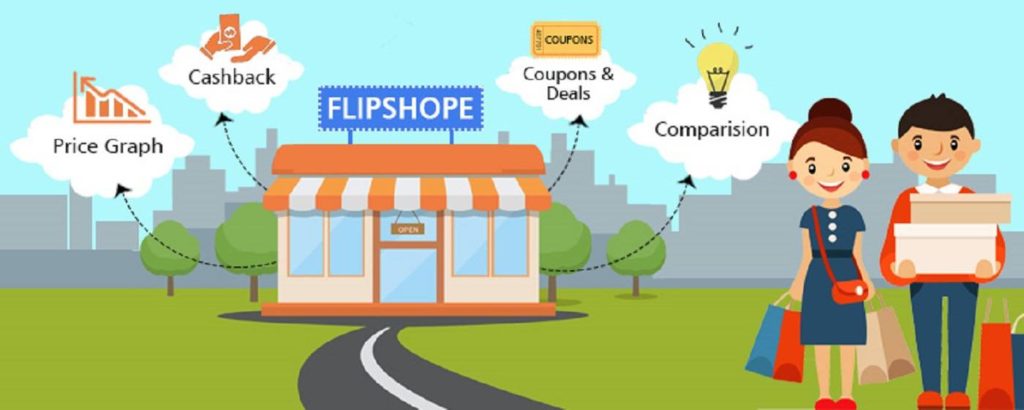 Wait it out: Don't rush into buying things. Allow the initial excitement around a Flipkart Amazon Snapdeal Offers offers to settle before you make a purchase. If you were just charmed by some splendid advertising and didn't really want a particular item, a little waiting out will break that spell, and you will be glad you didn't waste your hard-earned money. What seems irresistible at first sight, after a while, quite often, loses its lucre. If you can try writing down three reasons why you need a particular item and why you don't need it. That can also help you make a more rational decision.
Opt for cash on delivery: The ease of making payment through cards and via the Net can blind one to the fact that he is losing his money. This is especially evident when making online purchases. Plastic money and Net banking are often a big reason why people overspend, say experts. With an avalanche of the hypnotic 50% off, up to 70% off' ads, there is little the shopper can do, particularly when all it takes to avail of them is just a plastic card. Replace the card with actual fiat money, and the spell breaks. So, it is best to opt for cash on delivery when you order things online. The sight of parting with your money will deter you from ordering things you do not really need.