Around one week ago, Chinese Smartphone manufacturer LeEco expanded their product range to the next level and launched three brand new smartphones at Beijing. The smartphones launched are Le 2, Le 2 Pro and Le Max 2.
What is common in all three smartphones ?
All three smartphones run Android 6.0 Marshmallow
Fingerprint scanner on the back side at the same place
All of them have Metal Body
They will come with Thin Bezels
Another different feature common in all the smartphones is that they will not have 3.5 mm Audio Jack, instead they will have USB Type C audio connector.
Now let's check the specifications of all three mobile phones –
1: LeEco Le Max 2 –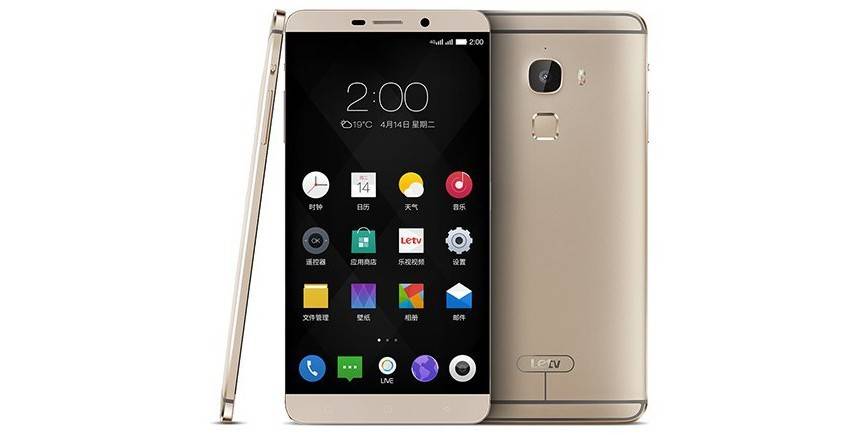 It comes with a beautiful 5.7 QHD display
It has 64-bit quad-core Qualcomm Snapdragon 820 Processor
It is powered by a massive 6 GB RAM
It will come with 64 GB internal storage
It has 21 MP Rear Camera and 8 Mp Front Camera
Comes with 3100 mAh battery life and 4G connectivity
2: LeEco Le 2 Pro –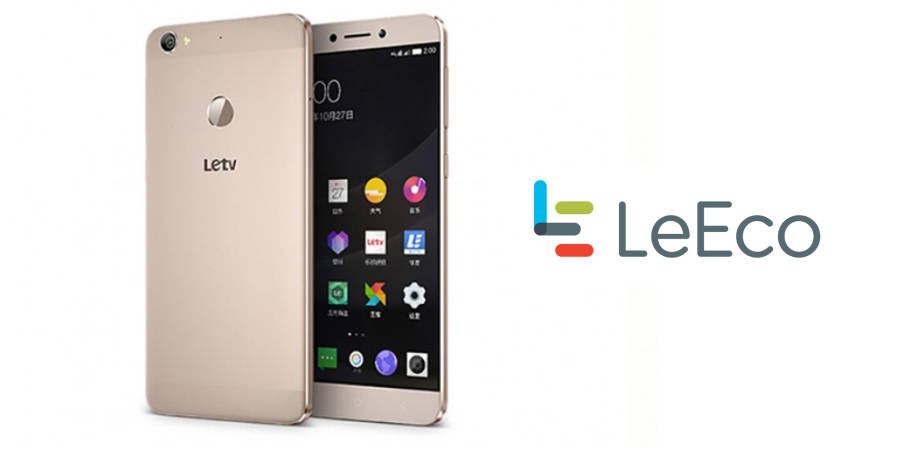 Comes with 5.5 inch display
Offers 21 MP rear Cam and 8 MP for selfies
It is powered by 2.5GHz Deca Core MediaTek Helio X25 Processor
Features 4 GB RAM and 64 GB internal memory
Comes with 3000 mAh battery life and 4G connectivity
3: LeEco Le 2 –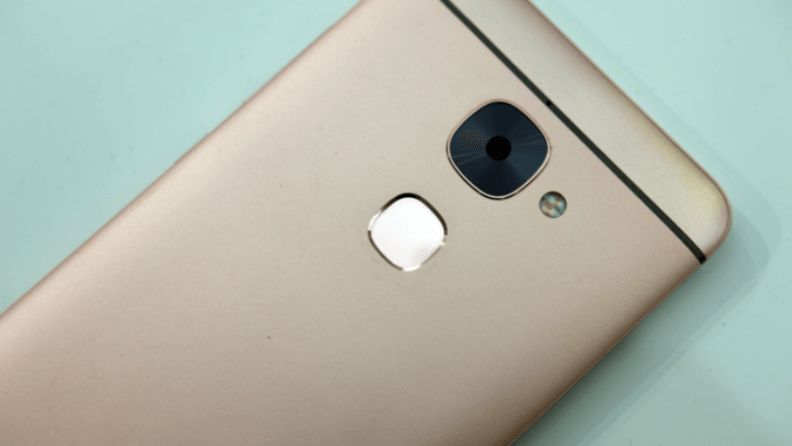 Flaunts 5.5 inch Full HD display
It is powered by 2.3 GHz Deca Core MediaTek Helio X20 Processor
Offers 3 GB RAM and 32 GB internal storage
Features 16 MP Rear Camera and 8 MP Front Cam
Comes with 3000 mAh battery life and 4G connectivity
Everybody is excited for these smartphones. Though LeEco was late to enter the Indian Market it has earned a good reputation in India. But still there is no word about the releasing date of new product range of LeEco smartphones.
All of the three smartphones are rich in features and the design is pretty attractive. All three LeEco mobiles works smooth at the time of use. The only thing is that Bluetooth Transfer Speed is very slow. Otherwise, they are good smartphones. Anybody who is wishing to buy a new smartphone should wait for these smartphones to arrive.