Hey, Guys! Are you willing to earn money from social media?
I know you all wanted to make money during this lockdown and even on a normal day. We all know that social media is a great way to connect with your friends and family.
Have you ever thought that you can earn money by using Social Media platforms like YouTube, Facebook, Linkedin, Instagram, and more? I think, No.
But I am going to share a few ideas to use the popular platforms so that you will be able to earn extra income. So let's move forward on the main topic.
1. How to earn money from Instagram
The majority of the user those who have a smartphone is using the Instagram for sharing photos, story, and so on. But you don't know the other side of this platform. If you have a good number of followers, then you can become a hub for promotional activities. After gaining followers, people will contact you for the promotion of their products, or users will ask you for a shout-out. For doing all the promotional activities you will get money. Through this way, you will be able to earn money from social media.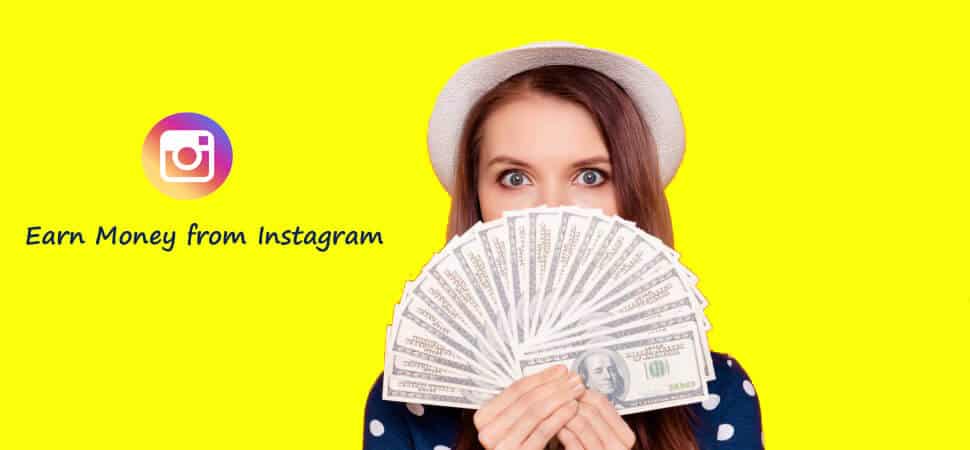 If you don't have a large number of followers, then don't worry and check our previous post "how to increase Instagram followers for free". Also, have some patience to see the results.
2. How to earn money from YouTube
We all use YouTube for watching video and it can be used to earn extra income during this lockdown. Now question is that "how you can earn money from YouTube?", the answer is very simple you just need to make videos in your field of interest and share it on YouTube. After that when you are getting a good number of views and subscribers, you will be able to monetize your channel with Google Adsense.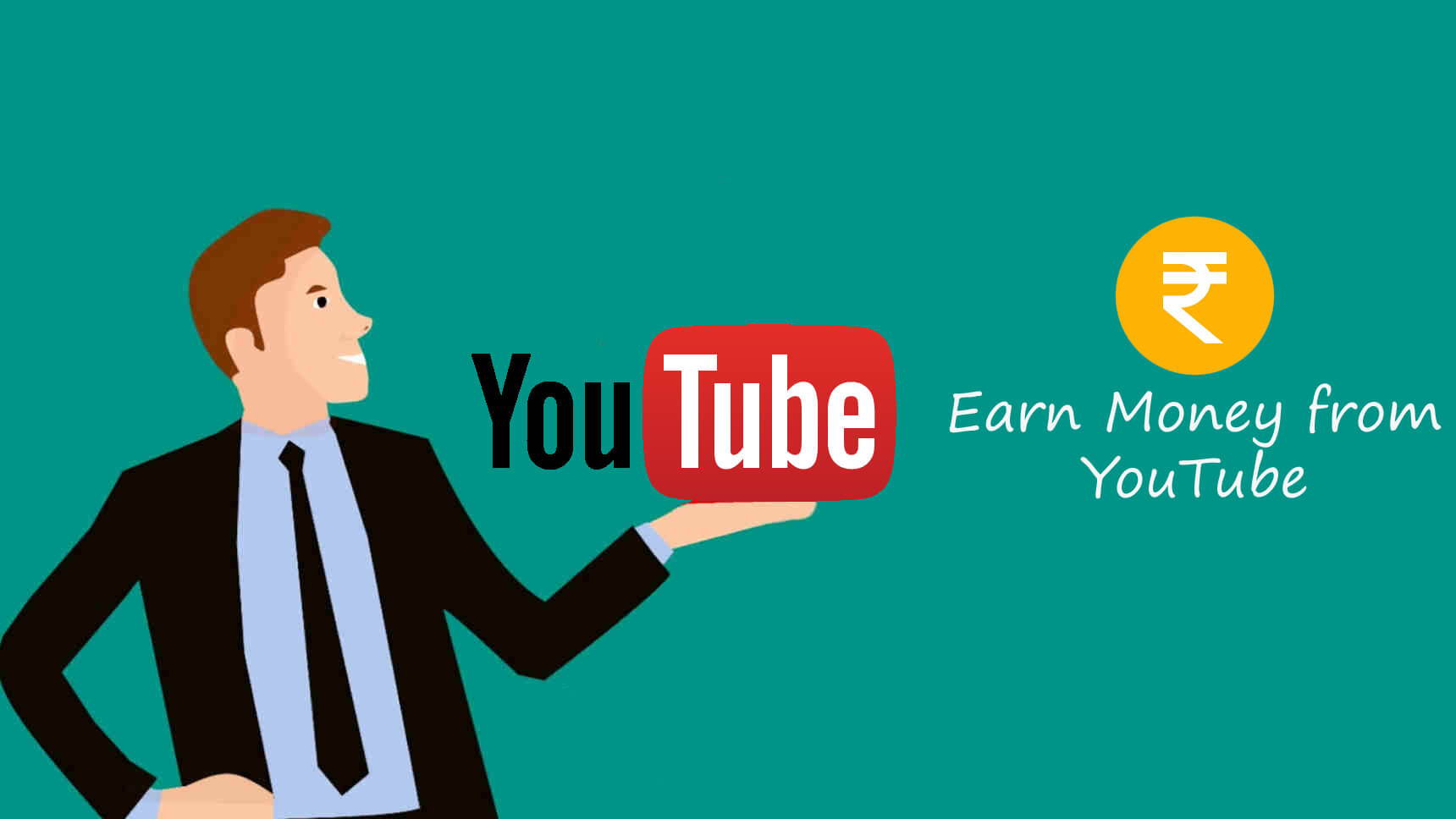 The good thing about this platform is that you can monetize your channel and even the PR of other companies will contact you for promotional activities or you can also contact them. For example, suppose if you have a Tech channel with 200K-500K subscribers, then you can monetize your channel and ask the PR of companies to get a review unit of mobile.
Key points to note:
Consistency is very important so upload videos regularly.
Don't expect overnight results.
Provide good content.
Generate original content.
Be patient.
Believe in yourself and your work.
Identify what people like.
You can see our old post of "most watch videos on YouTube" to get an idea about what people exactly like to watch.
3. How to make money from Facebook
If you are short on cash, then you can take the help of one of the most popular platform after Orkut, that is "Facebook".
3 ways to earn from Facebook
Sell likes and post shares
I know you will say seriously? But yes, you can sell likes and shares on Facebook. So many users and companies always look for some to increase their page likes so that they can attract other users or customers. To do this thing you can join social media link exchange platforms like the one which is mentioned in this post "how to increase Instagram likes".
Now a question is continuously hitting in your mind that how to get customers?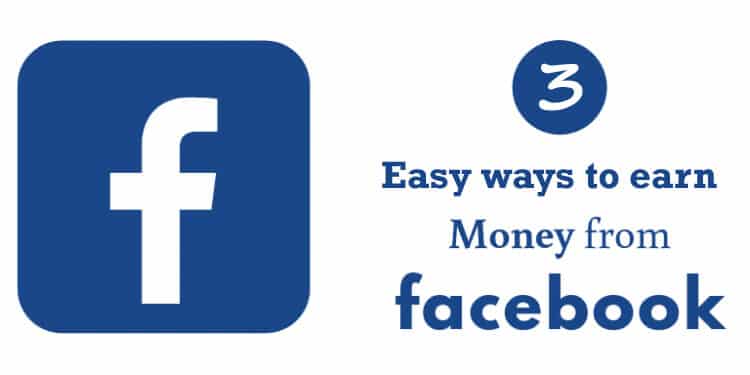 Here you need to do some work so what you need to do is join groups on Facebook like freelancing, SEO, and more such group. Through these groups, you will be able to capture the customers.
Affiliate marketing
You will find the social media influencer and affiliate marketer similar, but the difference is that in affiliate marketing you need to select a service or product. You have to select a product in which you think that your friend will be interested after that post the affiliate link in a group or on your FB wall. For every successful sale, you will get a commission.
Develop an app
If you are good at programming, then you can make a Facebook app to earn money from the Facebook social media platform. Although, if you don't know programming and having a great idea for an app, then you can hire a programmer who will develop an application for you. After that, you can sell that app to become a millionaire and it is true don't take it as a joke. In 2007, a group of students from Stanford designed an app as a part of the assignment and become millionaires after selling it.
4. How to make money from Linkedin
Linkedin is the largest Professional Networking Platform that is used by so many companies to generate a great amount of revenue. Linkedin has more than 630 Million users and the majority of users are professionals.
With the help of Linkedin, you can sell digital products and services. You just need to target the right customers to sell your products. Also, you can send the messages with your product link.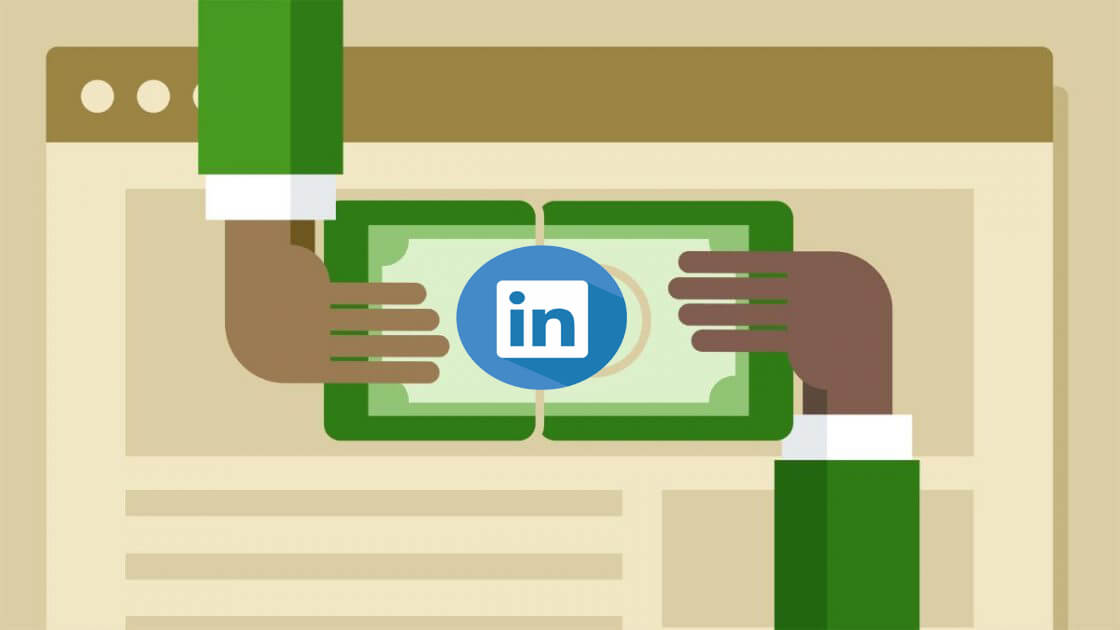 To attract the customers try to give something free to them like a trial for 7 days or send them sample products.
Also, you can write an article regarding your product with complete information. Make sure to write powerful content so that you can attract customers. Even, you can drive traffic to your website or blog.
Linkedin is even a great platform for affiliate marketing. Like you can do affiliate marketing with Facebook the same you can do with this platform.
I hope now you will be able to earn money from these social media platforms and you can also use more platforms available in the market. Share more ideas and your views in the comment section below. Also, connect with us on Facebook and Twitter. Thanks a lot for reading this article. Join our Telegram Channel or you can download Flipshope extension for the latest tricks and offers.