Delhi chief minister Arvind Kejriwal has announced that free Wi-Fi facility would soon be provided to commuters in Delhi Transport Corporation (DTC) buses.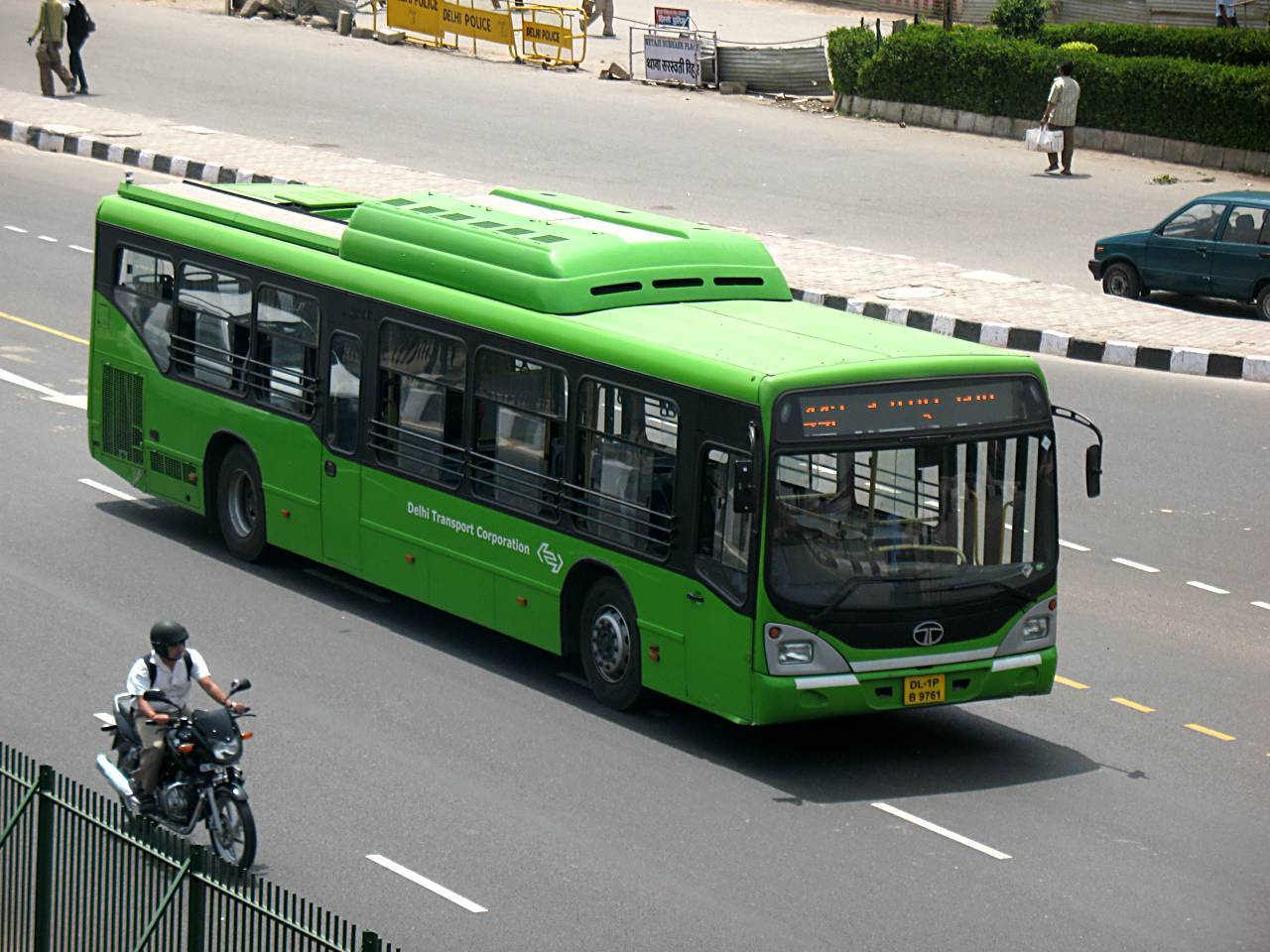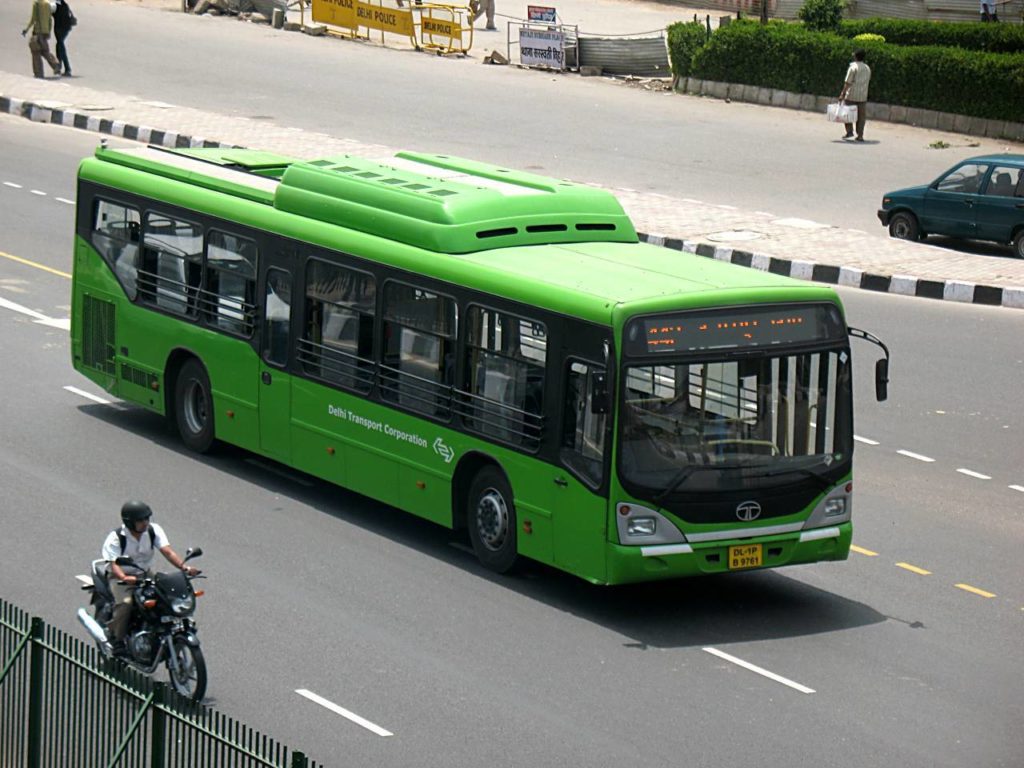 Kejriwal made the announcement in the presence of Transport Minister Gopal Rai, DTC managing director CR Garg and thousands of DTC employees while attending an awards ceremony at the Talkatora Indoor Stadium.
"Delhi government will provide free Wi-Fi facility in DTC buses as soon as possible. In this connection, we are in touch with some big companies," Kejriwal said.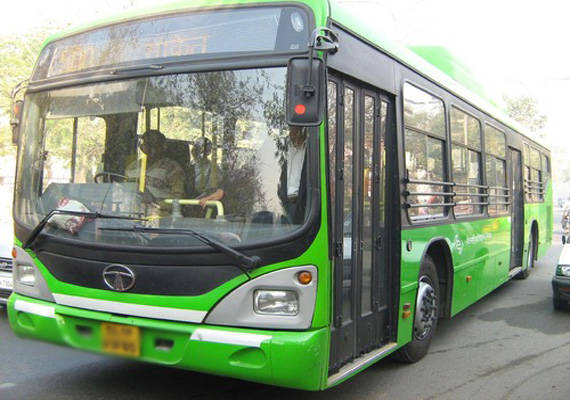 Several leading internet and telecom sector companies, including Google, Facebook and Ericsson, recently held discussions with the Kejriwal led-Delhi government, regarding its ambitious city-wide free Wi-Fi project.
The national convener of the ruling Aam Aadmi Party also hiked the allowance of DTC bus drivers, who drive up to 2,250 km in a month from Rs 4 to Rs 5 per KM.
"The drivers who drive more than 2,250 km in a month would be provided Rs 6 per KM instead of the earlier allowance of Rs 5 per KM," Kejriwal said.
Hope Free Wi-Fi facility comes to all buses in India.
Author – Stavan Pandya.