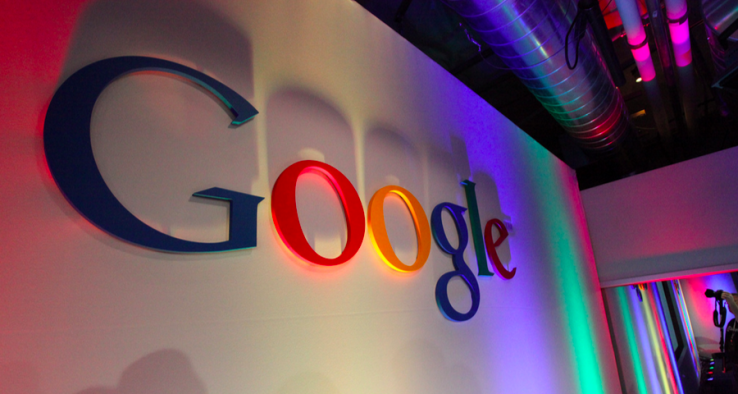 Google has been trying to develop a technology to reduce data consumption on hand held devices from quite some time now and last January the company successfully introduced a data compression feature in their browser. With this feature the users can reduce their data usage by up to 50%. Now the company has done major improvements with this technology which allows users to save up to 70% data.
A glimpse at this Data Compression technology:
Google, in its blog post mentioned that this updated data saver mode will remove images while loading a web page, when it detects the device is on a slow net connection. After the page loads completely, you will have the option to view all or only selected images. With this technology you will have a tighter control over what your browser should or should not download which in turn saves a lot of data.
Many of the web content doesn't actually require you to load all the images. For example, with news and articles, you need not view the images accompanying the article.
This technology, however, is not something new. Google's data saver mode was first introduced as a beta version in Android in March 2013 in the Chrome Beta for Android, later using it for iOS as well. Various other tech companies have been doing similar tunings to their browsers. Like Xiaomi and Opera designed a mobile data compression technology into its own version of Android. Even Opera's own Opera Max was updated this summer to help compress Youtube and Netflix videos. Apple, in iOS 9, introduced support for content blockers which allows the browser- Safari to block ads and redundant contents which slows down the web.
The Data saver mode is nothing but a Google proxy where the saver directs the web requests via Google's servers where it is compressed and optimized by the company's PageSpeed Libraries. For additional optimization, the SPDY protocol is used as a connection between the browser and the Google servers.
Simply put, when you are browsing on a slow net connection, the surfing is sped up (by loading just the wanted content). This is extremely beneficial in developing countries where the internet speeds are below average. As technology advances, the web pages are burdened with complex codes, adverts and rich which is extremely time consuming unless on a high speed internet connection.
Google's Data saver is aimed at speeding up the web which would result in more number of users to surf the web, who would also be using Google's services and clicking on ads while they are on the world wide web.
The Data Saver will be initially be available to Chrome users in India and Indonesia as they are still suffering from poor discontinuous broadband connections.
Google says it will launch the compression feature in other countries in the future, although it didn't give a specific time window. The iOS version of the Chrome browser is yet to receive this feature but we are confident to hear news from Google soon.