Cardless cash withdrawal is used to withdraw cash from ATM without using the ATM or debit card. Banks have launched a Cardless Cash Withdrawal service for the customers. You can withdraw the cash within the daily limit of Rs 10,000 to 20,000 as per your bank terms and conditions. Most people don't know how to withdraw money from ATMs without a card; that's why go through the article till the end.
In this post, the complete steps through which you can use this facility are shared. With the help of the Cardless cash withdraw option, you can easily withdraw amounts between Rs. 10,000 – 20,000. It's a secure and convenient way to decrease scamming and fraud.
A good thing about this facility is that you can withdraw the cash through Mobile if you forget your card at home. Let's check out the steps for the same:
How to Browse Safely | working tips for safe browsing
How to use Cardless Cash Withdrawal?
In this article, we will show you how cardless cash withdrawal works for different banks. To withdraw the money without an ATM card, you need to download the bank app you have an account of or via Net Banking. The Yono Cash withdrawal is a mobile app-based one and for Cardless cash withdrawal HDFC, we use Net Banking.
Steps for cardless cash withdrawal ICICI from ATM through Mobile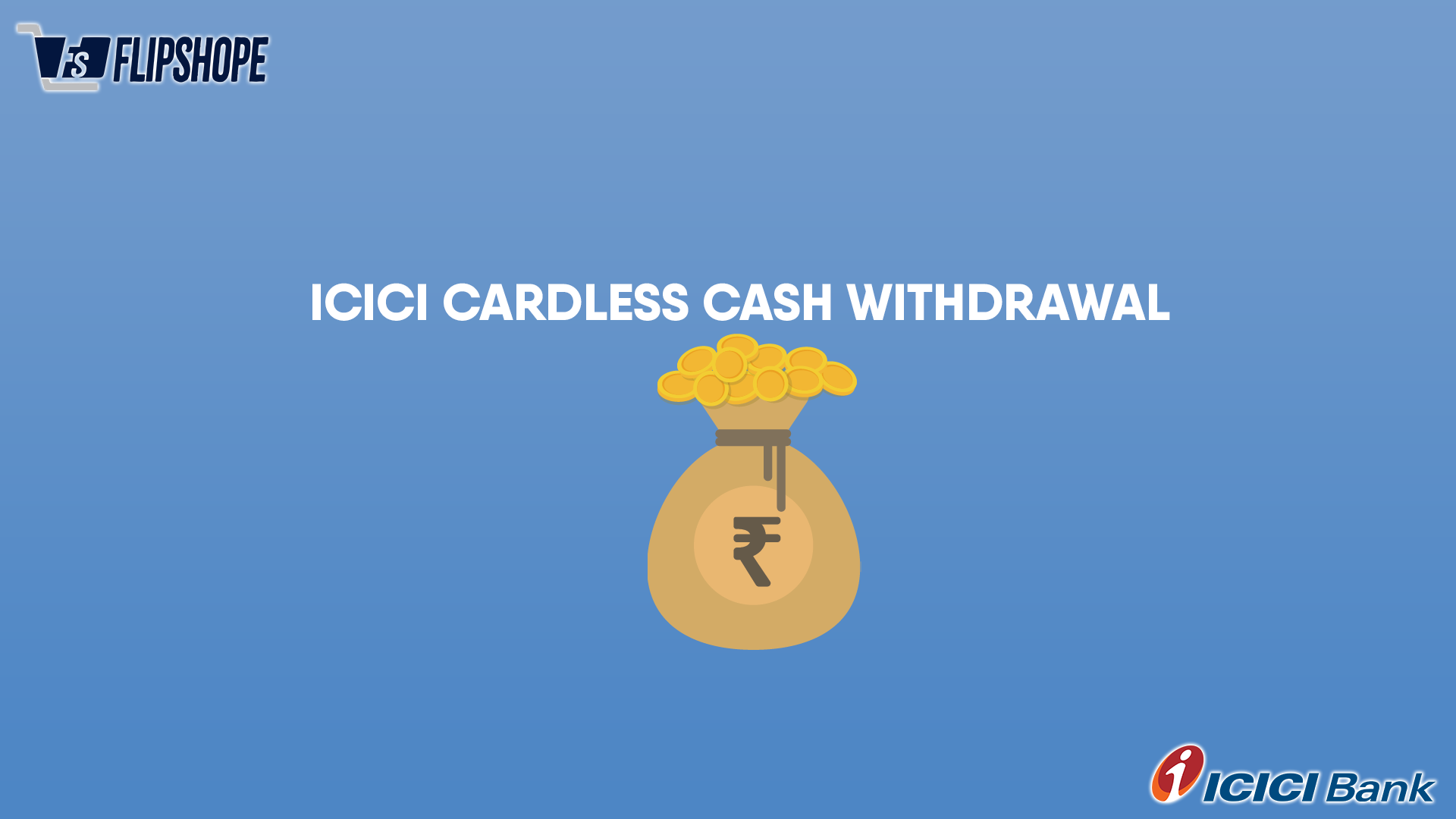 Download the ICICI Bank app from Play Store or App Store.
Complete the iMobile registration and open the app.
On the app, Tap on Service >> Cardless Cash Withdrawal >> Self.
Enter the Amount you want to withdraw and a Temporary PIN.
Confirm the 'pre-confirmation screen' and tap on Submit.
You will receive a 'success message' with details on the screen and a 6-digit reference code SMS from ICICI Bank on your registered mobile number.
Visit the ICICI Bank ATM and choose the Cardless Cash Withdraw option from the screen.
Enter the details needed:
Registered mobile number
The temporary PIN set in iMobile app
Unique code received via SMS from ICICI Bank
Amount entered for withdrawal in the iMobile app
ATM will dispense cash after authentication of details.
Note: The Cardless Cash Withdrawal request will be valid till 6 hours of the transaction initiation. Withdrawal of more than Rs. 20,000 is not possible.
To locate ICICI Bank ATM for cash withdrawal SMS ATMCC PINCODE to 9222208888.
How to Save Mobile Data | Useful Tips for You
How to use Cardless Cash Withdrawal HDFC Bank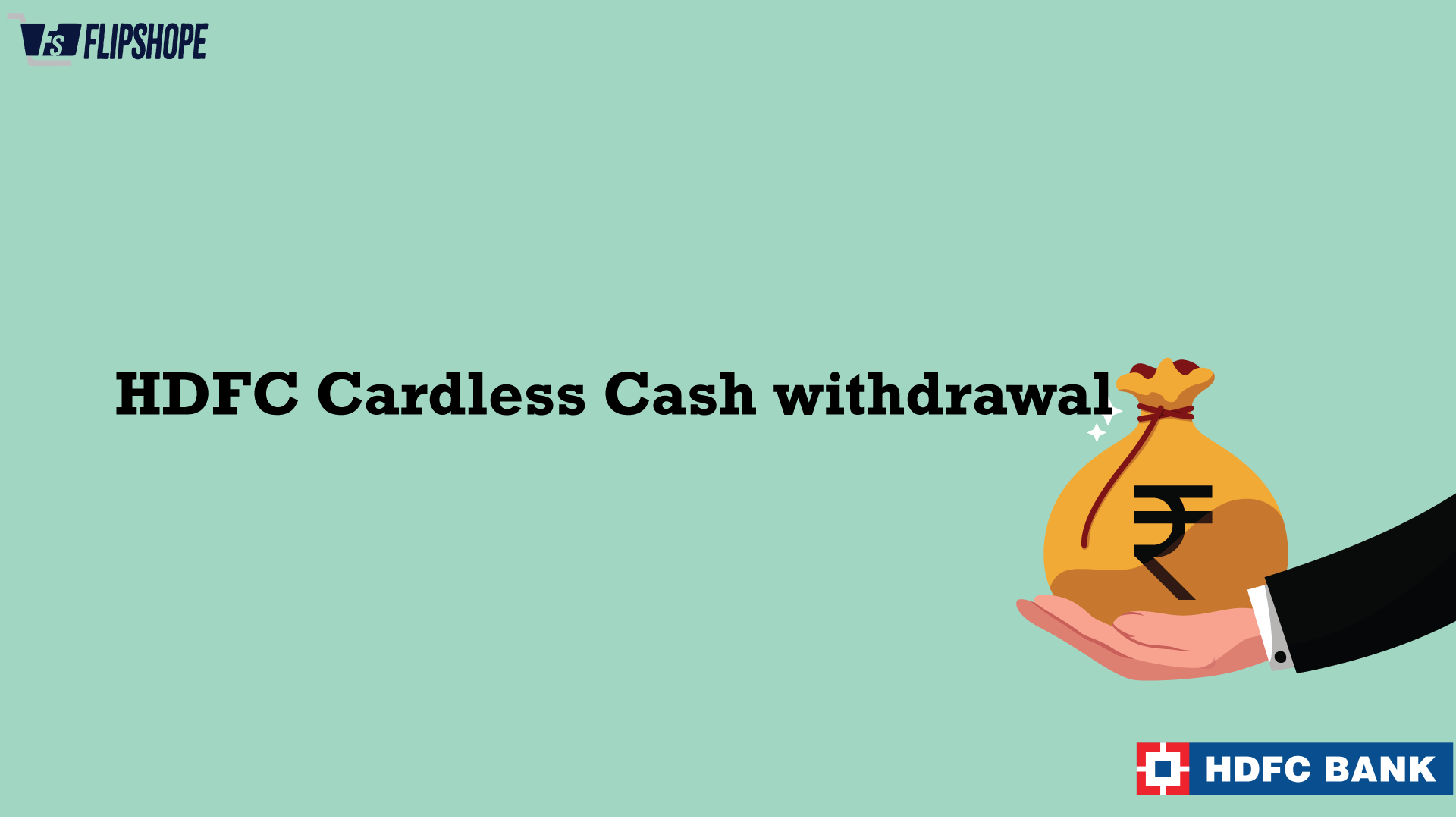 For cardless cash withdrawals, HDFC Bank has the following method.
Step 1: Add a Beneficiary
For the 1st time, you need to register a beneficiary. Registration is done via NetBanking and is required once per beneficiary.
Login Net Banking Account.
Select Funds Transfer Tab. Then Request >> Add a Beneficiary >> Cardless Cash Withdrawal.
Enter the beneficiary details and tap Add and Confirm.
Confirm mobile number and enter the OTP received.
Note* After completing the addition of beneficiary after 30 minutes the details will be reflected in your account.
Step 2: Sending money to added Beneficiary
Login Net Banking Account
Select Fund Transfer and then Cardless Cash Withdrawal
Select Debit Bank Account
Select the beneficiary to whom you want to send from the list of registered beneficiaries.
Check the details, enter the amount, then click on continue.
Confirm mobile number and enter the OTP to validate the transaction
The beneficiary will receive an SMS containing OTP, a nine-digit order ID, and the amount
Step 3: Withdraw cash at HDFC Bank ATM by the Beneficiary
The beneficiary visits HDFC Bank ATM and selects Cardless Cash (option will be displayed in IDLE loop screen)
Select language
The customer will be asked to enter the following details
OTP
Beneficiary mobile number
Order ID
Transaction Amount.
Once the details are validated the cash will be dispensed by ATM.
Important Instructions
Cardless cash withdrawal can be initiated for a minimum of Rs.100 per transaction and up to a maximum of Rs.10,000 per day or Rs.25,000 per month for a beneficiary (The limits can change as per regulatory guidelines). A request will be valid for a period of 24 hours. After 24 hours, the request will be reversed to the initiator's account
How to use YONO Cash Withdrawal SBI Bank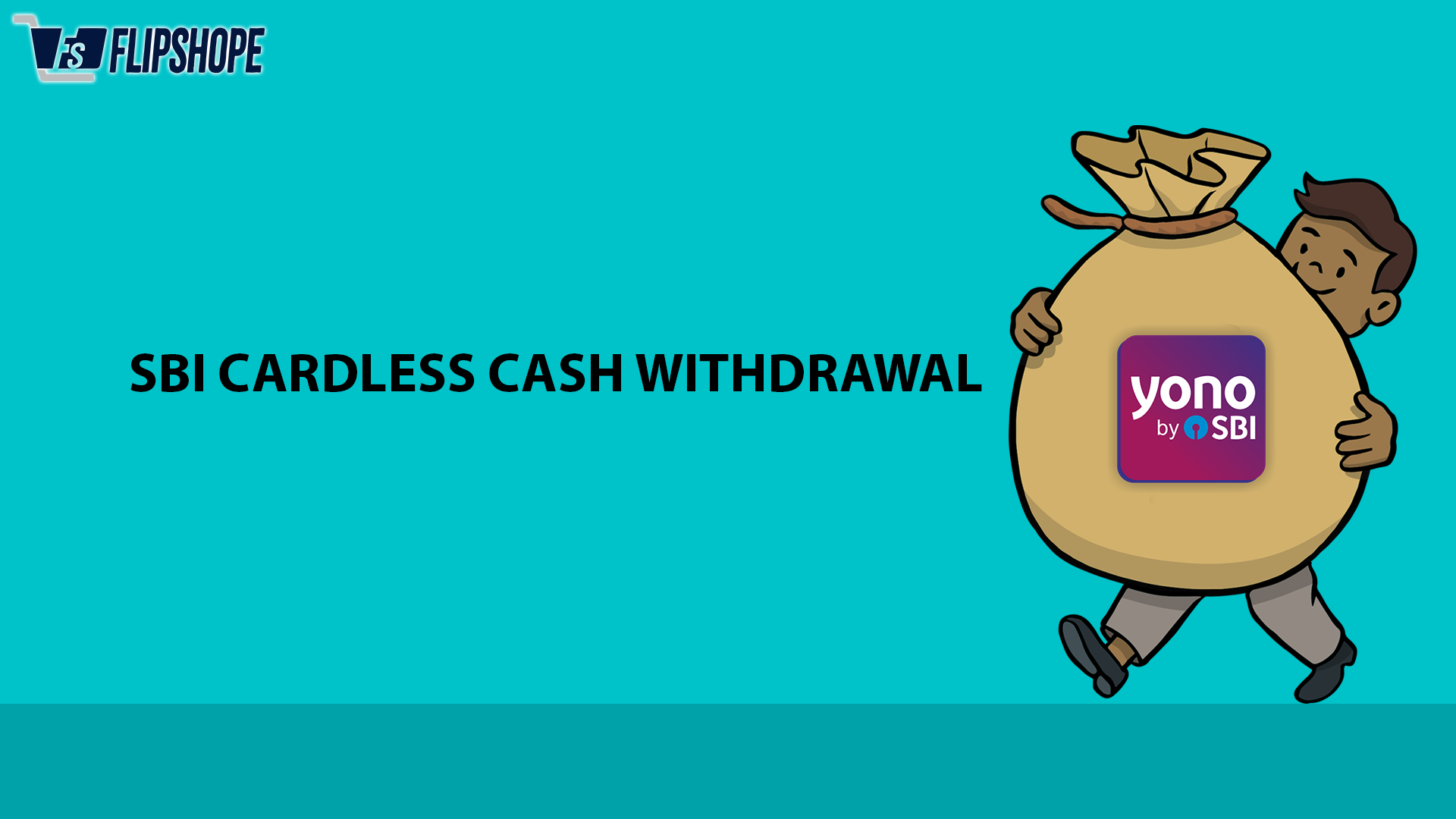 The steps for a YONO cash withdrawal in SBI Bank are as follows:
Open SBI YONO App on your mobile and log in to your account via 6-digit MPIN or User ID and Password.
Tap on 'YONO Pay' >>> 'ATM' option.
On the next page, your available account balance and the last 4 digits of your savings account are visible.
Enter the amount that you want to withdraw and tap 'Next'
Generate your YONO Cash PIN then 'Next'
Accept the Terms & Conditions and 'Confirm'
A YONO Cash Reference Number is sent on the registered mobile number and email valid for 4 hours.
On the ATM screen, tap YONO CASH and enter the Cash Reference Number you received.
Enter the amount that you want to withdraw, it should be the same as it was entered during the generation of the Reference Number.
Enter the YONO Cash PIN generated.
Once the transaction is validated and authenticated it will be completed, and the amount will be dispensed and your Yono cash withdrawal is complete.
If you like this article (Cardless Cash Withdrawal: Steps to withdraw money from ATM using your Mobile) then, please share your reviews with us and if you have any suggestions then also please share them with us in the below comments.
Connect with us on Facebook and Twitter. Thanks a lot for reading this article. Join our Telegram Channel.