Nowadays, Online Shopping has become so normal and people like to shop from the comfort of their own place. But only a few people know a simple trick to Buy Products at Best Price Online. As everyone aware about the fact that, there is not a single thing left which we can't buy online but if you want to know the best price of your desired product then here comes the Price Graph Feature in the picture. Price Graph is a feature of Flipshope Extension which will let you know about the price fluctuations of your chosen desired product. Stick with this article till the end to know how to buy Products at best price online.
Related: Flipshope Extension | Be a smart Buyer with this smart Extension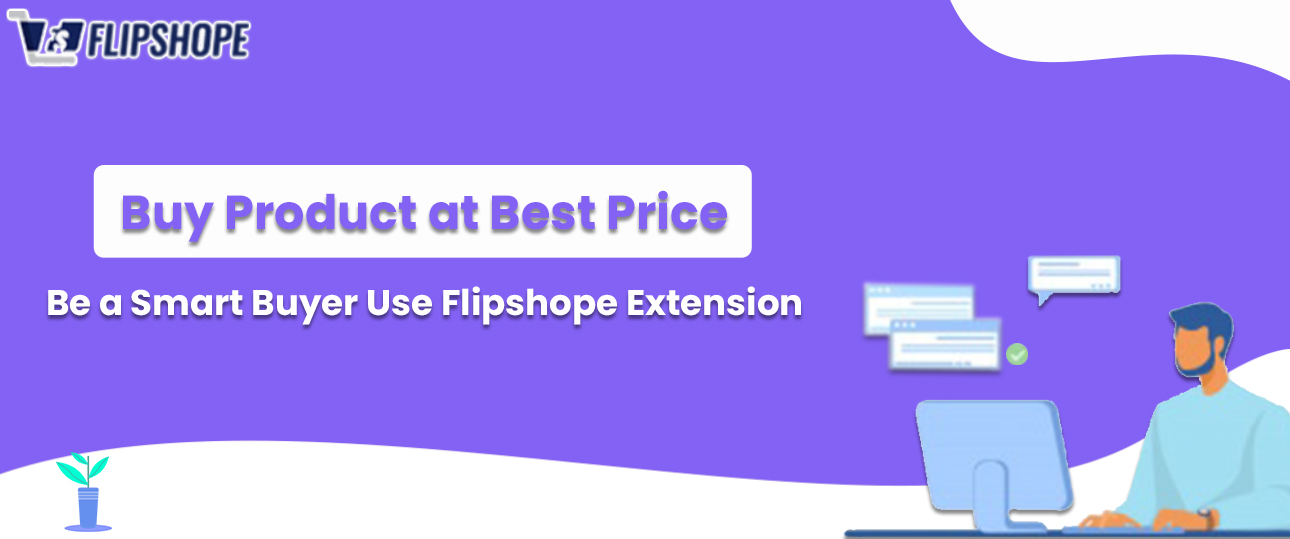 Buy Products at Best Price Online:
Everyone loves to shop online as it saves time and also money but do you know the secret of saving extra money? you must be thinking how is it even possible but it is possible with Flipshope Extension and it's very simple as well. if you want to know the trick To buy Products at best price online you must read the below steps…
Firstly, Install the Flipshope Extension and pin it to your browser taskbar.
Now open your Favorite site for shopping for your desired products.
go to the product page now.
Locate the "Price Graph" button on the product's page just above the price.
Click on the "Price Graph" button to get the historical price data of the desired product.
Now you can see the price fluctuations with the help of the Price Graph. and now you know if the product is at its lowest price or not. you can buy it at the best price and that's how you can save extra money.
Related: Price Graph | Save you from Price Fluctuations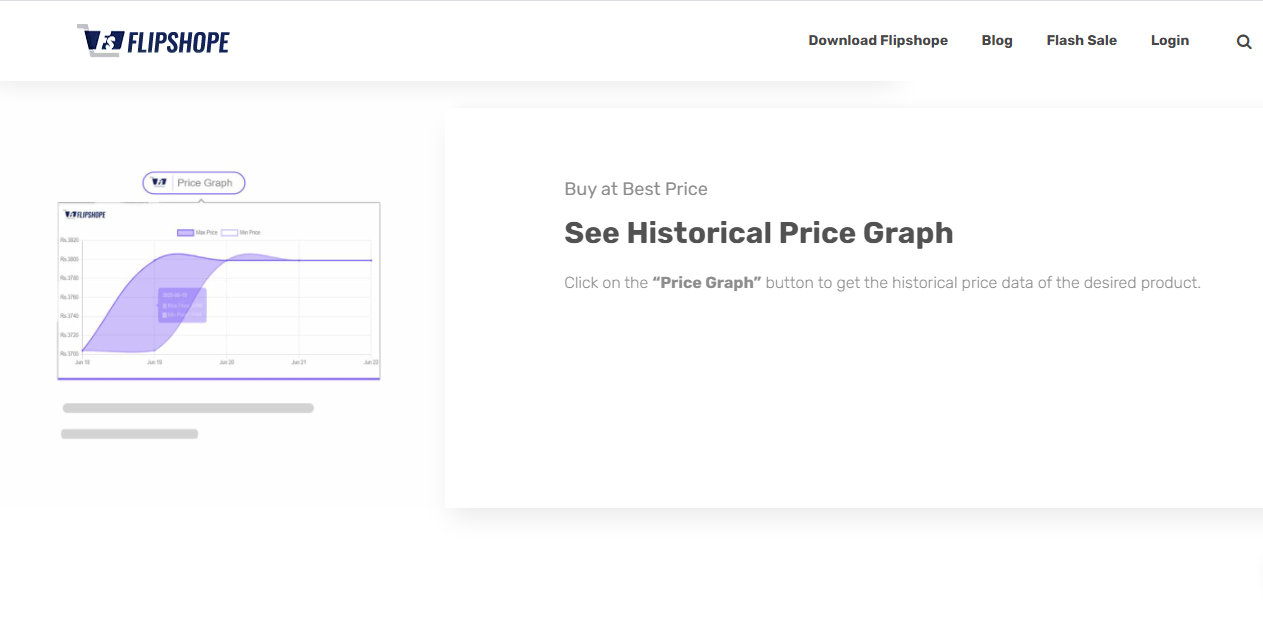 How Does Price Graph Work:
We at Flipshope work hard to provide the best value to our users and so this feature, whenever a new product adds to any of the site Flipshope starts tracking it and it captures all the data of price fluctuation of all the products on different websites and when a Flipshope user click on Price gap feature it shows that data to the user so that user can save extra money and buy products at best price online.
Why use Flipshope's Price Graph Feature:
As we mentioned above we at Flipshope trying to provide the best value of products and services to our users and so our product is absolutely safe to use, we already have a good user base who continuously using Flipshope extension and saving time and money both, you can do this to first use then you'll trust us.
Where to use this Price Graph Trick?
Price Graph feature is compatible with all major leading websites and you can use this Trick to buy products at best price online to those websites, list of some famous and most used websites where the trick works are as follows:
Flipkart.com
Amazon.com
Paytm.com
Myntra.com
Zomato.com
Bookmyshow.com
Swiggy.com
Snapdeal.com
Oyorooms.com
and many other websites also support this feature.
Related:
Other Features of Flipshope:
Flipshope works like a gem when it comes to saving time and money, using Flipshope you can save extra every time you shop online. Flipshope Auto-apply coupon helps in saving extra money and time, price drop alert feature helps in saving money, and Auto-buy feature helps in getting desired product in flash sale. so Flipshope is one solution for your online shopping problems.
Conclusion
If you like this article (buy products at best price online) then, please share your reviews with us and if you have any suggestions then also please share them with us in the below comments.
Connect with us on Facebook, Instagram and Twitter. Thanks a lot for reading this article. Join our Telegram Channel or you can download Flipshope extension for the latest tricks and offers. For any queries please Whatsapp us on 9999488008.
Thank You! Stay safe and keep visiting Flipshope.