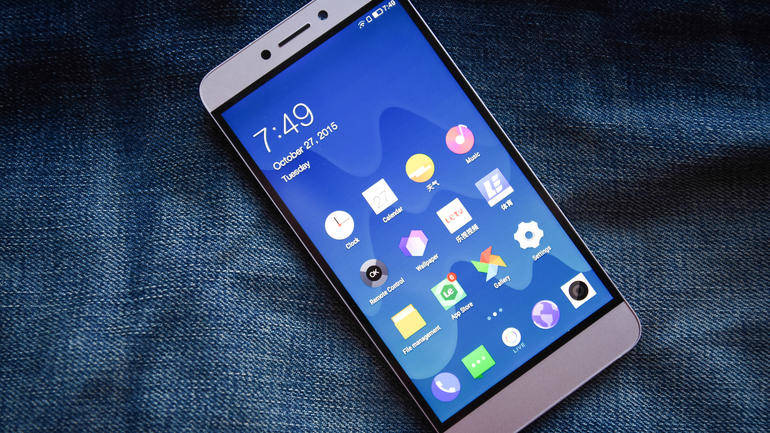 India's leading online shopping site, Flipkart endows the customers with the mega sale of the Letv Le 1S mobile. There are thousands of people waiting to lay their hands on the Letv Le 1S mobile. Yet, it is not possible for everyone to add the mobile to the cart and proceed to checkout. One of major reason we can consider as Flipkart coding.
LeEco to celebrate LeEco Day on February 25th, Le 1s to be available on open sale.Exchange off up to 6000 and exciting offers.
HOW TO BUY LETV LE ON SALE DAY
Flipshope comes to the rescue of such hopeless buyers. Flipshope provides an exclusive Auto Buy feature for the customers to buy the mobile without any hassles.
UPDATE: Check this for full description along with guiding video.
What is Flipshope?
Flipshope is an extension to be installed in your browser for making an easy purchase of items on e-commerce websites. Once the Flipshope add-on is installed, it shows a graph about the offers that would be provided for the item in several online shopping portals and thus helps the user to decide when to buy the item.
While Flipshope offers several coupons and discounts for items on a number of e-shopping sites, it also has an Auto Buy feature solely for Flipkart. So every time Flipkart launches a mega sale of smart devices, Flipshope allows its users to take the superiority over other users. This Auto Buy feature helps the users to compare the prices between different sites.
Steps to buy your Letv Le 1S
Following the steps below, you can now buy Letv Le 1S mobile without getting on your nerves.
Step 1: Download the Flipshope add-on from the website flipshope. Add the add-on to Chrome using the Add To Chrome button. The add-on then appears on the top right of your browser.
Step 2: To register for the Letv Le 1S mobile, click on the Flipshope icon in your browser and click 'Register to Buy Letv Le 1S'
Step 3: To confirm your registration, visit the Letv Le 1S page and check if there is a blue popup at the bottom right.
Step 4: Just before the mega sale starts, visit the Letv Le 1S page and leave your system on for the automatic adding of the mobile to your cart.
Step 5: Now login to your Flipkart account and the Letv Le 1S mobile will be automatically added to your cart.