The Airdopes 131 is the latest TWS device from boAt. There are many opportunities for the users to make their listening convenient and easy with the new boAt Airdopes 131. There are many upgraded features in the Earbuds so that the users can feel comfortable when playing audio. However, the boat Airdopes 131 Earbuds are True Wireless earbuds. It requires the connectivity to Bluetooth only. These earbuds offer interesting functions and specifications which you can get from this article.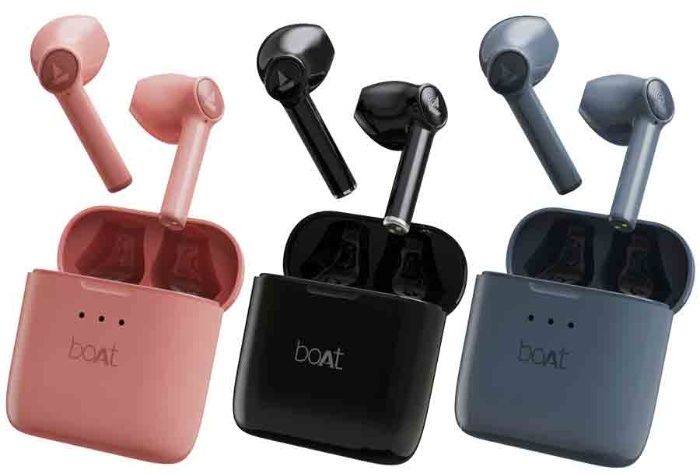 Earlier, the people used to play audio through wired earphones with a cable to connect the phone. The users felt uncomfortable with the wires of the cable. Also, those are sometimes irritating. But with the launch of different earbuds from different brands, the popularity of wired earphones decreased. As a result, there is an increase in the demand for Wireless Earbuds. The advantage of Wireless Earbuds is that they can move freely anywhere without any disturbance. They have to connect to Bluetooth. Once Earbuds are connected to the phone, they can enjoy playing their favorite audio in the Earbuds. These offer convenience to the user without any lag in the device.
BoAt Airdopes 131 Specifications
Connectivity
The boAt Airdopes 131 can connect to 5.0 Bluetooth so that there is fast connectivity. Moreover, there is an 'Instant Wake and Pair' feature. The IWP technology allows the earbuds to spontaneously power on and automatically connect with the last pairing device when the user opens the charging case. It has voice assistant function support. The Earbuds also supports Apple Siri, Google Assistant, and compatible with all devices such as Windows, Android, and Apple. The BoAt Airdopes 131 is compatible with Android, Apple, and Windows devices.
BoAt Airdopes 131 Drivers
13mm dynamic drivers are present inside each earbud. It helps to avoid any external noises and gives pleasant audio to the user.
Battery
Boat launched the latest Airdopes 131 earbuds with a better battery. A 40mAh Li-Po battery is present inside each earbud. However, the earbuds help us to enjoy audio up to 3 hours after a charge. The charging case of the buds supports 650mAh battery. In addition, you can get up to 12 hours of Playback. The smartphone charger can also charge the earbuds through a USB Type C port.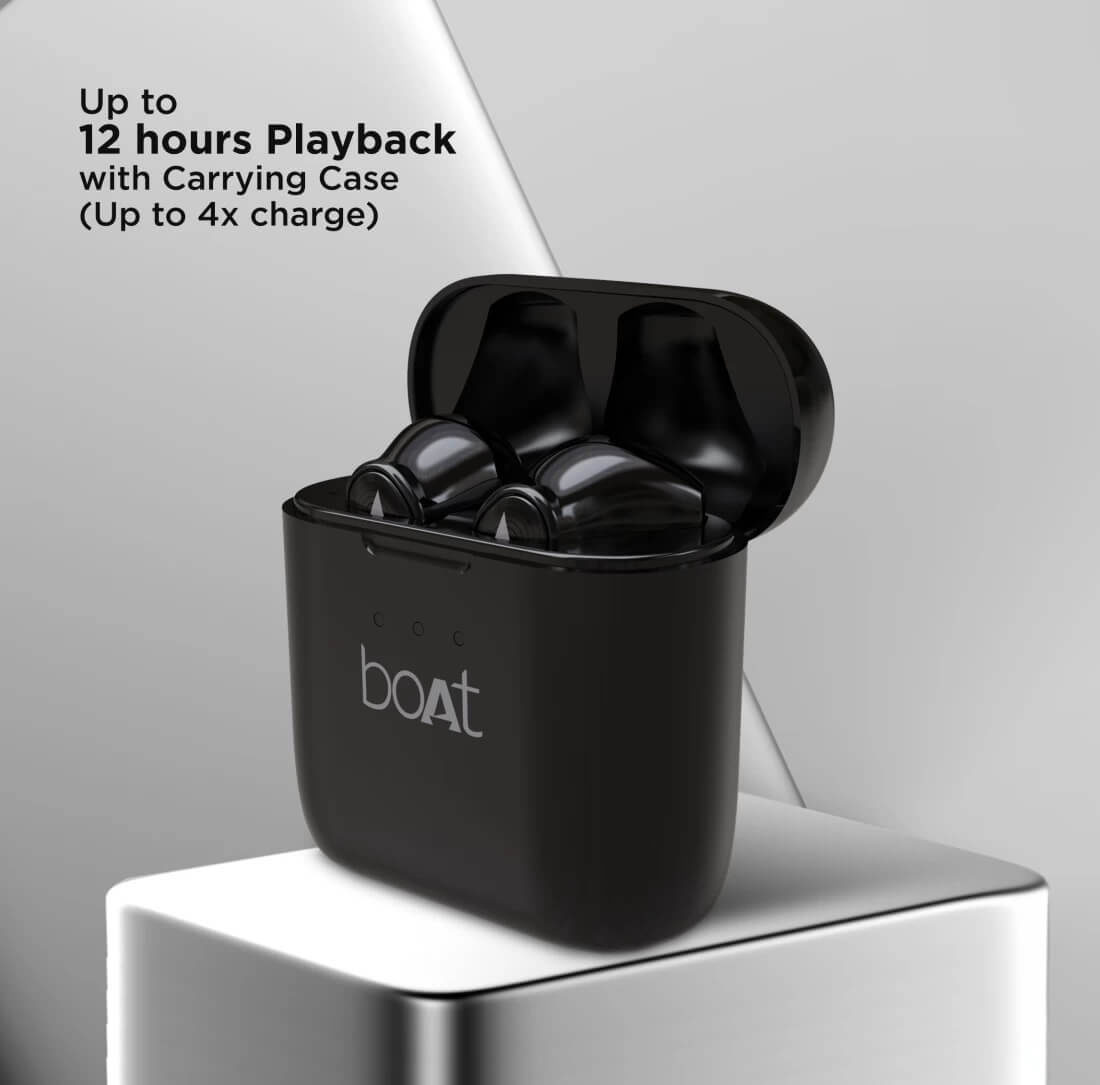 Design
The earbuds have a modern look. Each earbud weighs around 3.5g. The design is attractive which can fit comfortably in the ears. The design of Boat AirDoops 131 resembles OnePlus Buds.
BoAt Airdopes 131 Gestures
The earbuds have prominent gestures and features. Further, there is a buds multi-function button for accessing the smart assistant. The earbuds also support the 'Stereo calling' function. There is a mic for engaging and rich quality calls.
Follow us on Telegram for latest updates
BoAt Airdopes 131 Price and Next Sale Date

The initial price of boAt Airdopes 131 is Rs.1299 in India. The earbuds were released in Active Black, Midnight blue, and Cherry Blossom colors. Boat launched Airdopes 131 True Wireless earbuds on August 22, 2020. You can buy these earbuds from Flipkart in next flash sale on likely on 19th September at 12 PM.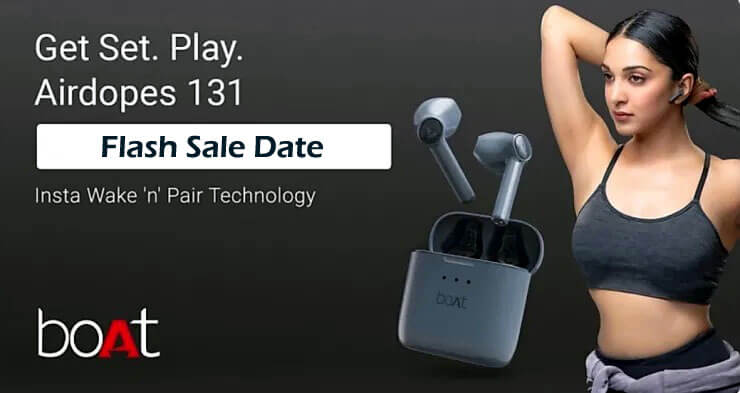 Boat Airdopes 131 Competition
Redmi and Realme brands are launching their new Earbuds on a regular basis. There is major competition from other brands. So, Boat plans to go ahead in the competition by providing the best features at affordable prices. The Boat Airdopes 131 competes with Redmi Earbuds S (Rs.1799) and Realme Buds Q (Rs.1999). Moreover, the price of Boat AirDoops 131 is higher than Truke Fit Pro True Wireless Earphones (Rs.999).
ALSO SEE | Best Earphones Under Rs. 700
Other Boat Earbuds
The boat had different products launched in India such as Headphones, Speakers, etc. But, it increased its market through its earbuds in India. Some of the True wireless Earbuds from Boat are Airdopes 201, Airdopes 121, and Airdopes 311. Boat brand recently launched Airdopes 441 in India with a price of Rs.2499. The earbuds support IPX6 water resistance protection and good battery life.
If you like this article then, please share your reviews with us and if you have any suggestions then also please share it with us in the below comments.
Connect with us on Facebook and Twitter. Thanks a lot for reading this article. Join our Telegram Channel or you can download Flipshope extension for the latest tricks and offers. For any queries please Whatsapp us on 9999488008.