Here is our list of the best phones under Rs 20000 in India for 2016. These phones offer good performance, features and quality at mid-range price points and are recommended for users with a budget of under Rs. 20,000 in India. We've excluded some really outdated models or the ones that are extremely overpriced.
Nexus 5X
In case you are looking for a smartphone with the best features yet your pockets weigh low, then Nexus 5X is what you must be searching. When launched, Nexus 5X was sold at $379. But now it is available at $270. Nexus 5X comes with sophisticated features like Qualcomm Snapdragon 808 chipset with 2GB of RAM, a fingerprint reader on the back, 12 MP camera and Android 6.0. One minor inadequacy is that Nexus 5X does not provide expandable memory.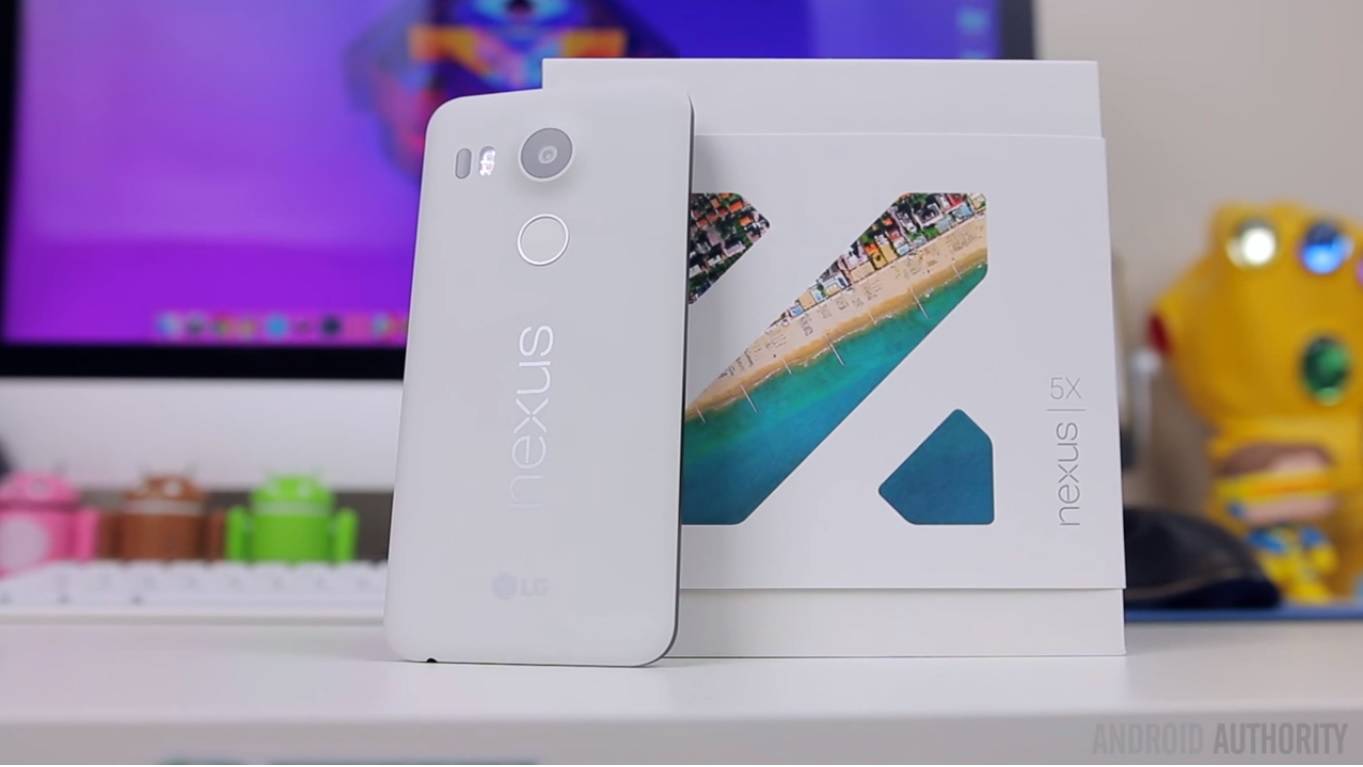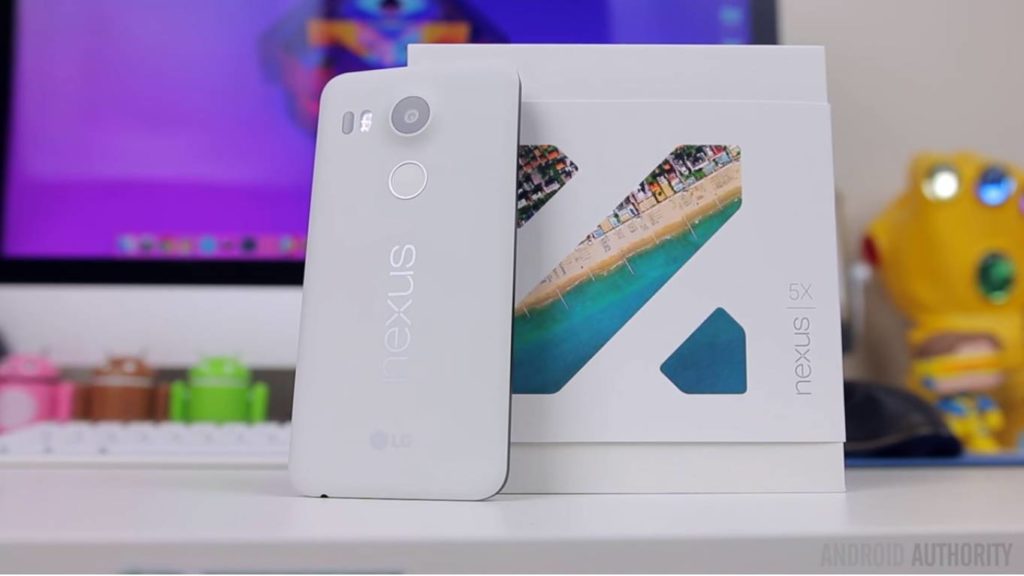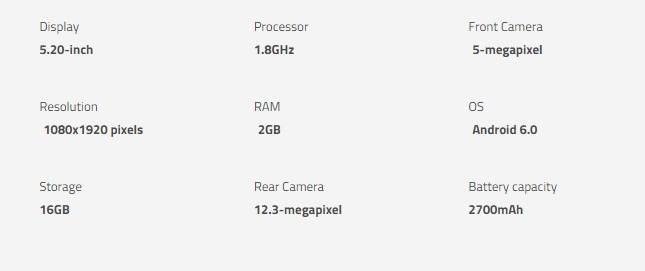 Samsung Galaxy S5
Samsung's flagship mobile, Galaxy S5 is reviewed to be worth its price. The phablet looks good and has a better-quality performance. The major pro of Samsung Galaxy S5 is its classy design. The mobile is designed with a glass back cover, large display and a handy S pen. Yet, this expensive phablet does not include a removable battery and a microSD card slot.

Lenovo Vibe X3
If you are looking for a smartphone for 20K that has all possible features, Lenovo Vibe X3 must be your choice. The major goal of Vibe X3 is to meet the entire checklist of a smartphone buyer. Thus it provides a HD resolution for the display, camera that shoots video upto 4K, good battery life and Qualcomm Snapdragon 808 processor. Lenovo Vibe X3 is one of the best mobiles for this price in the market at the moment.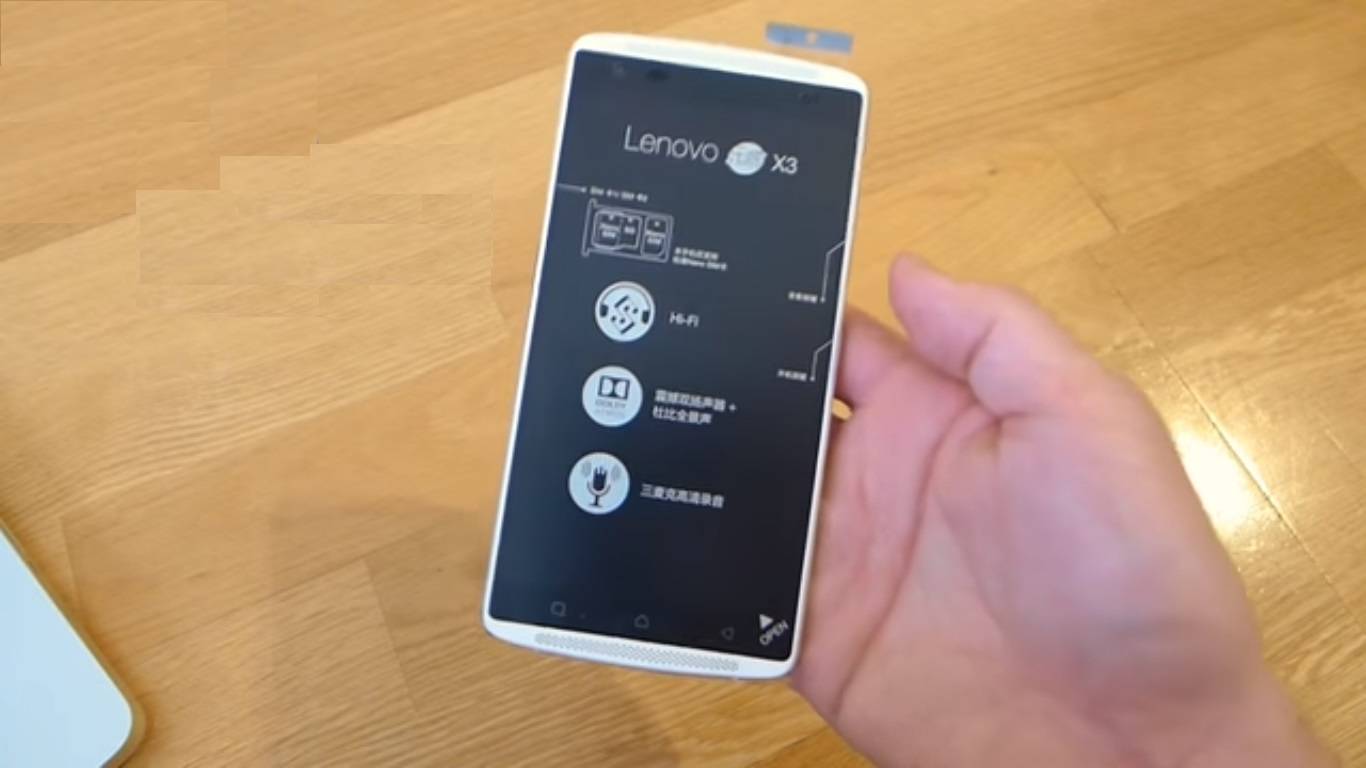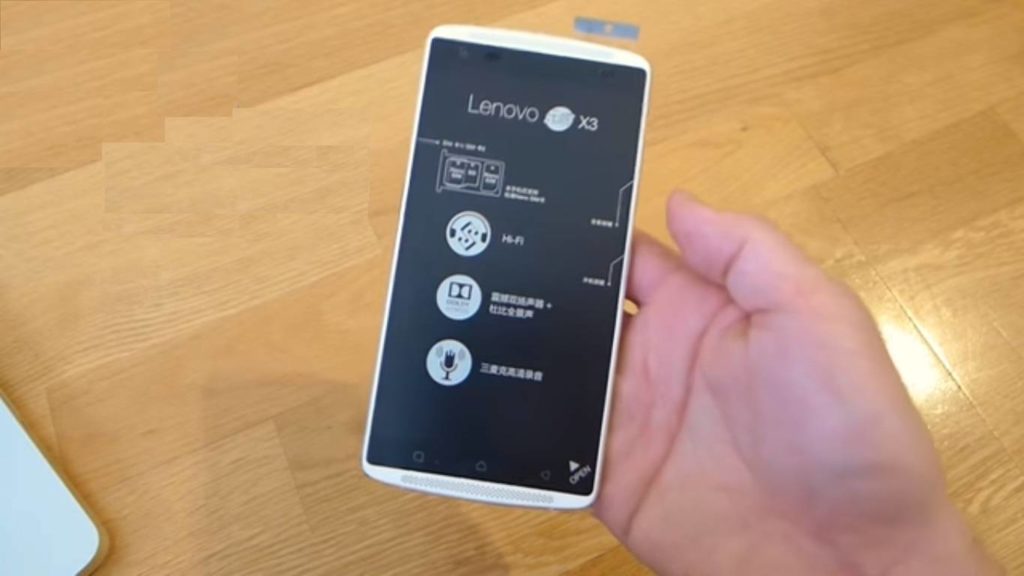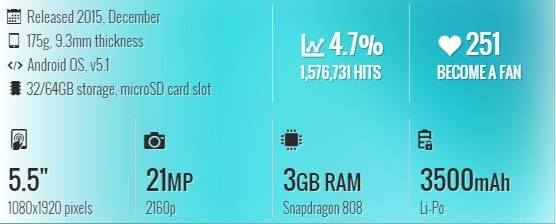 Huawei Honor 7
Honor 7 is reviewed to be the best smartphone worth 25K. What makes Honor 7 attractive is its look and feel. It properly fits your hands and sports a smooth and cool-to-the-touch aluminum back panel. It also includes a fingerprint sensor and a great camera. Honor 7 runs on Android 5.1 and uses a unique UI. The auto brightness control feature can be turned off. he Honor 7 has a 20-megapixel rear camera, and an 8-megapixel front camera thus making the mobile even more attractive.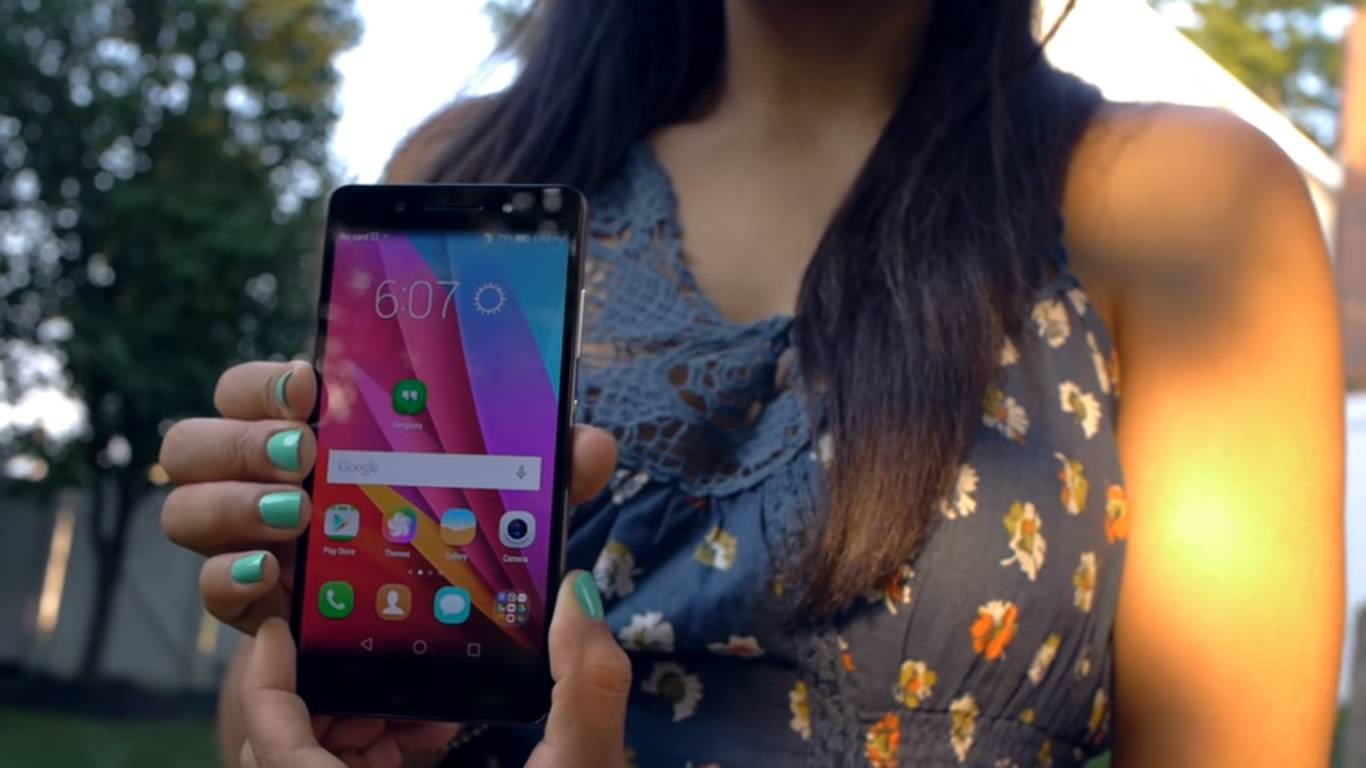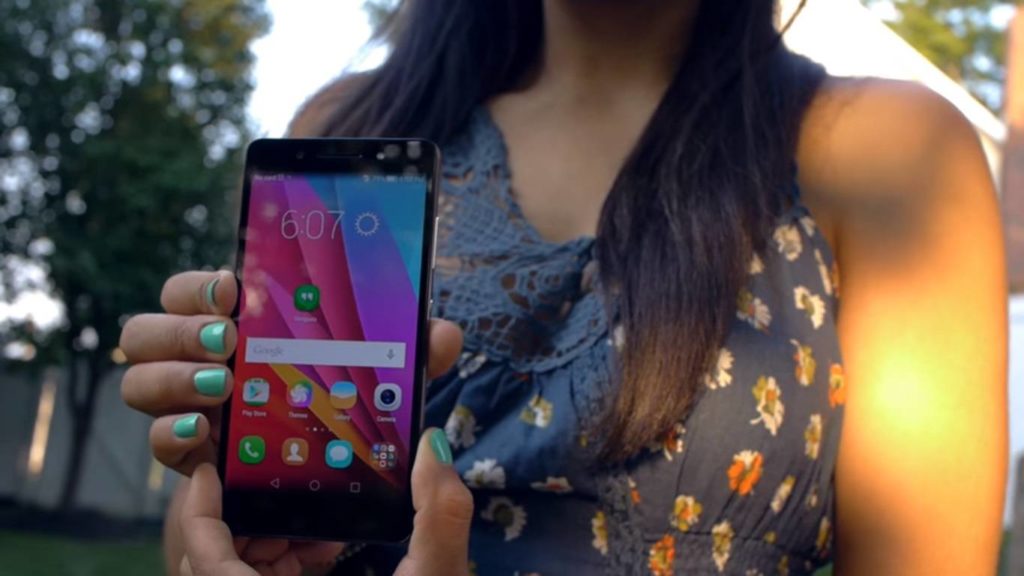 Moto X Play
The Moto X Play promises features worth its price. The major plus points of Moto X Play include the display, camera and battery. Motorola claims that its Turbo Charge technology is the best quick-charging technology in the market. By this technology, the battery can stand for 8 hours in just 15 minutes of charging. Moto X is designed with a large 5.5 inch screen. Motorola has made the mobile water repellant. The primary camera is of 21 MP and the rear camera is of 5 MP.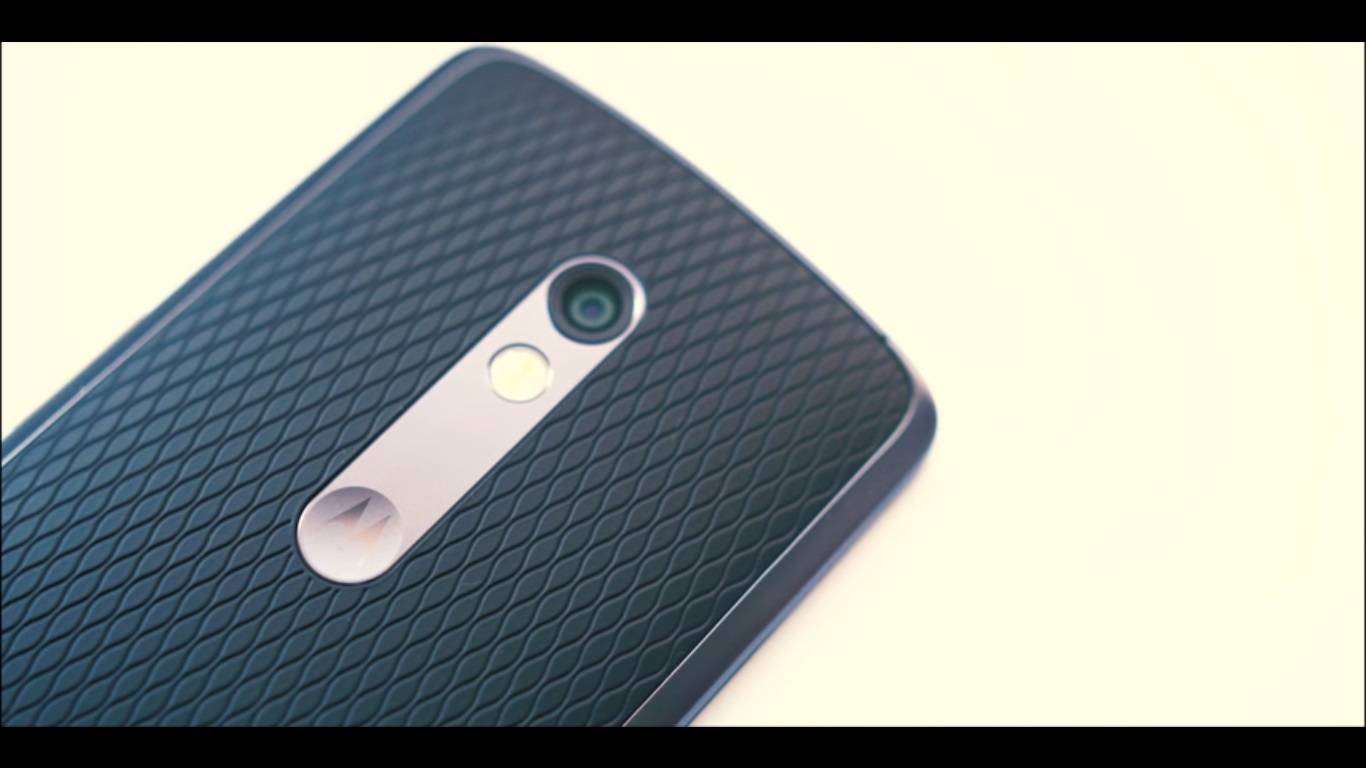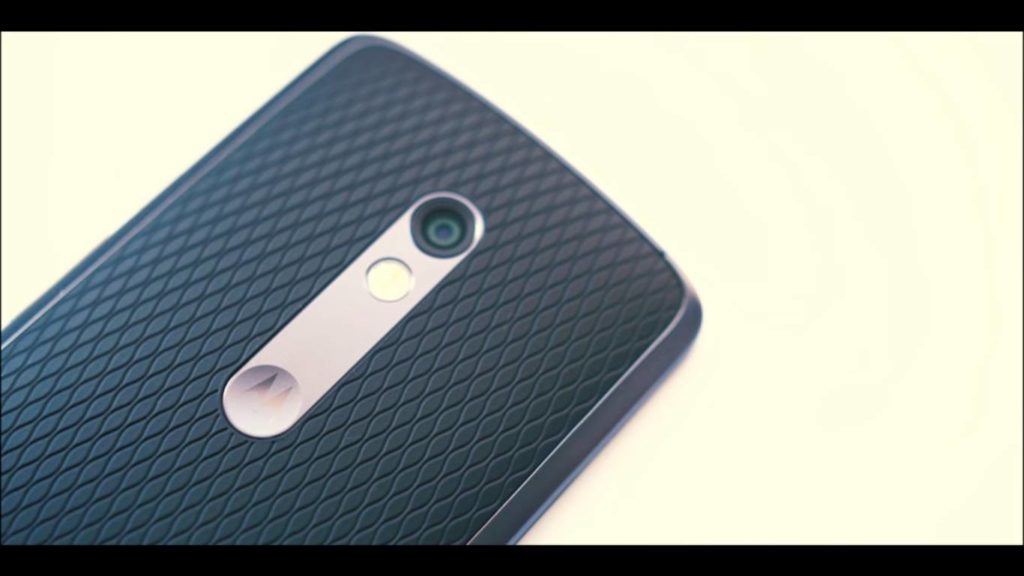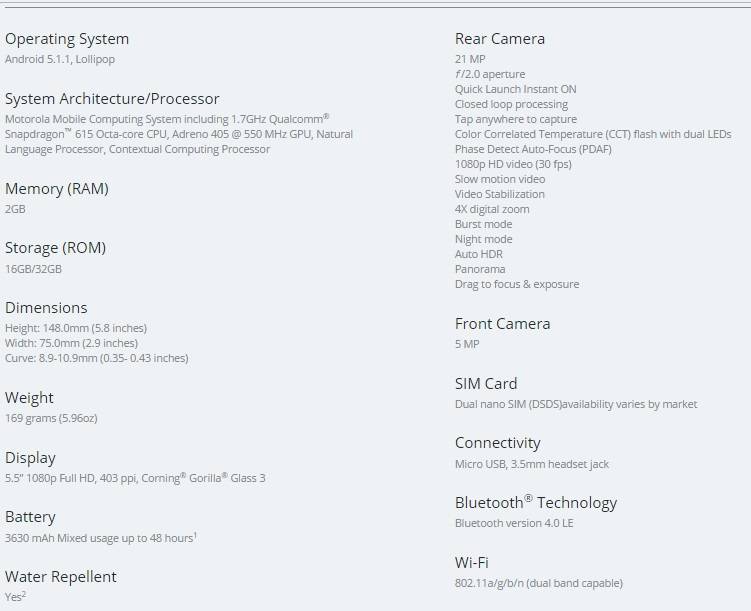 SONY XPERIA Z5
Sony's flagship mobile, Xperia has always received positive reviews on launch. Xperia Z5 is a beautiful smartphone with a good design and performance but has a few disappointing features. The camera is not worth the money you pay for Xperia Z5. The focus speed of camera was advertised to be 0.03 seconds but fails in reality. There are heating issues when used constantly. Thus Xperia Z5 is good at what it provides but lacks certain features.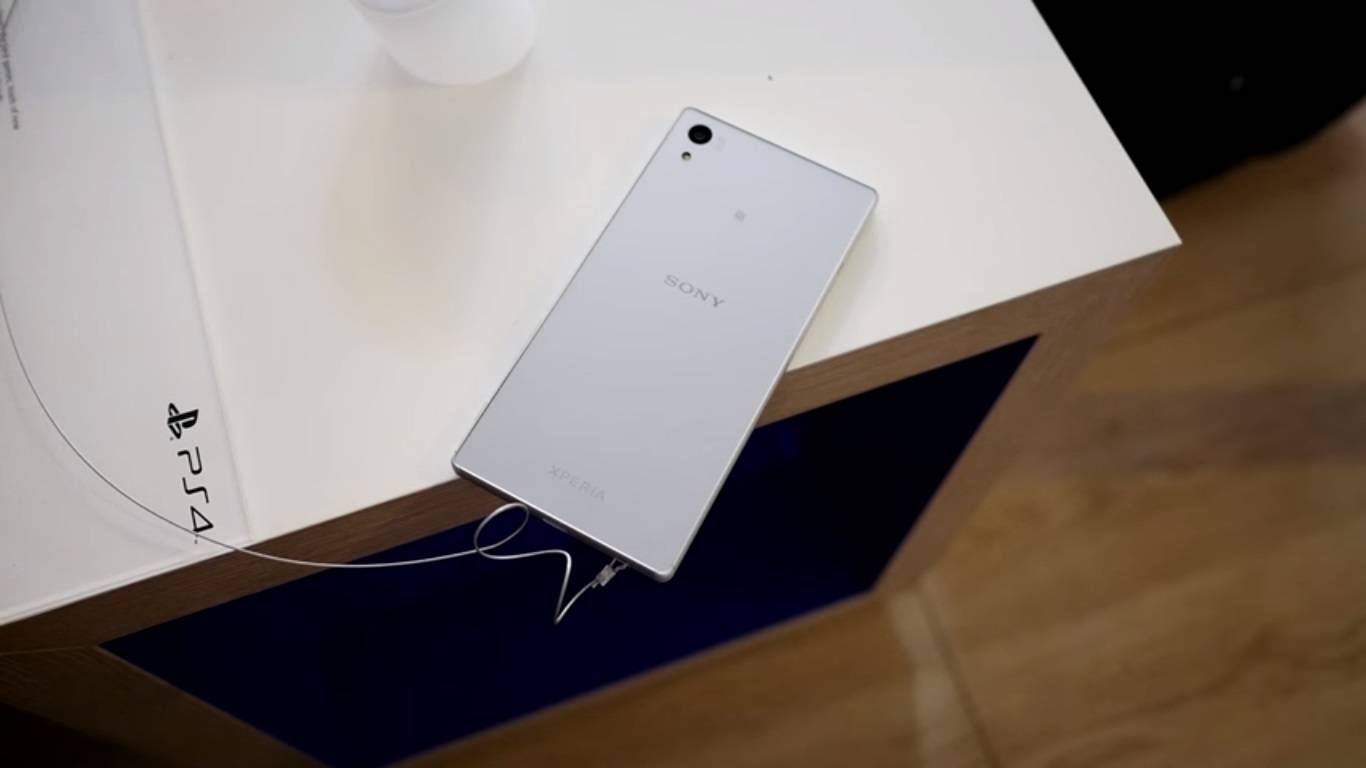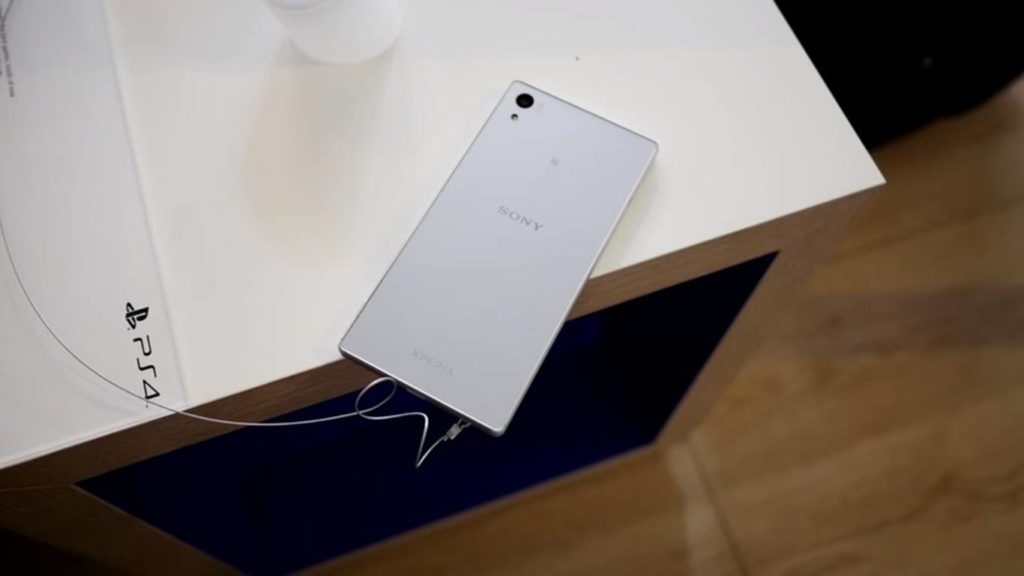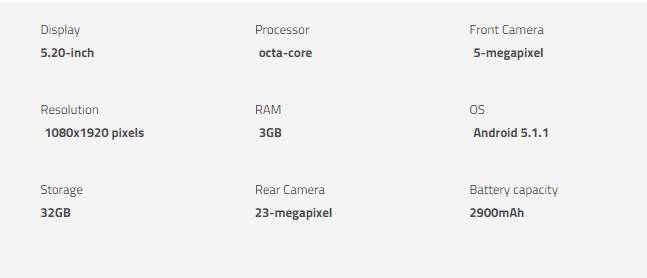 One Plus X
Priced reasonably, One Plus X is aimed at those people with tight budgets. It comes with Snapdragon 801 processor, 3GB of RAM, 5-inch full HD display, 13MP rear camera and 8MP front camera. The mobile is designed with a ceramic or glassy finish along with a metal frame. It uses a AMOLED screen that uses more vibrant colours for display. One negative point about the mobile is the fingerprint magnet.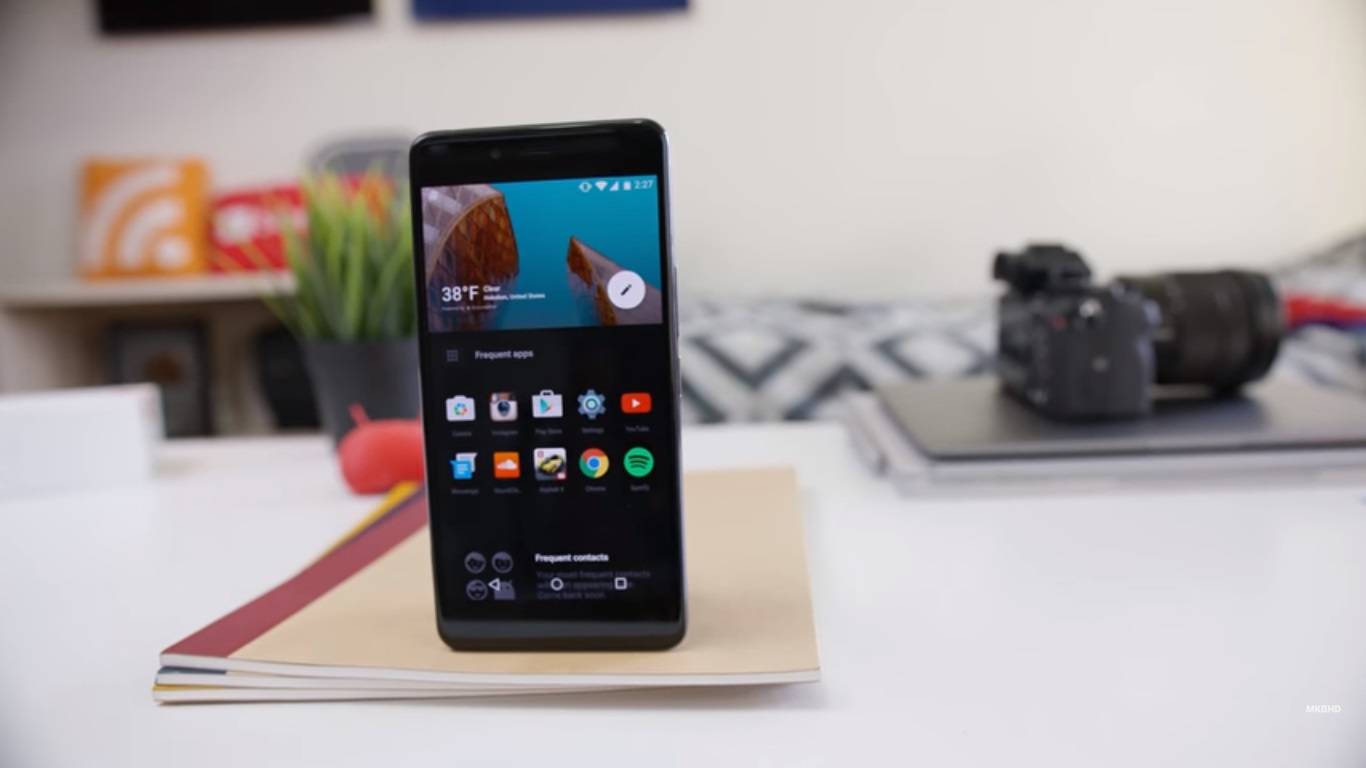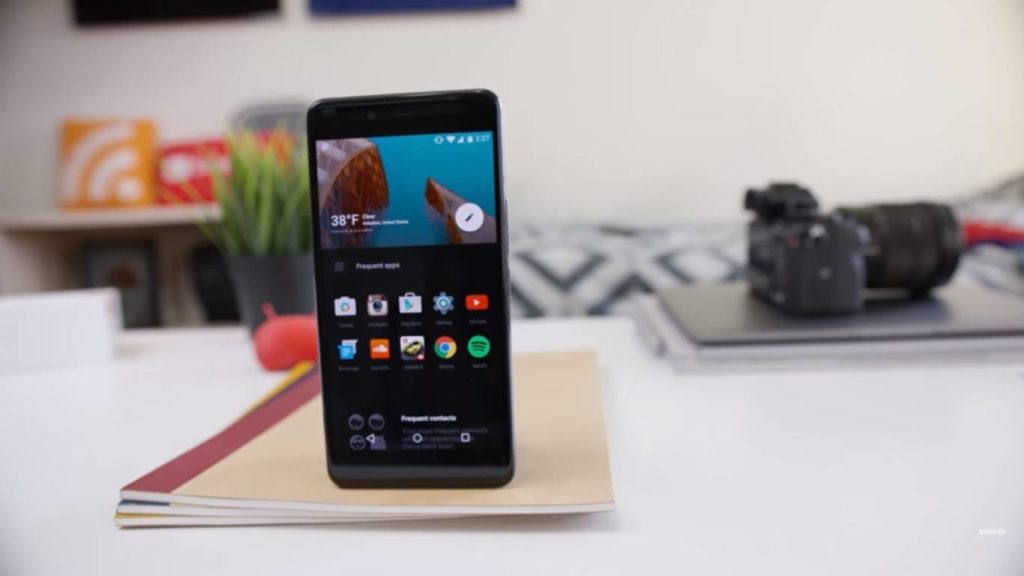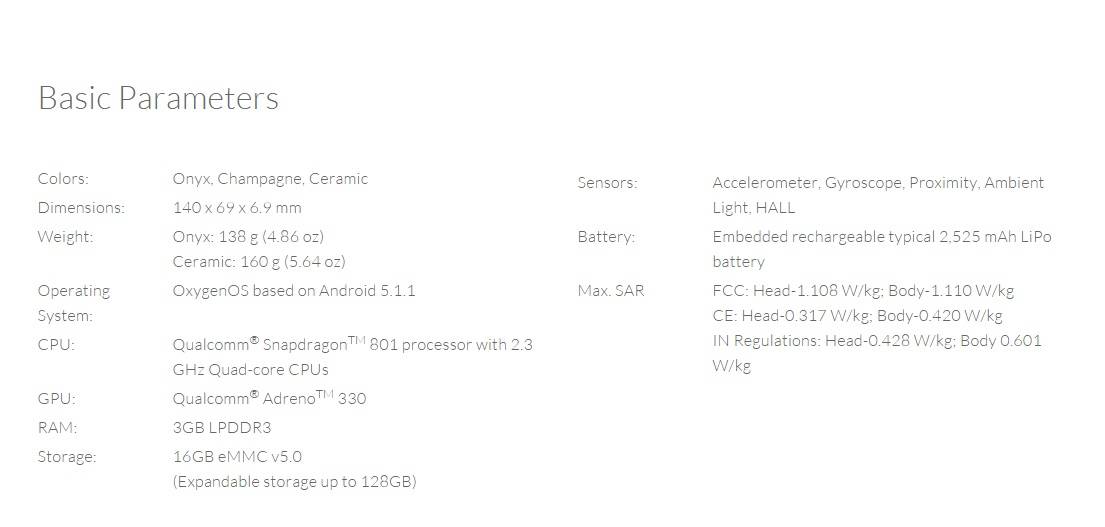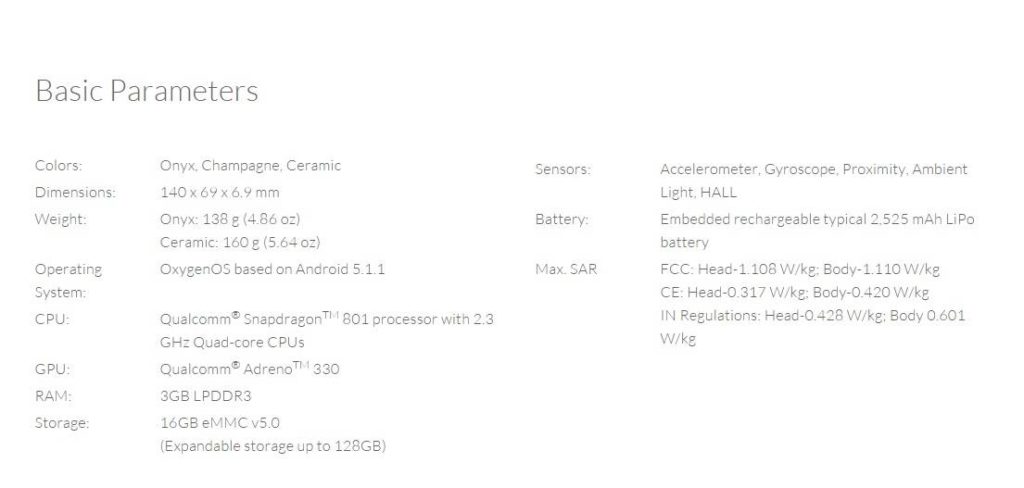 One Plus 2
Though it is not as good as its predecessor, One Plus One, One Plus 2 still qualifies to be a better mobile for its price. The mobile features a beautiful and bright display. The solid build and customizable back covers add beauty the mobile. The new Oxygen OS features provide a snappy performance. The battery life and the fingerprint scanner are still under question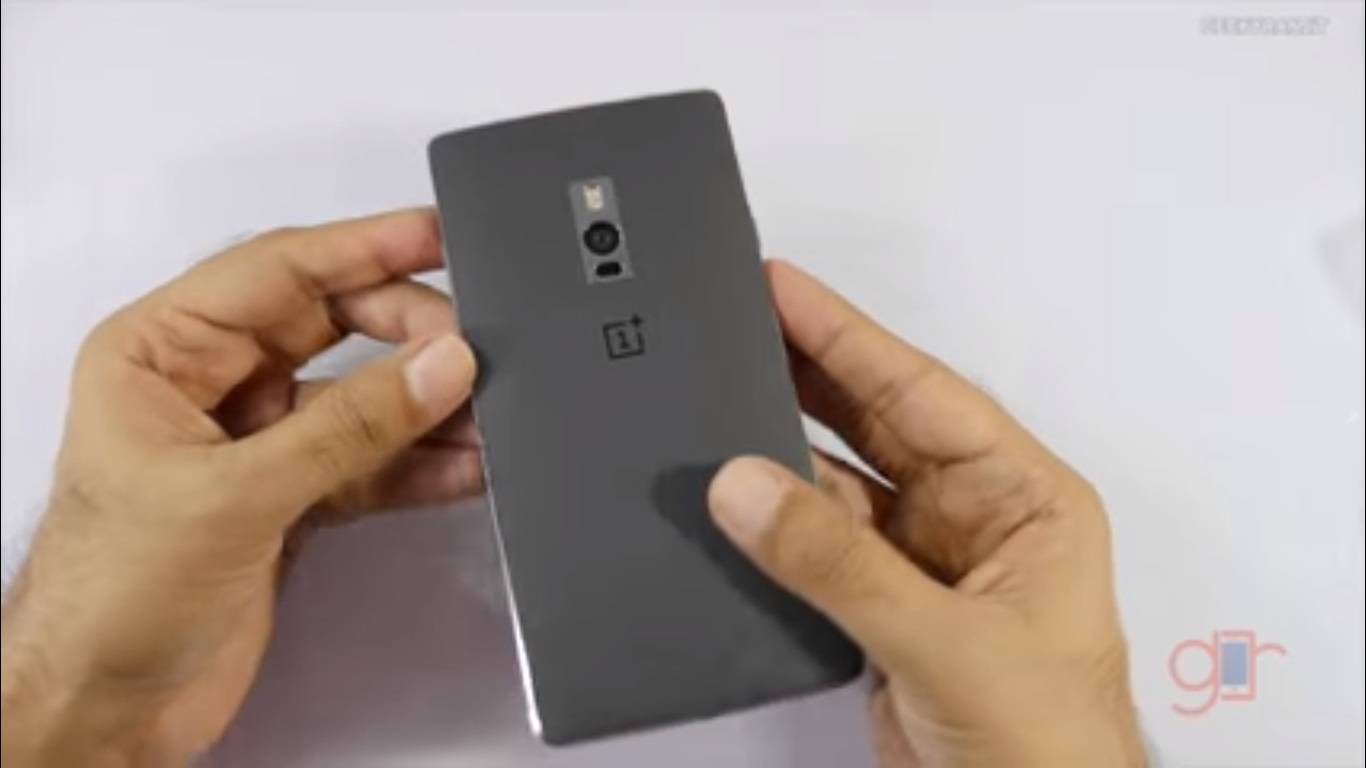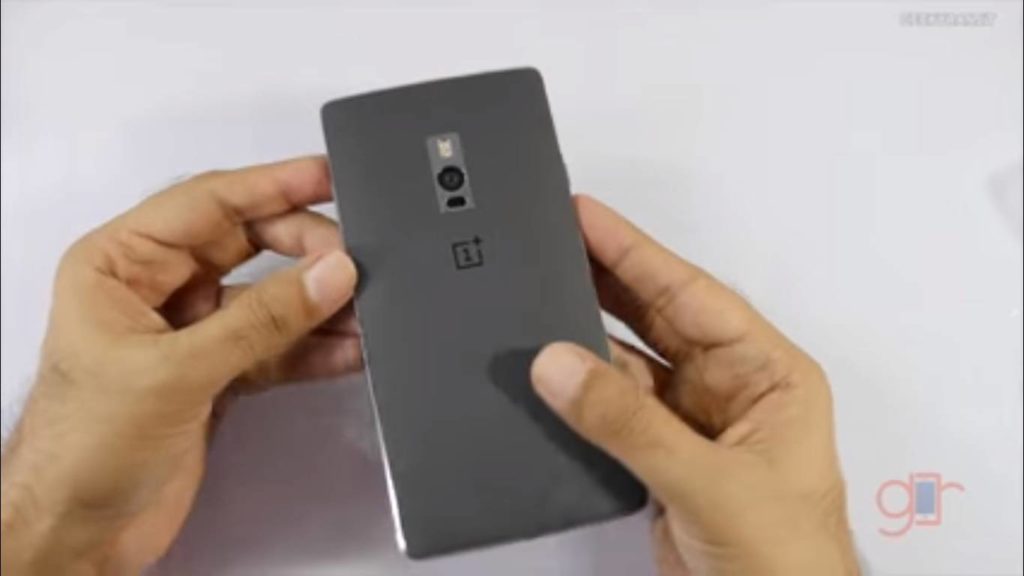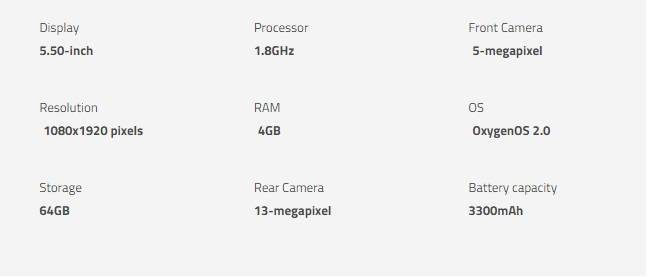 HTC Desire 828
HTC's flagship mobile, Desire is priced at affordable prices and connects the company's budget with high end phones. Desire 828 offers good but not the best features of a smartphone. Its design and display are usual than other mobiles. Performance is good but cannot be bragged about. The camera also offers decent clicks. Thus Desire 828 is neither the best nor the worst. But with this mobile in hand, you realize that there are other powerful smartphones in the market at the same price.