Today we are going to talk about the Best Android Browsers. We have so many options when it comes to downloading a browser but not all browsers are safe and secure to use. so, we should always check all the safety and security options available in a browser. It's not just about safety some browsers come with many useful tools inbuilt and some don't and we then have to download another app to use that tool which consumes space. So read this article and know some Best Browsers for android and their Features.
Related: 5 Best Live Cricket Streaming Apps and Websites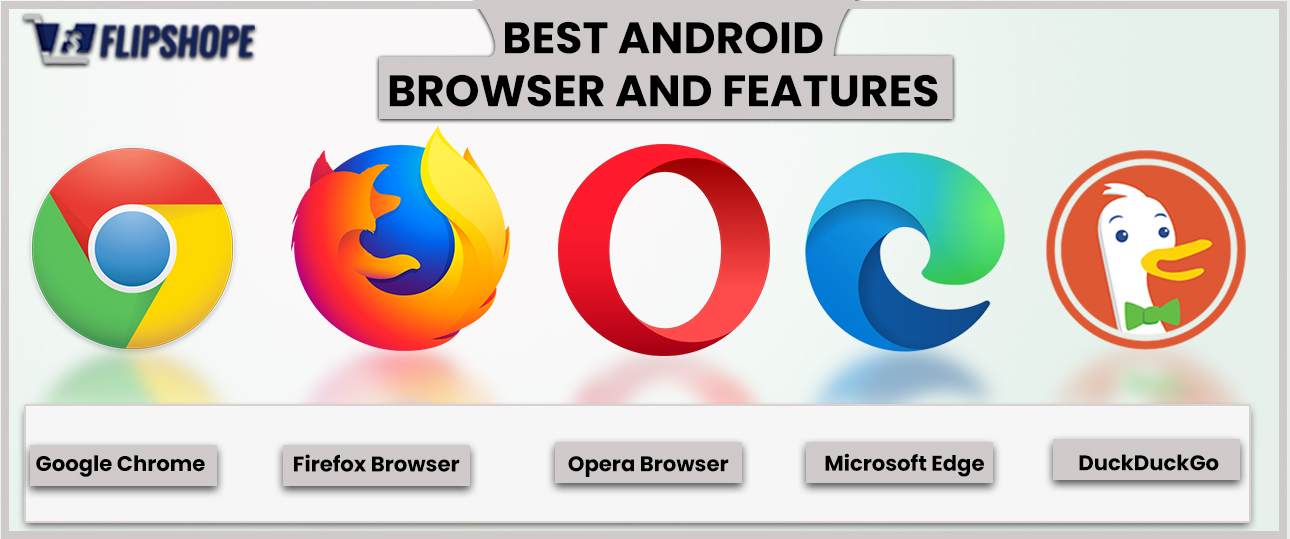 Best Android Browsers
The Internet has become a necessary part of our life and mobile is the main reason behind this if we talk about the mobile internet users in 2021 the number stands around 4.32 Billion and it's growing every day. If you browse a lot and want to know some Best Browsers for Android then read ahead.
Google Chrome
In the list of best android browsers Google Chrome top of the list, this browser comes with many features and the and it's totally secure for you. Chrome is easy to use browser and you get shortcuts to all the useful websites on the home page of the browser.
Google chrome is faster and helps you in saving your Data with its Built-in data saver, you can download the entire web page for offline use. Google safe browsing wan you when you try to visit any dangerous website or download something. The browser also available for other devices and you can sync all devices.
Google Chrome Specs at a Glance
Faster and Secure
Data Saver
Many useful websites one tap away
Web Page Download for offline view
Google Safe Browsing
Translator
Privacy and more
Related: Sandes App | Messaging App by Govt.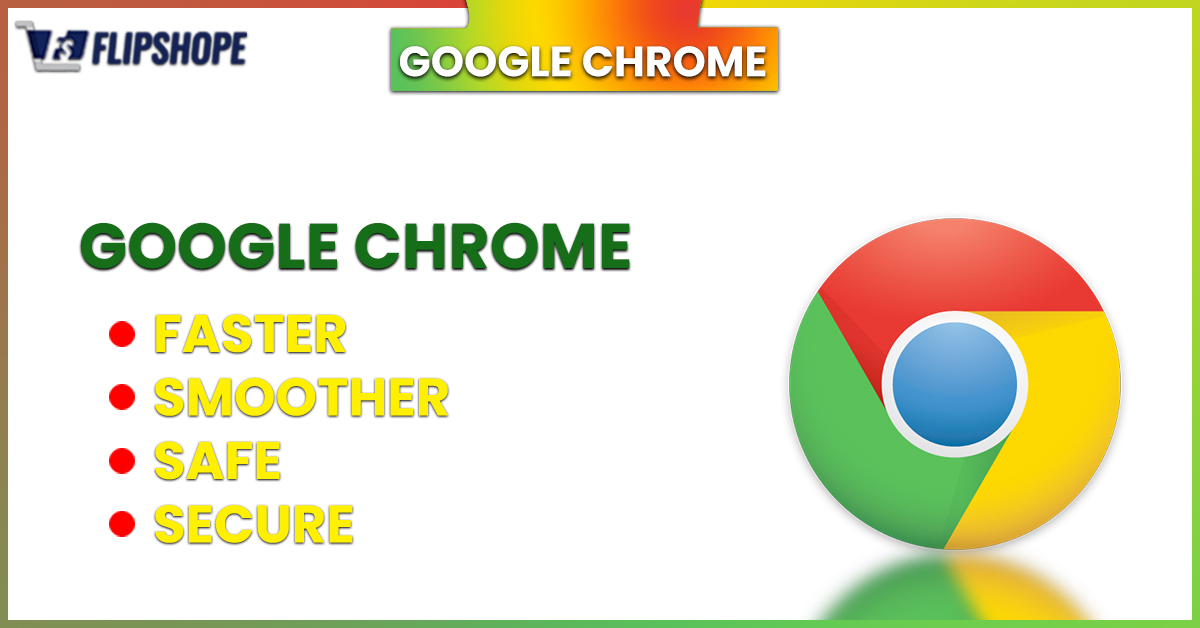 Firefox Browser
Firefox is another very trusted and private Brower, it's also easy to use and also a safe to use browser, and comes with many useful and amazing features. Firefox knows that your searches and data should be safe and that's why it works to provide safer browsing and stop around 2000 trackers from chasing you. This is another Best Browser for android.
This browser has a very safe Incognito browsing mode which helps you in securing your important and private information, Firefox also has many shortcuts for you also get Ad Blocker and password manager in this browser and you can make it more personalized by use Ad-Ons.
Firefox Browser Specs at a Glance
It's Fast, Safe, and Private
Blocker for unwanted cookies and Ads
Available across devices so you can sync
Intelligent Searching
Easy access for top websites
Quick Share & More
Opera Browser
Opera is a popular browser and the reason behind its popularity is features opera browser has many features and you can use them for your good. Most people use this because it has a Built-in VPN which is also secure to use.
You can read any website or page Comfortably easily on Opera browser with its Text Wrap Feature, you also get faster page loading and downloading on Opera, it has Built-in Bar-code and QR scanner. You can also explore entertaining and Trending videos on opera, and that's 3rd in the list of Best Android Browsers.
Opera Browser Specs at A Glance
Free Built-in VPN
Ad-Blocker
Entertaining Videos
Share Links, Files and Notes easily
Built-in QR-Barcode
Automatic text Wrap
Related: Top 10 Video Editing Apps for Android | Must-try apps for video editing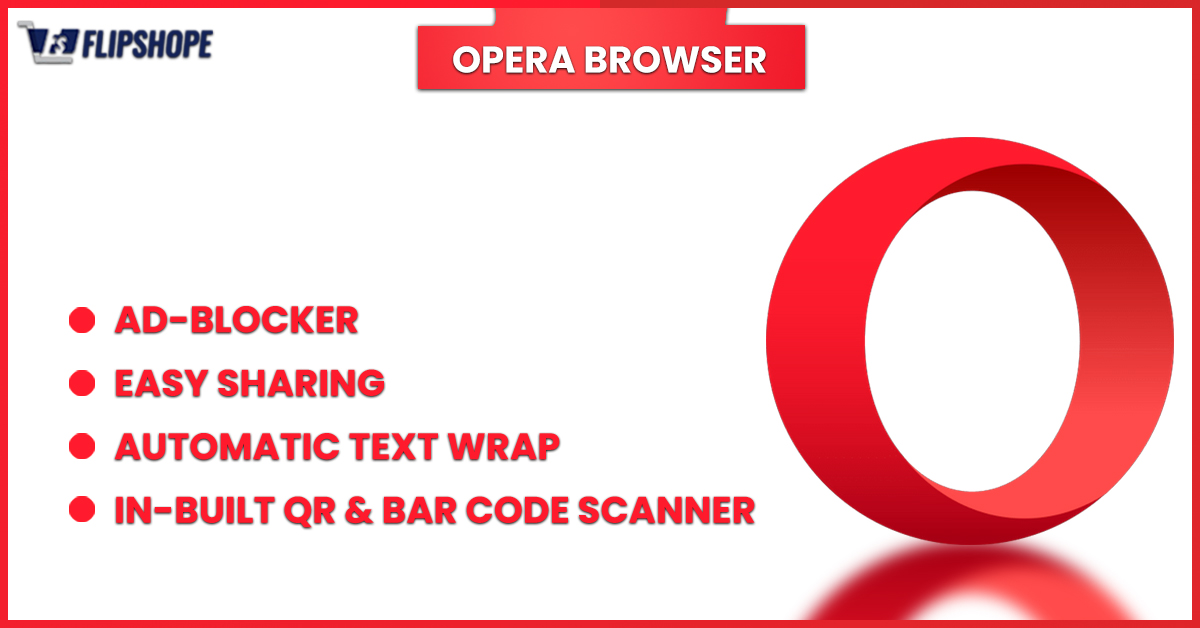 Microsoft Edge
The next Browser in the list of Best Browsers for android is Microsoft Edge, it's easy to use and gives you privacy, and increases productivity, this Browser is offered by Microsoft as the name already suggests and so it's safe and secure to use.
In this browser you can browse Privately it has a built-in Tracker and Ad-Blocker so your page loading speed gets increased and also you can browse safely you get rewarded when you search using Bing.
Microsoft Bing Specs at a Glance
Trackers Blocking
Private Tabs
Ad Blockers
Microsoft Rewards
Easy Navigations
DuckDuckGo Privacy Browser
DuckDuckGo is the last in our list of Best Android Browsers and this one is popular for its safety and security features. This browser is packed with best-in-class privacy essentials. Online tracking blockers, Private search engines, and other safety features make this browser secure and best.
DuckDuckGo Privacy Browser Specs at a Glance
Tracking blocker
Private Search Engine
Website Enforced Encryption
Website Privacy Grade
In-Built Global Privacy Control and more
Related: Boat Watch flash Specifications | Best affordable smartwatch?
List of Best Browsers for Android at Glance
Google Chrome
Firefox Browser
Opera Browser
Microsoft Edge
DuckDuckGo
Conclusion
As we checked these Five Best Android browsers, we get to know the most used and most important feature of a browser is its Safety and Security Features. And next in the list come is easy to use and private browsing for data safety. Almost all browsers are concerned about privacy and keep updating apps for providing high Security.
If you are looking for a safe browser you can choose one of the above and if you have any other Browser in mind just comment below and also tell why you like it.
If you like this article (Best Android Browsers) then, please share your reviews with us and if you have any suggestions then also please share them with us in the below comments.
Connect with us on Facebook and Twitter. Thanks a lot for reading this article. Join our Telegram Channel or you can download Flipshope extension for the latest tricks and offers. For any queries please Whatsapp us on 9999488008.