Apple's new 4 inch iPhone follows the same design and pattern of iPhone 6S series. The leaked image of iPhone 5se is here.
iPhone 5se is the successor iPhone 5s. iPhone 5se will support Live Photos but will not come with 3D touch. Mainly all other features will remain same as iPhone 5s except A8 processor like iPhone 6.
But iPhone 5se will also have Rose Gold colour option.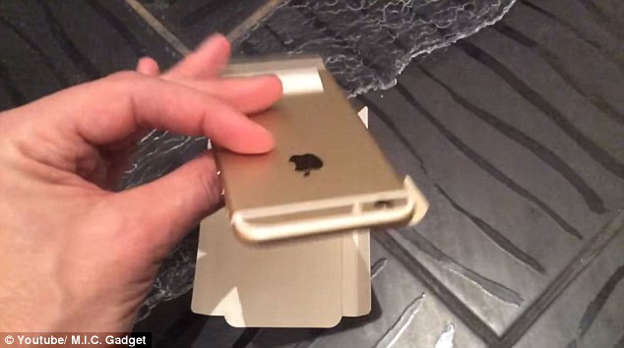 Also, it will have a headphone jack which you may not see in upcoming iPhone 7.iPhone 5se is said to launch in March or April of 2016.
What do you 'se' means in iPhone 5se ?
SE simply means 'Special Edition'. iPhone 5se will have round volume button like iPhone 6 and iPhone 6S.