Apple launches the iPhone 6S and iPhone 6S Plus: Apple has come up with its new lineup iPhone, the new iPhone 6S and 6S Plus with 3D Touch feature. This time Apple has not used sapphire to cover the display, instead it has used Ion-X, which the company claims is strongest in the industry.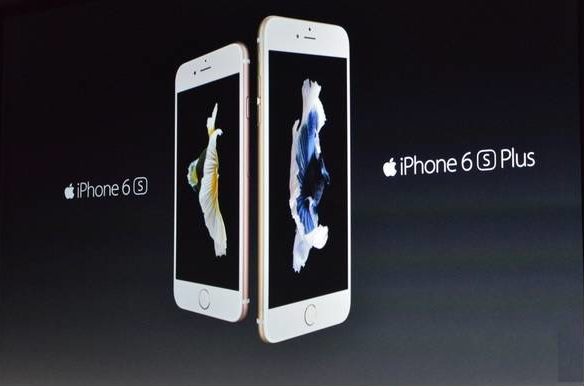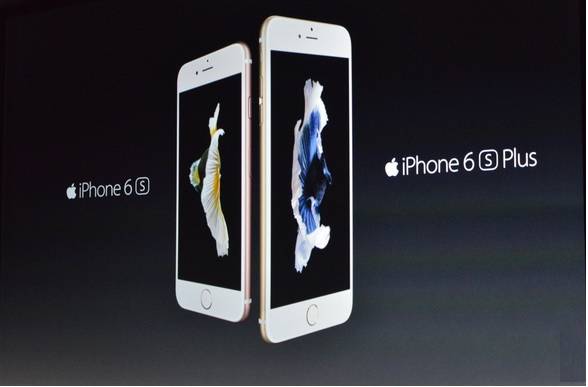 Apple launches the iPhone 6S and iPhone 6S Plus
Talikng about the 3D Touch, makes photos, emails, Messages, and other stuff pop up in the display, with a kind of bokeh effect around stuff in the background. Press lightly and get one thing, press hard and get another. "This is a dynamic system, deeply integrated into iOS 9," said Philip W. Schiller, senior vice president of worldwide marketing at Apple Inc.
3D Touch provides you shortcuts to access various functions in apps and on the home screen. You can use 3D touch to quickly check maps, messages or calendar events without leaving the app you are using. According to the company the new 3D feature works similarly as Force Touch that we find in Apple Watch. Apple said that the new 3D touch is a hardware feature it will not be available for previous iPhones.
User will no longer need to double tap the home button to switch between apps. Just use 3D Touch and swipe from the left edge, said Schiller. He also said that the new iPhone is 70 percent faster at CPU tasks and 90 percent faster at graphics tasks than the A8 chip.
The iPhone 6S and the iPhone 6S Plus will be available in four finishes – Silver, Gold, Space Gray and Rose Gold.
3D Touch seems to be good but in real it is very difficult to use.
Author – Stavan Pandya.
Apple launches the iPhone 6S and iPhone 6S Plus