Apple iPhone SE, 'The Smaller gets Smarter' or you can say 'A big step for Small'. We will share details regarding Apple iPhone SE price, features, release date for India and more.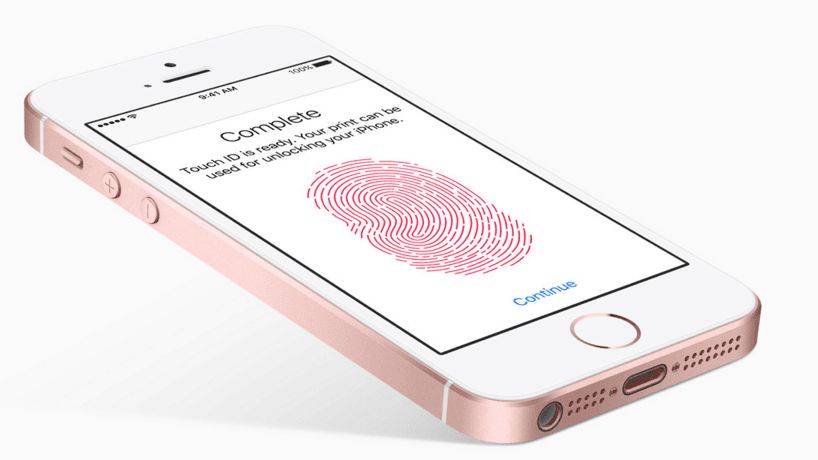 When Apple iPhone SE will be coming to India ?
Apple hopes to grab big market share in India with the launch of iPhone SE.
iPhone SE will start selling in India from 8th April onwards.
What will be the price of Apple iPhone SE in India ?
iPhone SE is Apple's Lowest priced smartphone.
iPhone SE will be selling for Rs 39,000.
Features of Apple iPhone SE ?
Its like features of iPhone 6S are ported to a 4 inch phone (iPhone SE).
iPhone SE will comer with 4 inch Retina display.
Fingerprint sensor
Advance 64 bit, A9 chip.
Long Battery Life.
12 MP iSight Camera.
4k video recording.
New iOS 9.3.ios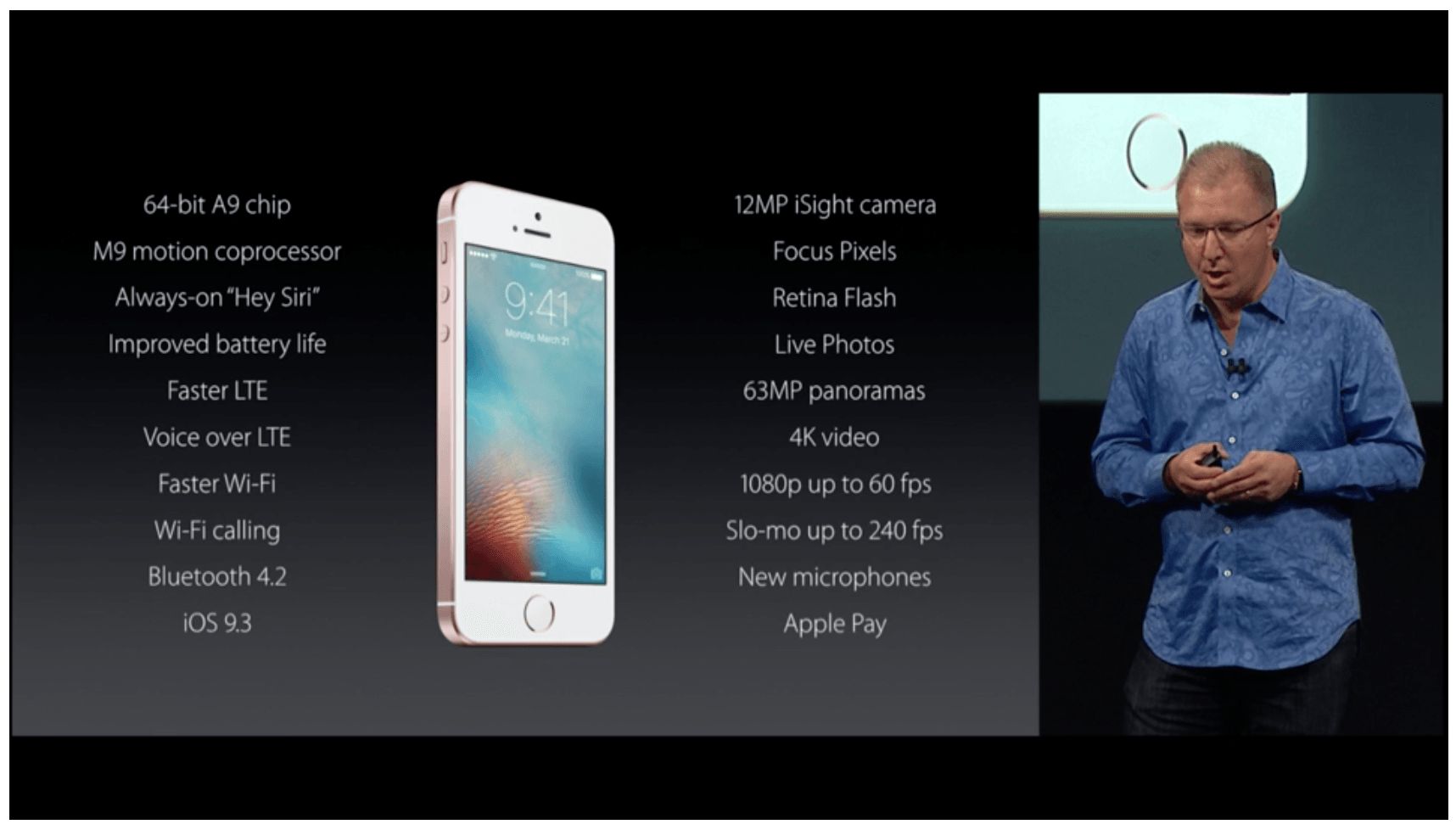 What does 'SE' in iPhone SE stands for ?
According to Apple it means 'Special Edition'.
According to Twitter users it means 'Super Expensive'.
Apple has given many premium features in iPhone SE. But for a 4 inch iPhone 39,000 Rs is somewhat very expensive.
If the price was set around Rs 26,000 as in US, then this iPhone may have created a great buzz in India.
Apple should work on its pricing policy in India.